This poem is truly inspirational to us all!
Being an autistic child or adult is not about simply living in your own lonely vacuum while sucking in everything around you and living in an existence shutout from the environment reality presents us. If anything else, the environment one faces would instead, become much more real, more painful and evident.
Benjamin Giroux, a 10-year-old student, proves that being autistic was something he could highlight and overcome. He had been given a homework assignment, which was to write a poem. Rather than just scribbling something which rhymed, he poured out his heart out. He wanted people to know and understand what it was like to live with autism and asperger.
Benjamin Giroux was from Plattsburgh, New York and was diagnosed with Asperger's syndrome, a form of autism when he was even younger. He named his poem with a simple title: "I Am." The boy was given the first two words in every sentence but the rest of the poem was up to him. Although it may look like he would not express much emotion, Benjamin was excited about the poem. He sat at the family kitchen table and did not leave until he was finished. After he showed the poem to his parents and his teacher, they were overwhelmed with emotion.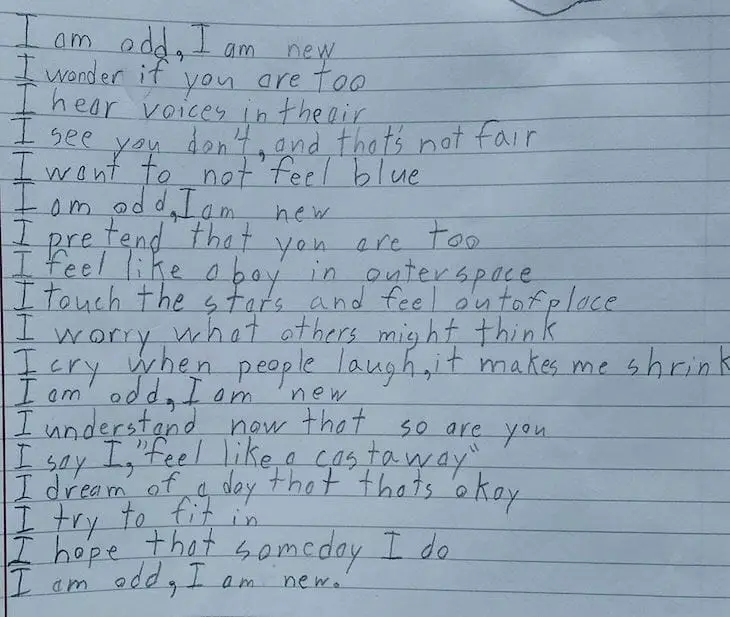 Benjamin had always felt different because he was autistic and at times, it made him stand out from the other children.
Since writing this poem, it has gone viral online – even the National Autism Association highlighted and shared it with others!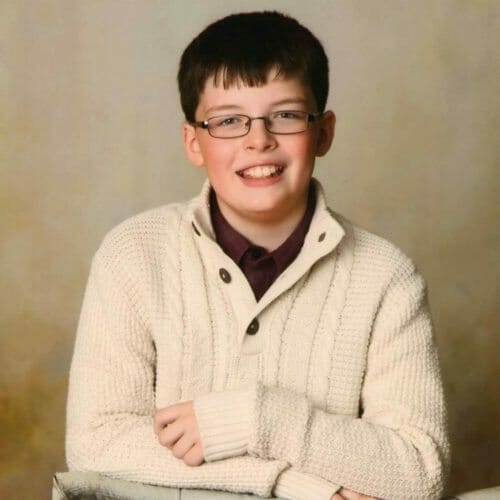 Share this story!
What do you think ?
comments