Herbert Parrish, an 82-year-old Vietnam veteran from South Carolina, and his wife Lois, 79, were victims of intrusion a few days ago. It all happened when someone approached the back door of their home and asked Lois whether she had seen his chihuahua. Lois said no, and tried closing the door, but then the intruder pushed her and pulled a knife on her, as reported by FOX 57.
Herbert witnessed the attack on his wife and rushed to help her. He grabbed his shotgun and started hitting the attacker with it.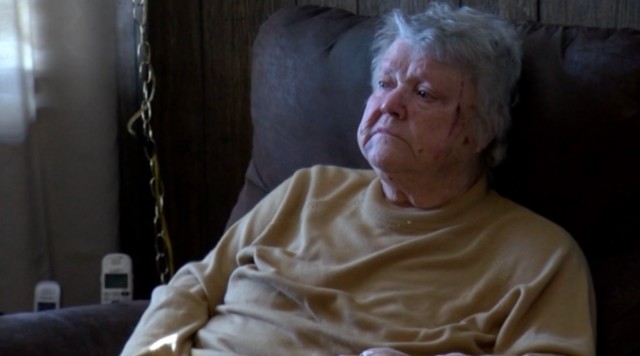 The intruder, who was later identified as 61-year-old Harold Runnels died of the injuries he sustained after taken into hospital. Runnels lived near by and Lois recalls seeing him around the neighborhood.
"I felt, we're gone. He's going to kill us and take what he can take," Herbert said of the incident. "He was not going to go out that door and leave us alive. That's the way I felt."
"I started hitting him in the head with the barrel and I know I must have hit him at least ten times right in the face, just as hard as I could hit him," he explained.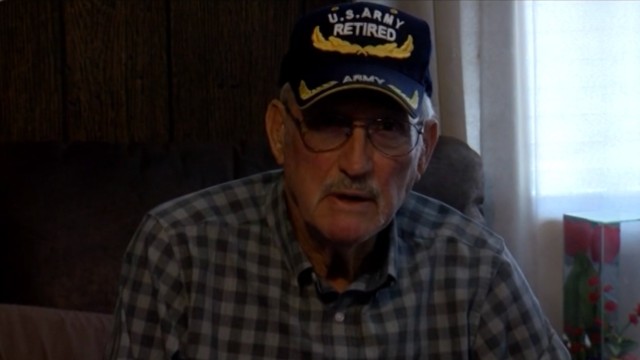 The Parrishes were not being charged and are still recovering from the minor injuries they sustained.