The devastating tornado which hit Iowa on Saturday claimed the lives of seven people, four of which were part of a same family.
Among those who lost their lives were Michael Bolger, 37, his two young children, 5-year-old Kinlee Bolger and 2-year-old Owen Bolger, and his mother-in-law, 63-year-old Melissa Bazley whom the Bolger family was visiting at the time the tragedy struck.
Michael's wife, Kuri Bolger, and their eldest child, 8-year-old Brysen, survived. The boy has already been discharged from hospital while Kuri is still being treated for her severe injuries.
According to reports, late Bazley didn't have a basement in her home which was located near rural Winterset, just outside the capital Des Moines so some of the family members didn't stand a chance when the tornado hit.
One of Bolger family's long time friend, Kayla, set up a GoFundMe page to help Brysen and his mom with the medical expenses. A huge number of people who got deeply touched by this tragedy donated money and so far around $540,000 has been raised.
Michael's mother, Lynn Larson, told NPR News that the entire family is devastated. Her heart is filled with grief and she can't believe that her son and two of her grandchildren are forever gone. "I just can't describe how wonderful Mike was. Everybody loved him," she said. "It just rips your heart out. My grandchildren were wonderful. They were just the light of my life," the heartbroken mother said.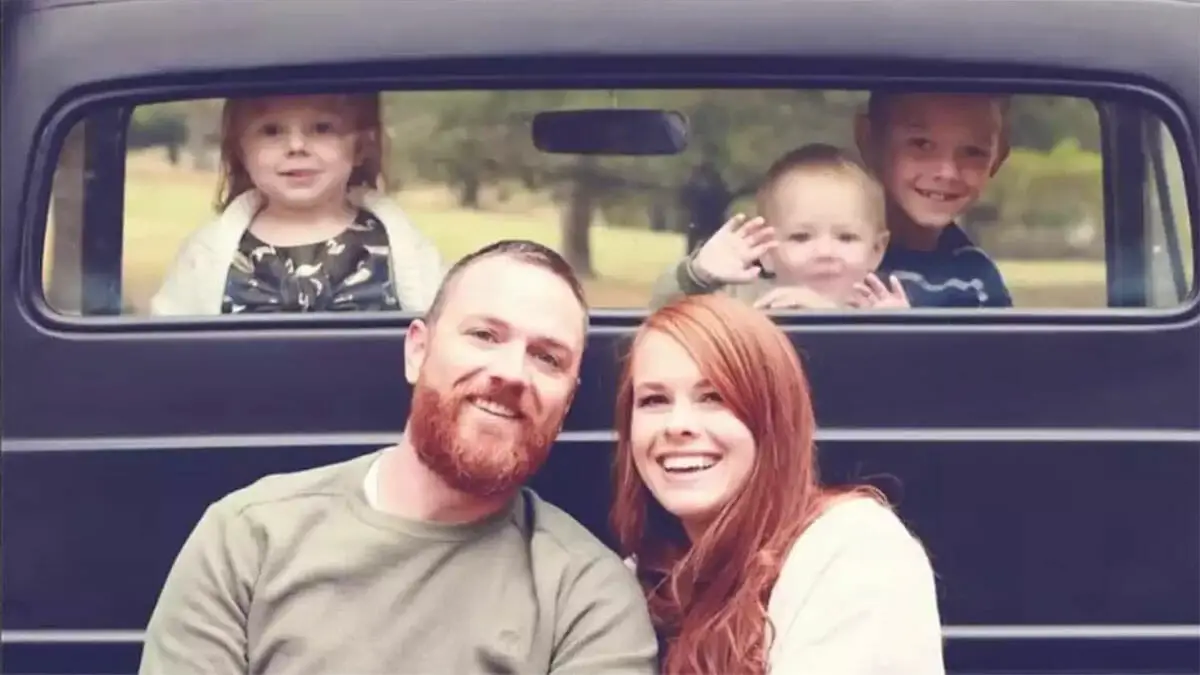 Two of Bazley's neighbors, Rodney Clark, 64, and Cecilia Lloyd, 72 also lost their lives. The seventh person who died when the tornado struck was from Lucas County, located around 54 miles southeast of the capital Des Moines. A number of people have been injured as well.
We are deeply saddened by this tragedy. Our hearts go out to the grieving families who lost their loved ones.