Isn't it incredible that we sometimes get to witness young and talented movie stars or singers grow up right before our eyes? We get to see their beginning, breakthroughs, ambitions, successes and even failures.
If you are a fan of ice skating, you are very likely to have witnessed the rise of then 7-year-old Gia Kokotakis. Yes, she was that young when she started competing against girls as old as 14.
The incredible video of her performance is from 2009 LA Open Artistic, where Gia got the 3rd place. From then on, she only became better and better, and today, at the age of 18, she's still competing professionally and is hoping to be part of the 2022 Olympics.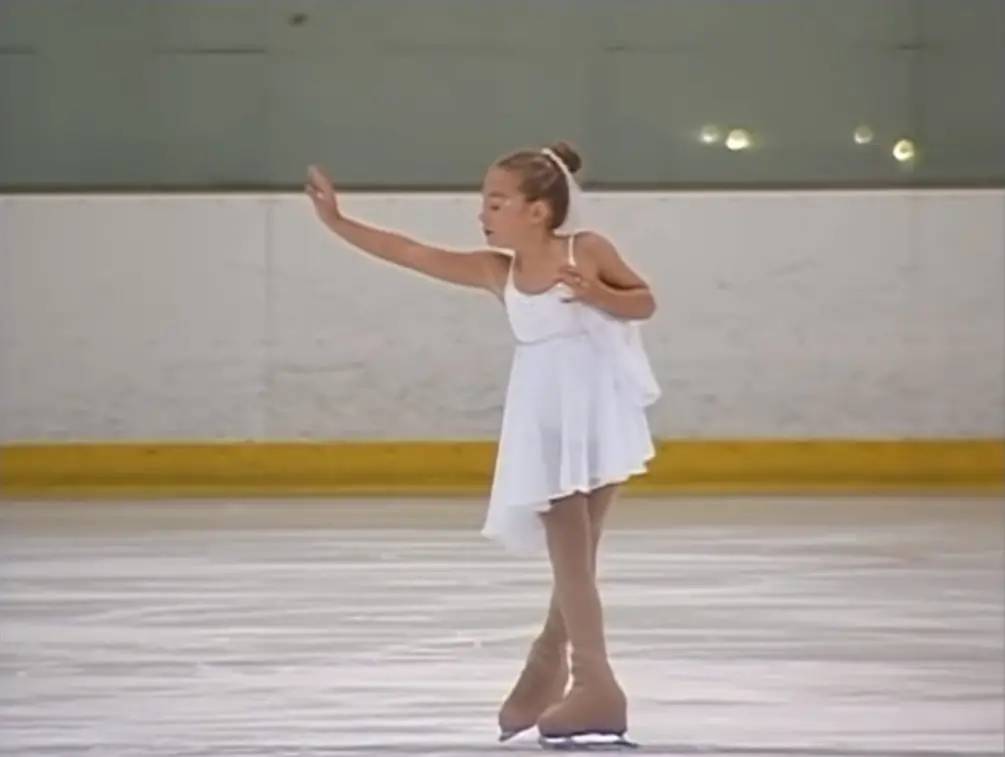 Little Gia's performance started as soon as the melody of the song 'You Raise Me Up' filled the place. She confidently stood on one leg while keeping her head and her arms high. Needless to say, she resembled a true professional.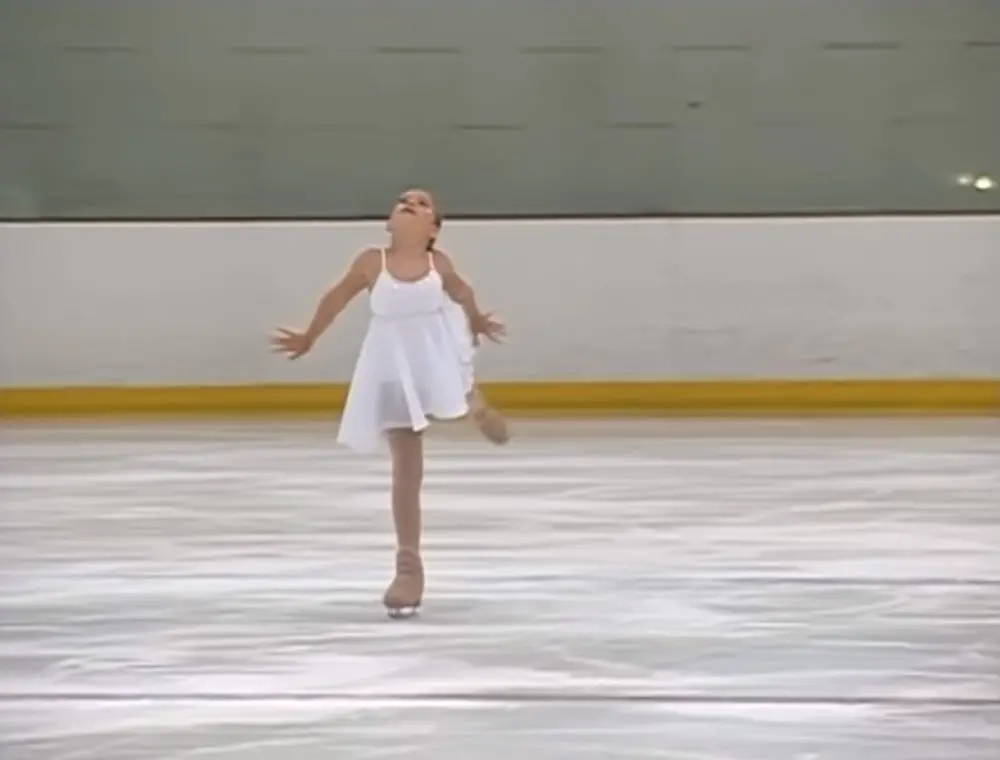 Spectators had a hard time believing such a young lady could show so much gracefulness as they saw her twisting and gliding around the ring.
With the chorus of the song, Gia showed a bold move; she leaped into the air, spanned, and then touched the floor in a perfect manner. It was obvious she put a lot of time and effort into this performance because every move was done flawlessly.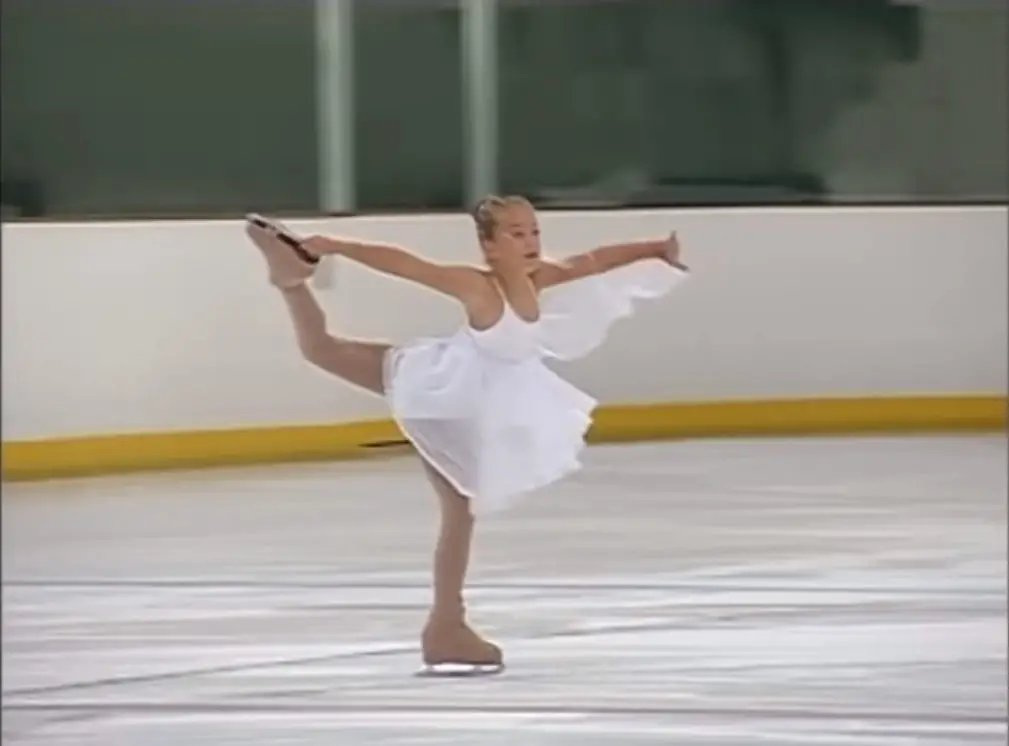 As the song came to an end, this talented girl slid forward with one knee on the ground and finished her performance. The crowd couldn't stop cheering. Gia stole their hearts and took their breath away. It was enough evidence for her that she did everything right. That, and the fact that the video has since been seen more than 5 million times.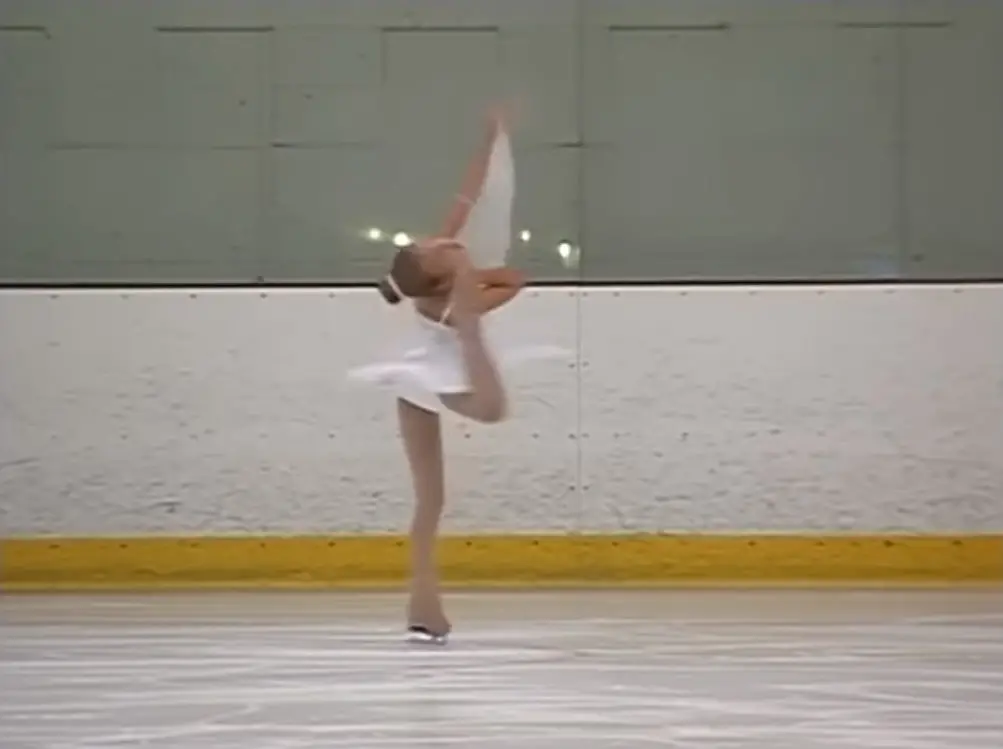 Gia continued skating. The year after her memorable performance, she took part in the La Jolla Open Preliminary Freeskate Competition, skating on the music of the soundtrack from the movie The Mask of Zorro. With this performance, Gia showed that she improved her moves even further. Although she was just eight years old, her name sounded familiar to those who were into ice skating.
This performance was worth the first place and the judges saw that.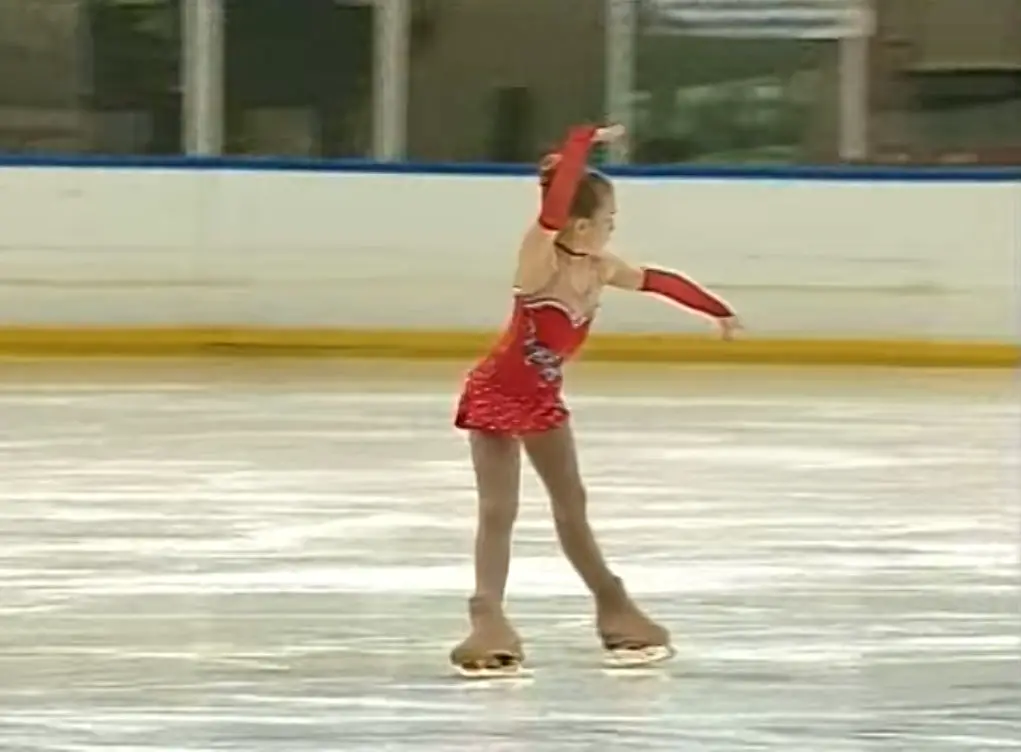 Today, Gia is 18 years old and she still competes professionally. We honestly hope she will fulfill all her dreams, including the one about taking part in the Olympics. She skates with such passion, which not only didn't fade away over the years but grew stronger, that she deserves only the best in the years to come.
Below is the video of her first professional competition. Don't forget to share it with yur friends if you loved it as much as we did.