No matter how drastic or slight, we all need a change every once in a while. Now if we feel like changing our physical appearance then we are likely to look for a professional to help us achieve what we have in mind. And who's better at making men and women happy and satisfied with the way they look if not for the Makeover Guy.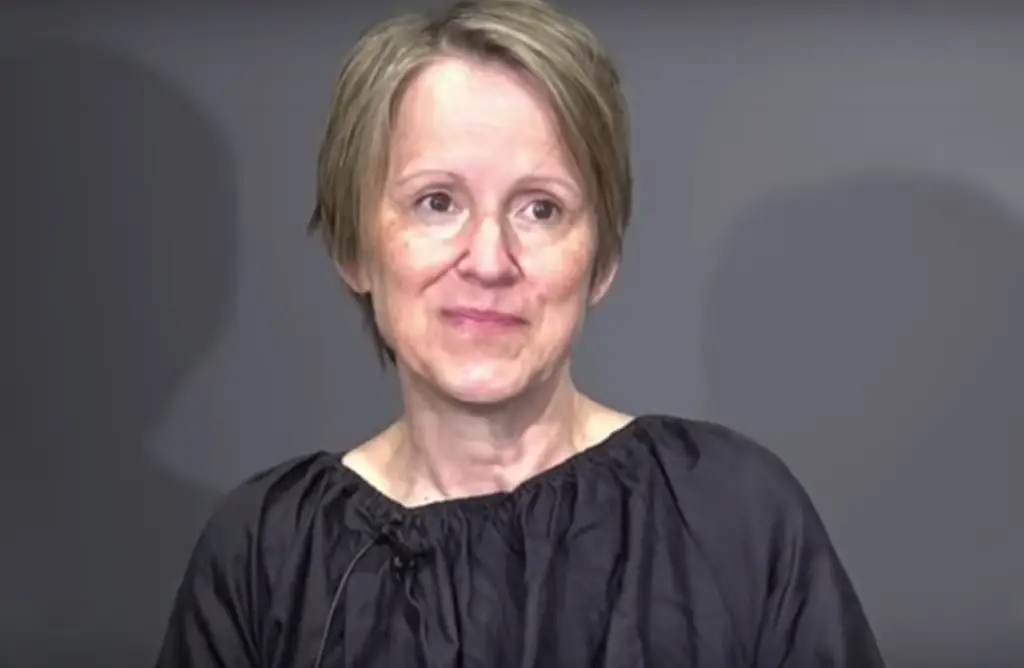 This time, he had a visitor from Dallas, Texas. LaDawn, was looking forward to a fresh look for her daughter's big day and decided she should 'give' the job to the best of the best so she flew to Minneapolis, Minnesota, straight to the saloon of Christopher Hopkins.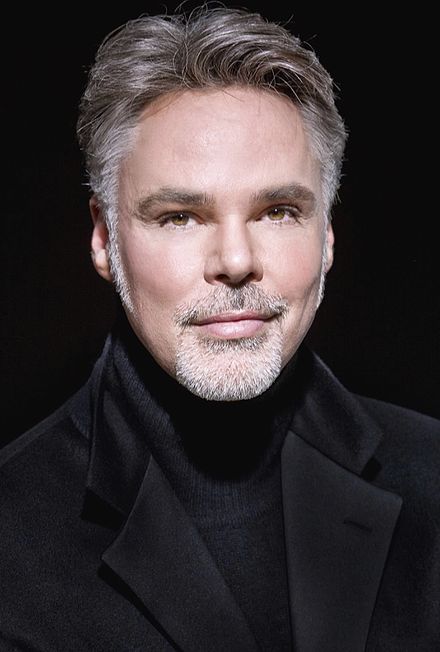 This woman shared with the Makeover Guy how she struggled with her hair all her life because of what she referred to as "the Grand Canyon" which was caused by hair growth issues and was right in the back of her head.
Honestly, looking at her, we didn't think she needed much change, but the final result just convinced us we don't even know that we can elevate the way we look if we don't try.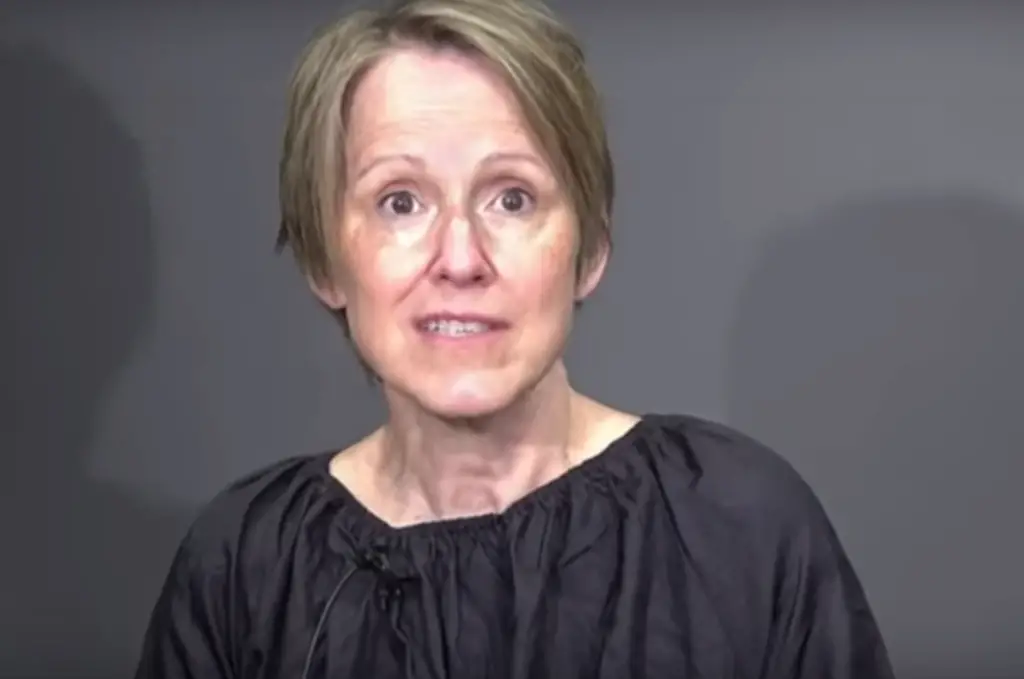 LaDawn turned into a hot redhead and got bangs. It gave her whole face a completely different look. We believe she now appears at least 20 years younger, and the best thing is that she agrees.
Her initial reaction after seeing herself in the mirror was, "Oh my goodness, who is that?"
It's obvious she enjoyed the whole experience to the max. Always smiling and admiring her reflection, she really deserved to feel young again.
But there was another thing she and Christopher did, and it made us all laugh. She admitted how her daughter asked her to make sure not to return "looking like a rock star." But that's exactly what she did. Well, it was just a cute prank, she didn't really went home with her hair all up.
Christopher gave her 'temporary' faux hawk-hair style and we could hear LaDawn shouting, "Woo hoo, Chelsea, this is for you."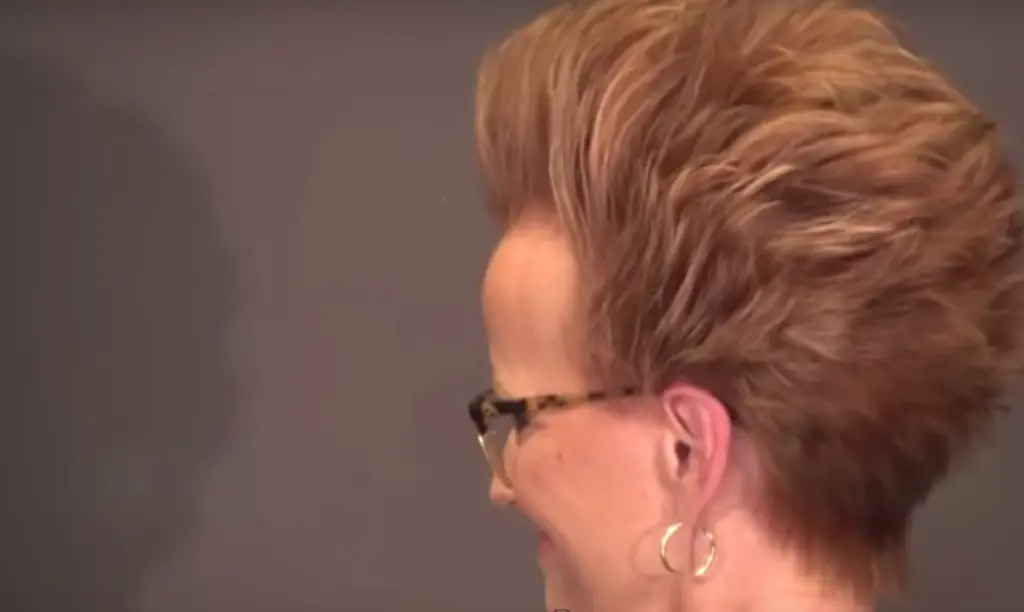 People loved it so much that they took their time to comment.

Christopher gave her some tips on how to style her hair back home and what's most, he took care of that 'hole' at the back that was giving her so much trouble by leaving it longer on the top so she can easily hide it.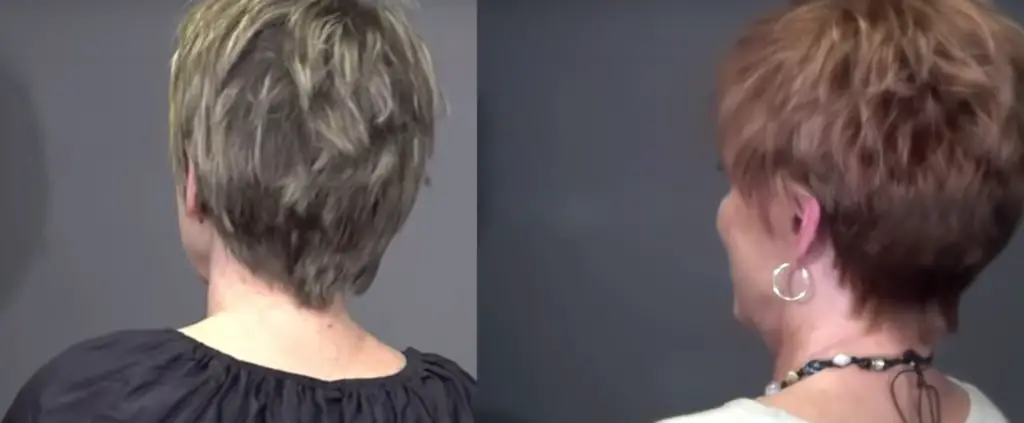 Transformations like these not only change the physical appearance of people, but they also make them feel more confident about themselves, and I guess that's what matters most.
As she turns in her chair, LaDawn is glowing from happiness. She loves her new and improved self and we are sure she's going to be one of the most attractive guests at her daughter's wedding.
Only if we could see peoples' reaction to LaDawn's change. That would be awesome!
Take a look at the magic Christopher pulls on LaDawn in the video below.