A horrific accident which claimed the life of a 6-month-old baby boy took place Sunday evening in West Garfield Park after a stolen Hyundai Sonata crushed into a Ford pickup truck that was seen driving northbound on Kostner.
The Hyundai then hit a light pole while the truck went head on into a large tree. Unfortunately, on the back seat of the truck was a baby boy later identified as Cristian Uvidia. The baby was pronounced dead at Stroger Hospital on Monday afternoon while his mother and two sisters were listed from serious to critical when they were rushed to the facility.
The entire ordeal was caught on the surveillance camera of a man named Shawn Walker who witnessed the crash.
"The baby wasn't breathing, so we started doing CPR," Walker said. "My main thing was so we could get a pulse back into the baby."
The Hhyndai Sonata was stolen by two teenagers aged 14 and 17 who at the time of the tragic accident were joyriding. They have both been taken into custody and charged with the crime of possessing a stolen vehicle.
"Our lives were impacted completely forever. The joy of our life was taken. His life was priceless," Annelisse Rivera, a relative of the family told CBS News. "The fact that his life was taken in one second for somebody that was like looking for a stolen car – as if his life amounted to a price of a car."
A GoFundMe page has been set up to help the family of Cristian with the funeral expenses. It read how the event of his death came about, "he suffered from an impact that fractured his skull, causing his brain to swell and eventually killing him."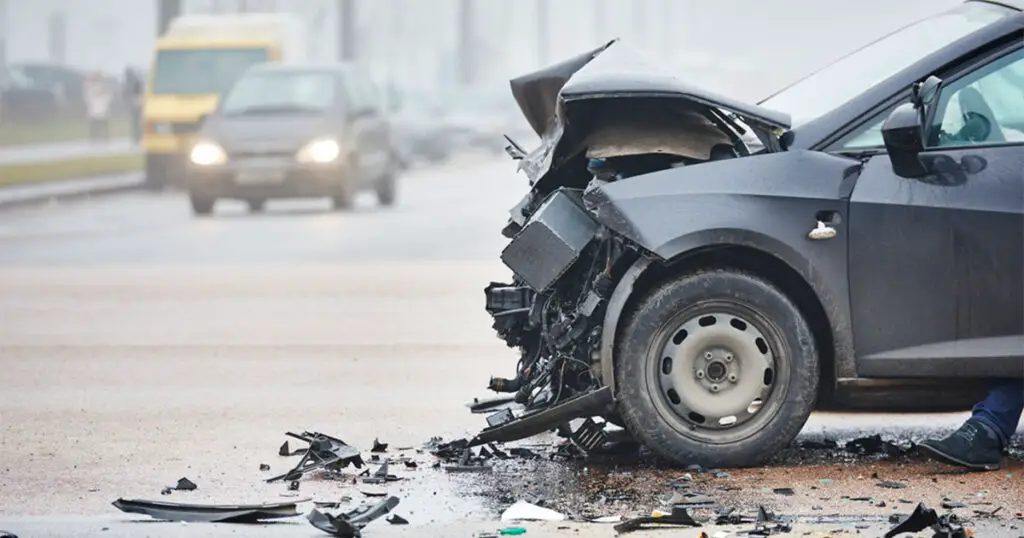 It further read, "We are devastated, and we are broken. We will miss his sweet smile, as he was a joy to everyone that he met."
Part of the money raised will be used for the medical expenses of Cristian's mother and two sisters who are now in stable condition.
Rest in peace little one.
Please SHARE this article with your family and friends on Facebook.
Bored Daddy
Love and Peace