No one can really make your day the way children can with their naive actions and kind deeds. Officer William Klees knows this all too well. His encounter with five-year-old boy named Oliver Navejar warmed the hearts of many who stumbled upon their story.
Namely, Oliver is a very friendly young man who loves spreading kindness and positive vibes wherever he goes. Just before Christmas, he and his mom Danielle went to the mall to run some errands when she needed to use the bathroom and told him to wait for her.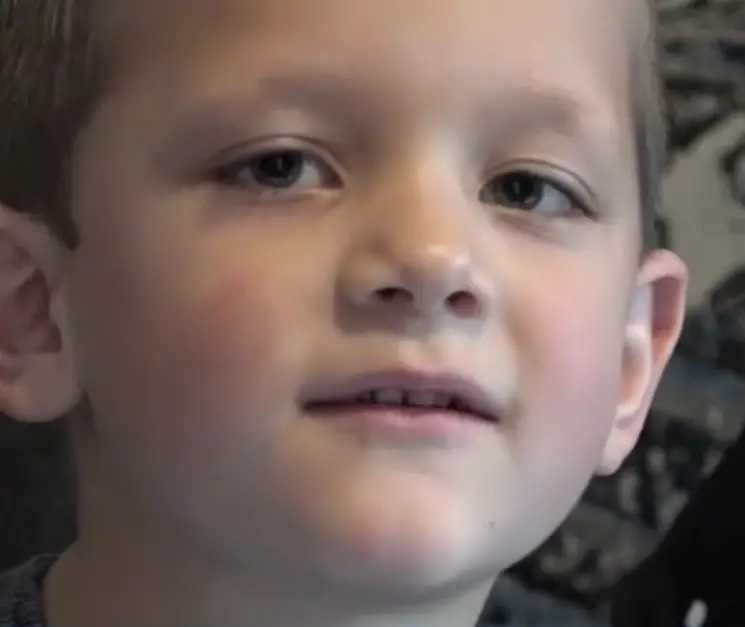 When she got out, she noticed her son was sharing some food with officer Klees. As it turned out, while waiting for his mom, Oliver noticed the policeman having lunch all by himself so he thought he could join him. In fact, Oliver didn't want the officer to feel lonely during the most wonderful time of the year.
Danielle wasn't surprised by her son's action. Oliver knows he is not supposed to talk to strangers, but he was also taught that he should trust the police officers and go to them whenever he feels he's in trouble.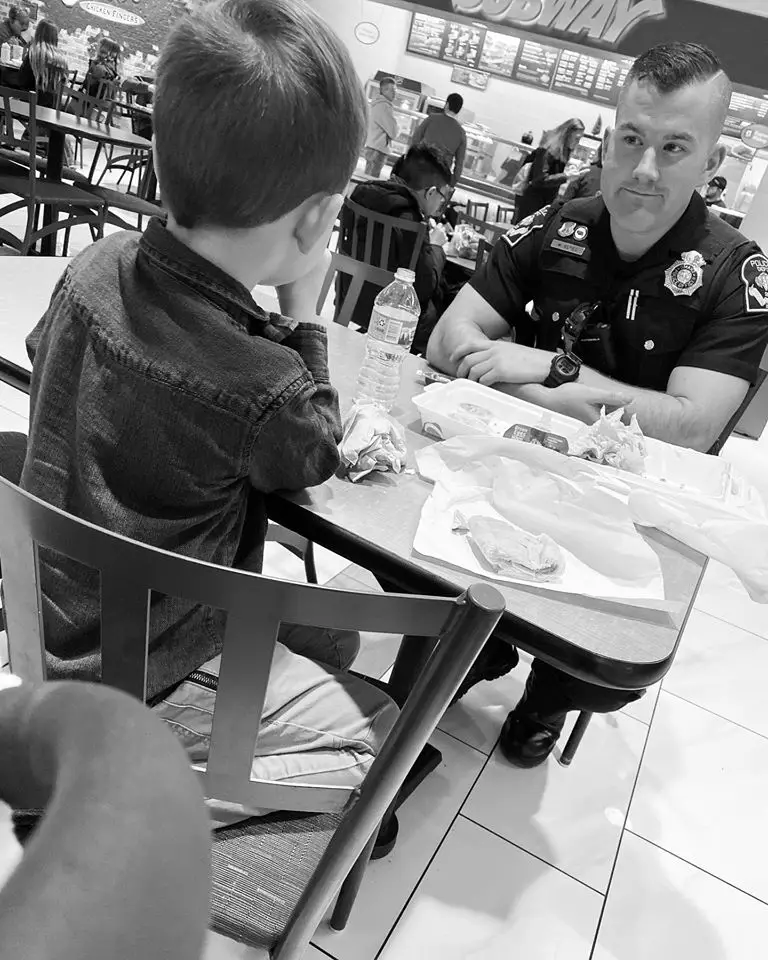 This mother was very proud of her son. She said she always tells her son to be kind to the people he meets, and she was very glad those lessons stack with him.
The encounter between Oliver and Klees made the young boy say how he wants to be a police officer himself when he grows up. Klees was as excited for meeting someone as caring as Oliver and said how the boy made his day.
Oliver on the other hand, couldn't stop bragging that he made friends with a "real" policeman.
Everyone who has seen the photos of these two agree that it is the small things in life, like Oliver's kind gesture of making company to someone he believed felt lonely, that matter the most.