No matter how much we love winter and all the fun that comes along with this cool season, we sometimes get stuck into the piles of snow and don't feel like going out on the cold weather. I guess many opt for the coziness of the home over the outdoors. However, this isn't usually the case with young kids.
For the little ones, winter is the ultimate time of the year. They associate it with Christmas and the fun they have while building the most favorite snowman.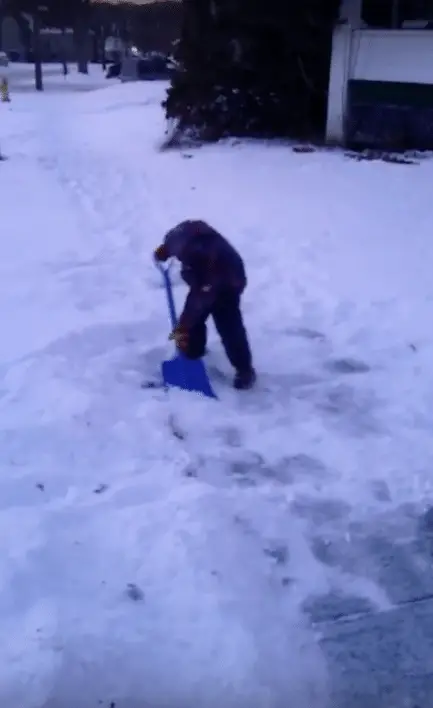 The kid from the video below got fed up with spending the days inside the house and begged his mother to let him enjoy the snow. She said yes, dressed him in some warm clothes, and the two started an adventure.
However, what happened once he was out makes everyone burst out laughing. Luckily, the mom had her camera and managed to capture her son's goofy moment.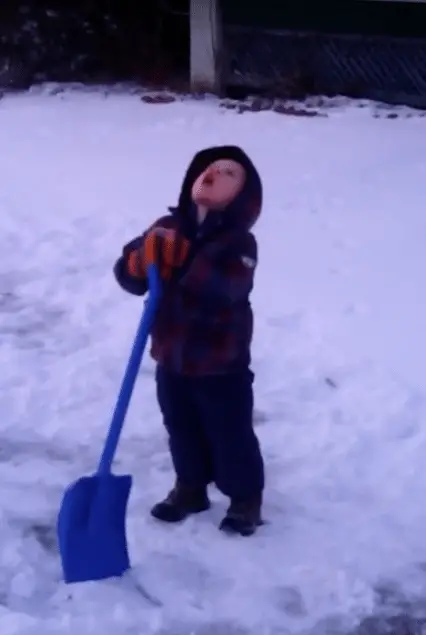 More than one million people got to enjoy the hilarious request this kiddo asked from Jesus. If you think he wanted a present such as a sledge, skis, or other equipment to make his time on the snow more enjoyable, you are wrong.
It appeared that he didn't really like the winter as he first thought so he looked up the sky and begged for some warmer weather.
His mom started laughing really hard and though it would be nice if she share the innocent moment with the rest of us, and we are glad she did it.
Check the video below to see how he did it.
Please share this story with your friends and family
Peace and Love