We often say that there is nothing a parent wouldn't do for the well-being of their children, but the great thing is that the same counts for the children.
A four-year-old boy named Essa, from Nottingham, England, did something amazing for his mother when she needed it the most. Namely, his mom Charlotte Khan suffered a seizure at home, felt, and cut her head. Unfortunately, she lost consciousness and there was no one around except for her son who could help her.
Quick-thinking Essa, who is experiencing speech difficulties, grabbed his police-car toy, read the emergency services number written on it, and called the police.
The phone call lasted for 17 minutes and Essa struggled to explain what had happened and why he was looking for help. He was able to pronounce short sentences such as "muma fall down" and "muma hurt." Luckily, it was more than enough for the officers to act, as per The Sun.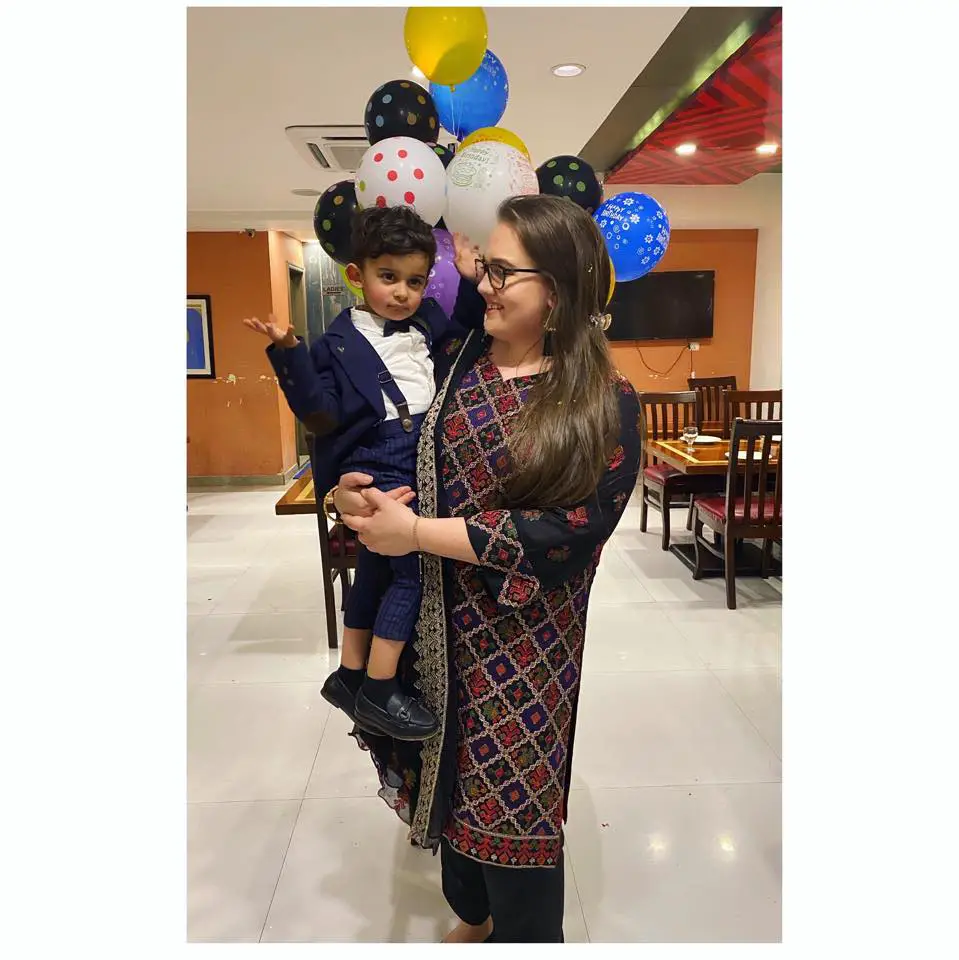 Four officers and an ambulance arrived at the Khans home and were able to help Charlotte.
"When the police came they were able to wake me up and without them coming I don't know how long I would have been unconscious for. I am so proud of him. Even the police were saying that they couldn't believe what he had managed to do," mom Charlotte told The Sun.
PC Reece Morris, from Nottinghamshire Police, said: "For such a young lad he really did a fantastic job for his mom and should be really proud of himself.
"He kept calm, remembered what he'd learned about the police and did exactly the right thing."
What a smart and lovely boy!