The journey we call life is a never ending mixture of beautiful moments worth cherishing, as well as challenges and obstacles that stand on our way to happiness. We do our best to overcome the difficulties. Sometimes, we end up winners, but other times, the ordeals we have to go through and the battles we have to fight are simply too challenging to handle.
The life of U.S Marine Jason Shipmon and his wife Amanda resembled a fairy tale. The lovebirds met back in 2004, and it only took six weeks for them to be certain how they should spend their eternity together. During the ten years of marriage, the couple had to part several times because of Jason's deployment, but that was the only time they were separated.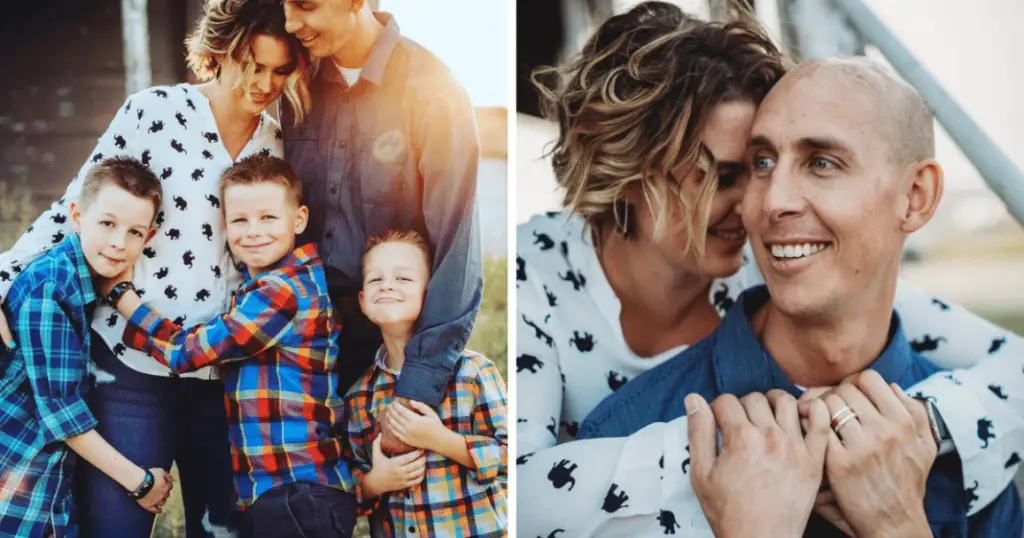 However, their ideal life was cut short after they learned the devastating news that Jason had cancer. This happened while Amanda was pregnant with their third child. The doctor's prognosis were that he had only a few years left to live. However, neither Jason, nor Amanda ever lost hope. Thanks to all the love and encouragement, as well as the treatments involving radiation and chemotherapy, Jason could live past the prognosis.
WE KIND OF HAD PASSED THAT FIVE-YEAR MARK AND WERE JUST VERY HOPEFUL THAT MAYBE HE WAS THAT SMALL PERCENTAGE THAT IT WOULDN'T COME BACK," AMANDA TOLD THE CASPER STAR TRIBUNE. "BUT WE ALWAYS KNEW THAT THE ODDS OF IT COMING BACK WERE VERY HIGH.
Sadly, the cancer returned, and the family was devastated.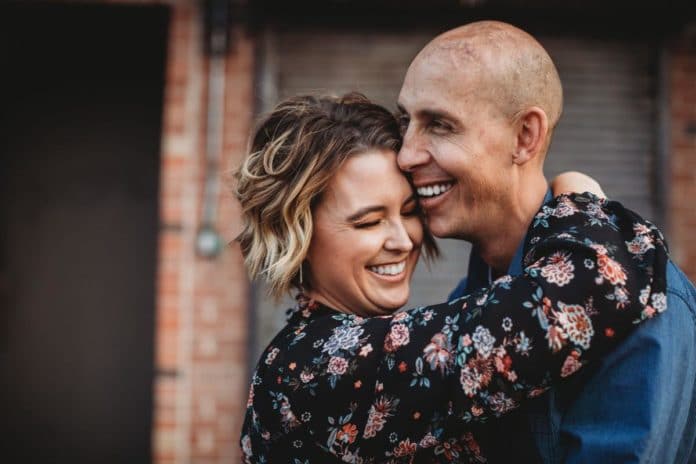 Amanda Shipton said on Facebook:
"I have fought the good fight, I have finished the race, I have kept the faith."
‭‭2 Timothy‬ ‭4:7‬ ‭
Last night my sweet husband, the love of my life left this earth to go home. He fought so hard for so long for me and our precious boys.
My heart is broken, I feel lost. I look in the faces of our boys and my heart breaks even more, but I feel a little less lost. They are my why. They will give me a strength to carry on.
"A true love story never ends." Truer words could not be spoken. We wrote a beautiful love story. He made me happier than I even knew I could be and the gift of his love is the greatest gift I have ever known. It will continue to comfort me and carry me on.
My boys will always have the gift of waking each morning having called this man "daddy" and knowing their dad was a hero in so many ways but especially to us.
His fight was good and he has finished his race.
Now we must continue on ours. One day at a time. One step at a time.
Jason was a brave man who did so much for his country. He fought many wars and battles, but he couldn't win the one with the cancer. He will always be remembered as a loving father and a hero. Rest in peace.