Music has the power to lift our spirit up whenever we feel down. The notes and the tones allow our brain to relax as they positively affect all our senses. Different people prefer different music styles, but many agree how the instrumental music is what really touches the soul. No need of words, as the music alone speaks of itself and enables us to create our own story as we listen to the melody.
And now if you are a fan of this kind of music, then you are definitely going to fall in love with this instrumental cover of the all time hit "Hallelujah" by Leonard Cohen.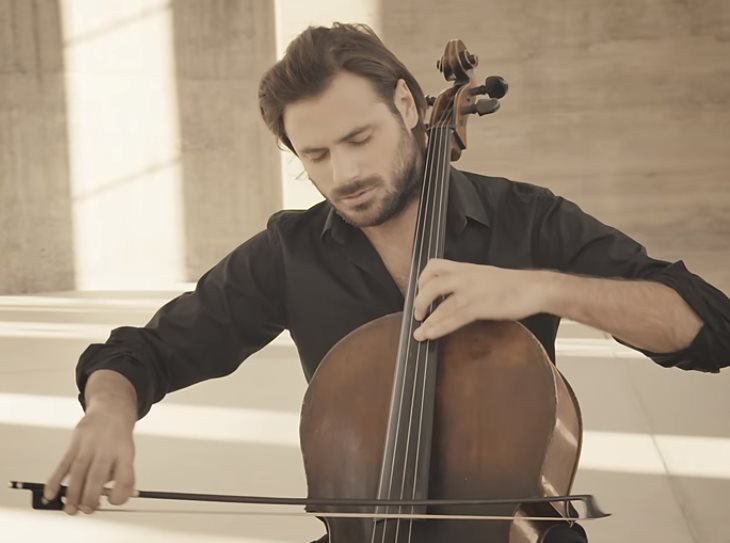 This song seems to be many artists' first choice when it comes to renditions. It was first released back in 1984 with little success. Later, it was recorded again by Jeff Buckely. But it looks like it really rose to popularity after being featured in the film Shrek in 2001.
Ever since, the song has been performed by numerous musicians. However, many agree how the rendition done by 2CELLOS is one of the best.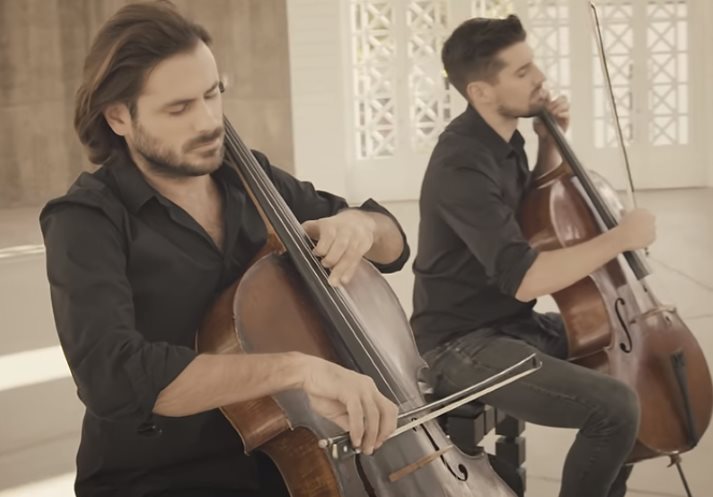 This duo consists of Luka Sulic from Croatia and Stjepan Hauser from Slovenia. These incredibly talented cellists met when they were both just teenagers, and released their first video back in 2011; a rendition of Michael Jackson's "Smooth Criminal" that has staggering 830 million views on YouTube. Ever since, their instrumental music enchanted fans from all over the world. Other notable covers they performed are "Thunderstruck" and The Pirates of the Carribean theme.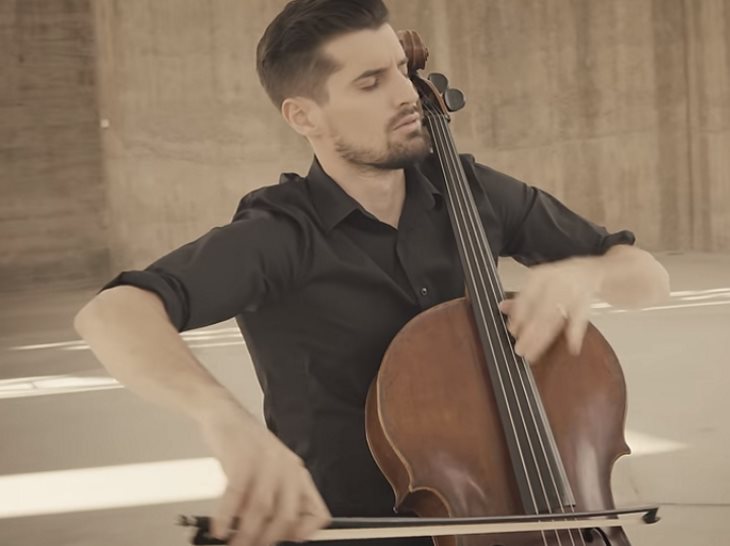 This time, 2CELLOS did justice to "Hallelujah" and the result is too good to be put into words. It's something you have to listen yourself. Enjoy!