Christina Ozturk is a Russian model who is planning on having the largest family in the world. At the age of just 23, this beauty is a mom of 11 children. I know many would say this is too much, especially those who find it hard to cope with raising even a single kid, or maybe two or three. What is even more impressive is that Christina says she won't stop until she and her wealthy, hotel-owning husband have maybe around 105 children together. Yes, you heard that right.
However, Christina only gave birth to one of her bundles of joy and had the rest through surrogate mothers. At the moment, she and her husband, Galip Ozturk, live in Batumi, Georgia where surrogacy is legal.
Speaking of his stunning wife, Galip says: "She is so easy to be with; she always has a smile on her lips and yet at the same time is shy and mysterious. She was the kind of wife I always wanted for myself, an uncut diamond where I saw what a pure and kind heart she had."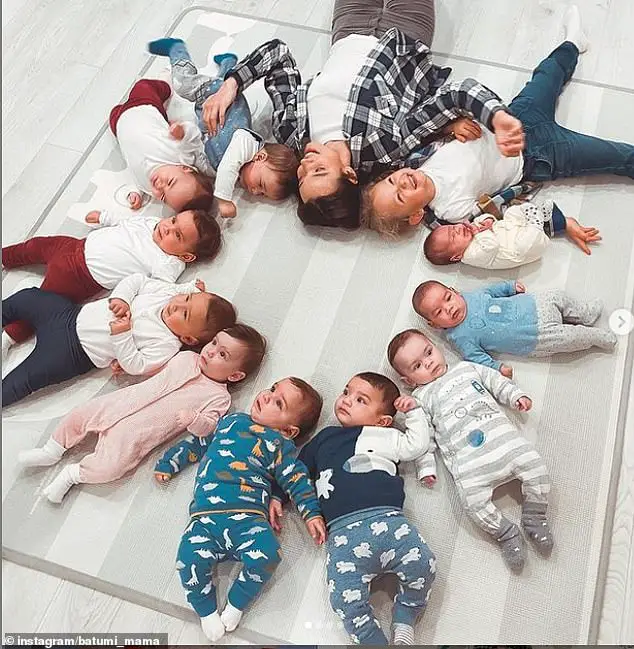 According to Christina herself, having a lot of children is what makes her happy. She has always wanted a huge family and was over the moon when her husband told her that he wanted the same.
"At the moment, I have 10 children with the latest addition, Olivia, who arrived at the end of last month. I gave birth to my eldest daughter Vika myself, six years ago. The rest of the children are genetically ours from my husband and I, but were carried by surrogates," the young mom says.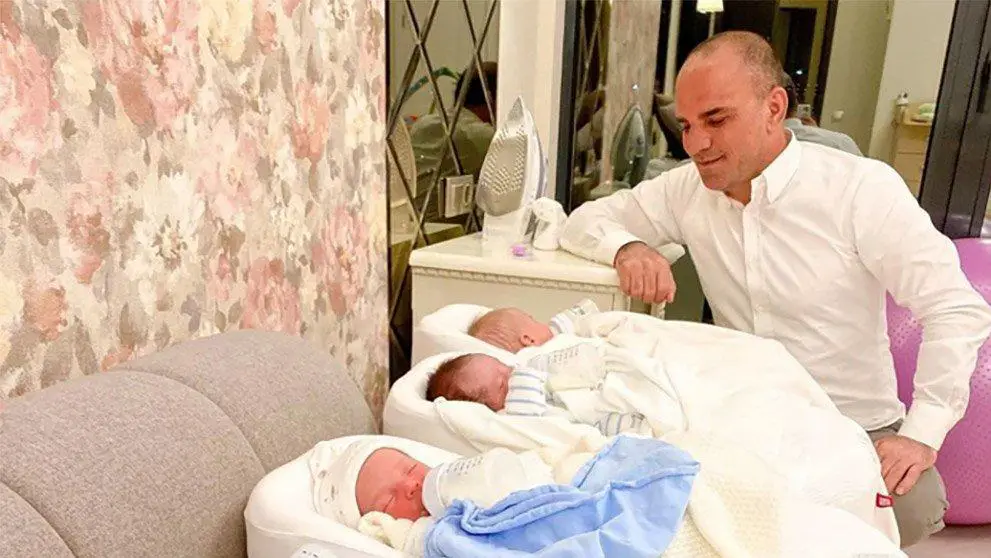 Christina is very popular on the social media where she posts a lot of photos of her little ones.
Although she mentioned the number 105 during an occasion, Christina now says: "I don't know how many they will eventually be, but we certainly don't plan to stop at 10. We just not ready to talk about the final number. Everything has its time." 
We wish this beautiful family only the best in the years to come. They all look so adorable together.