Optical illusions are fascinating because they trick our brain into believing something that doesn't really exist is there, or make us miss to perceive the obvious.
Below are some of the best illusions involving animals, and they are so entertaining that they will make you question the reality… and laugh.
You will definitely have to check each of them twice.
1. This graceful dog who does ballet…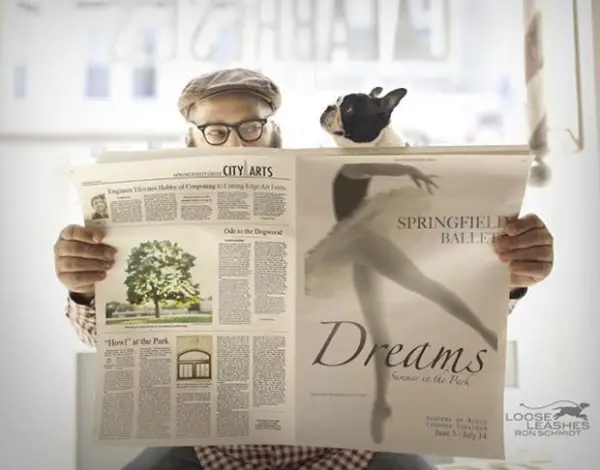 2. This man who is half-conure!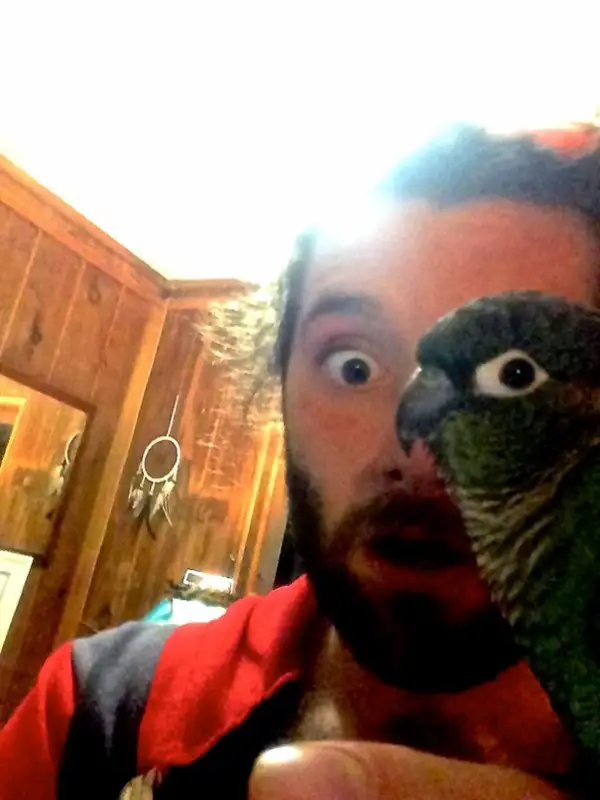 3. This caterpillar made up of European Bee-eaters!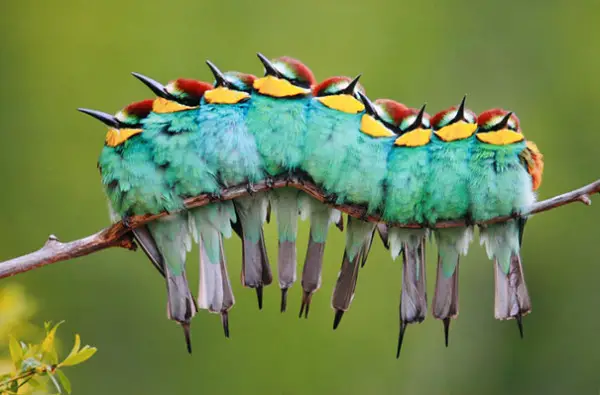 José Luis Rodríguez
4. This guy holding a camel's head.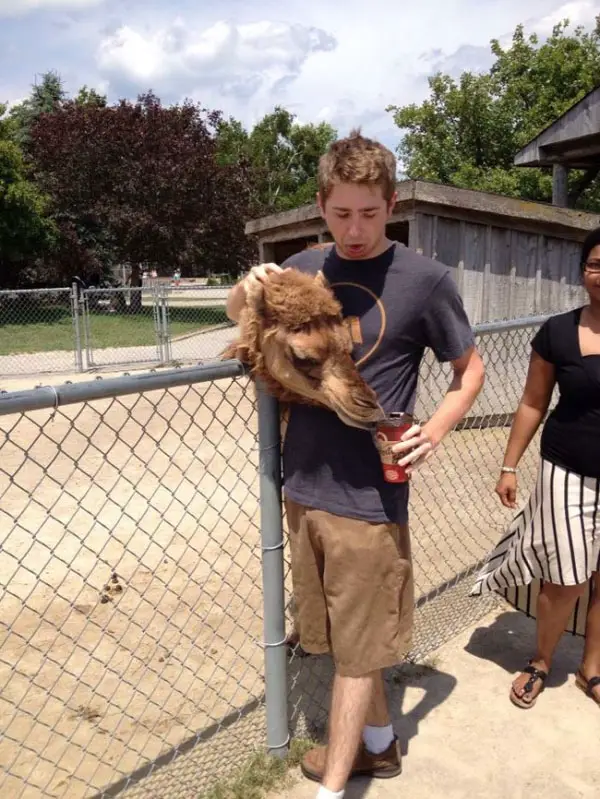 5. This woman with an unusual beard…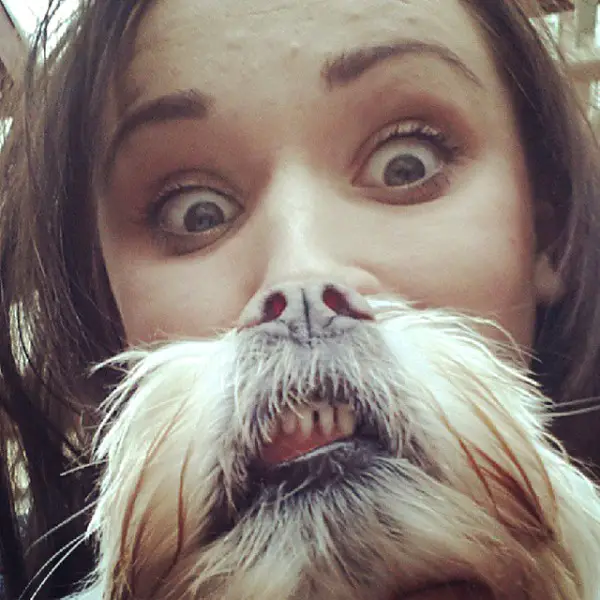 6. This goat that somehow has two heads…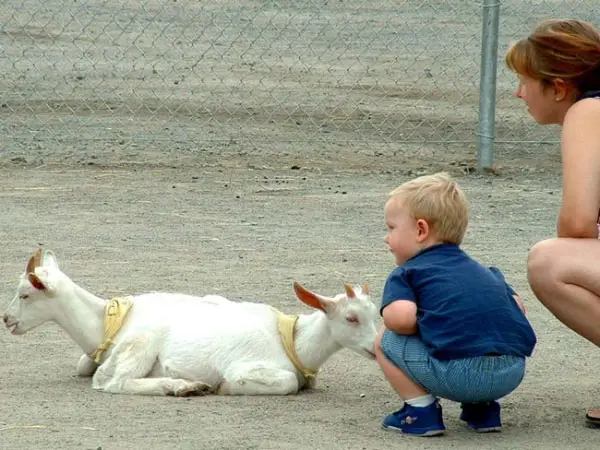 Imgur
7. This centaur cooking dinner.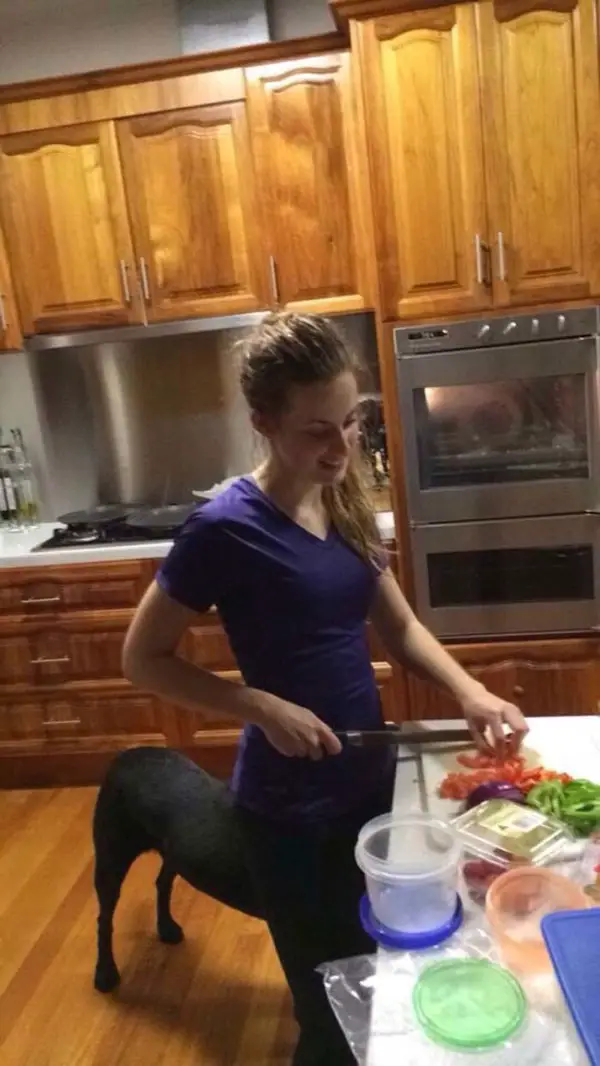 8. This horse that appears to have a horse for a tongue…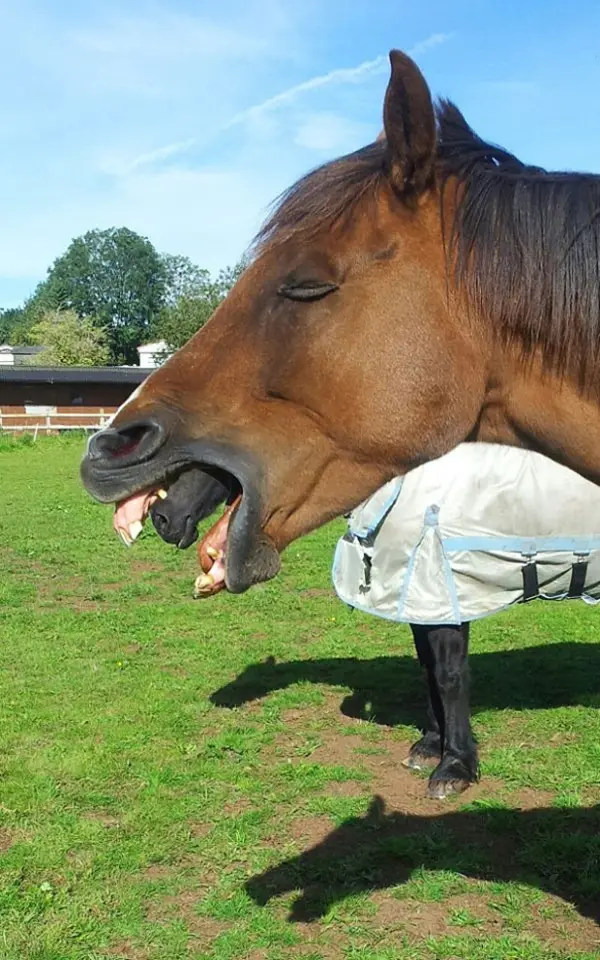 9. This cat who appears to be swallowing a pole…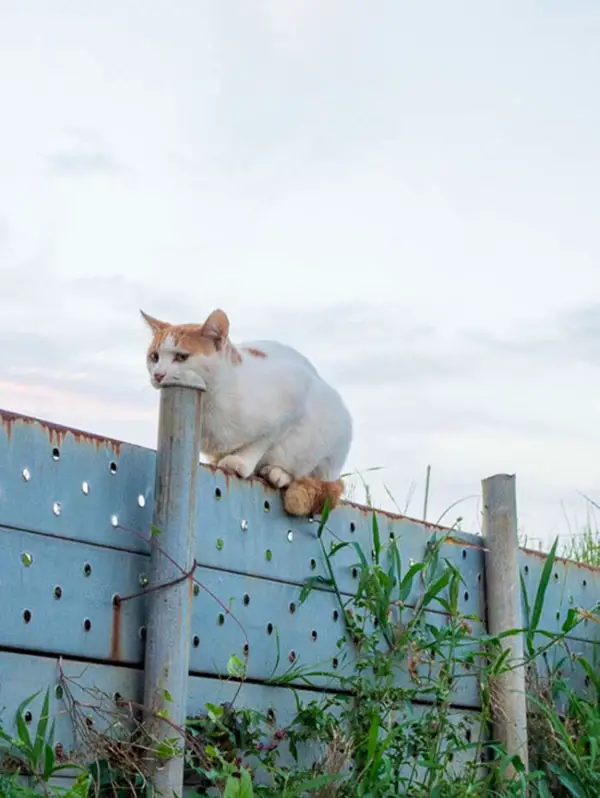 Imgur
10. This hot mug of…owl?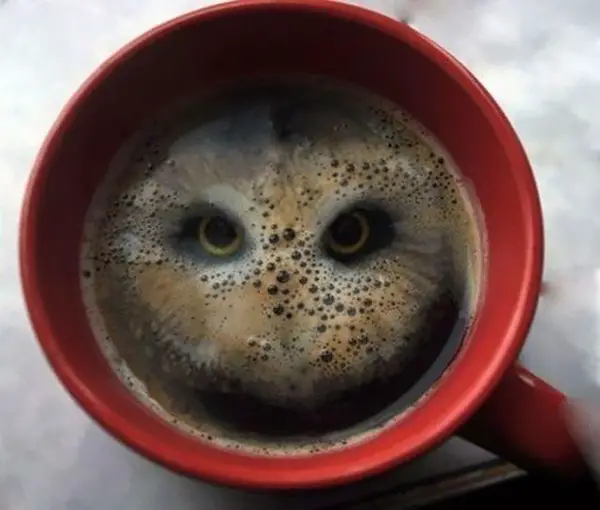 11. This dog who is disgruntled to be stuck in traffic.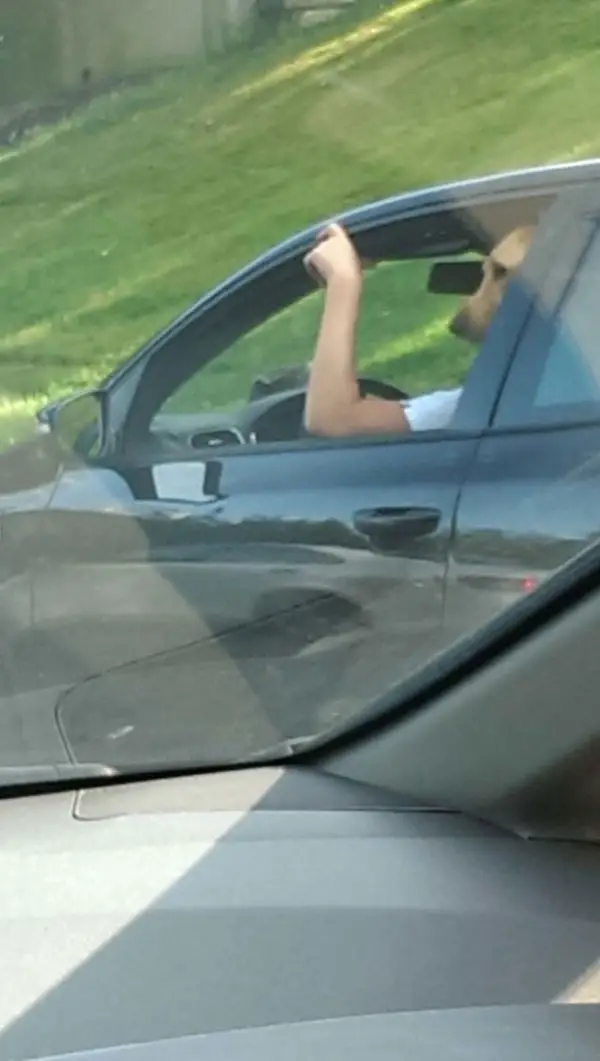 12. This amazing winged animal…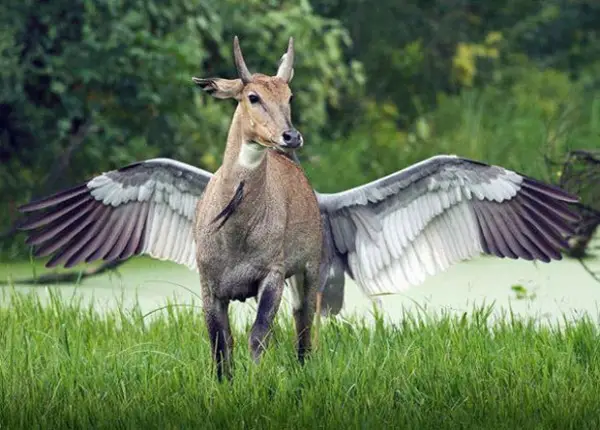 technocrazed.com
13. This woman who is morphing into an alpaca.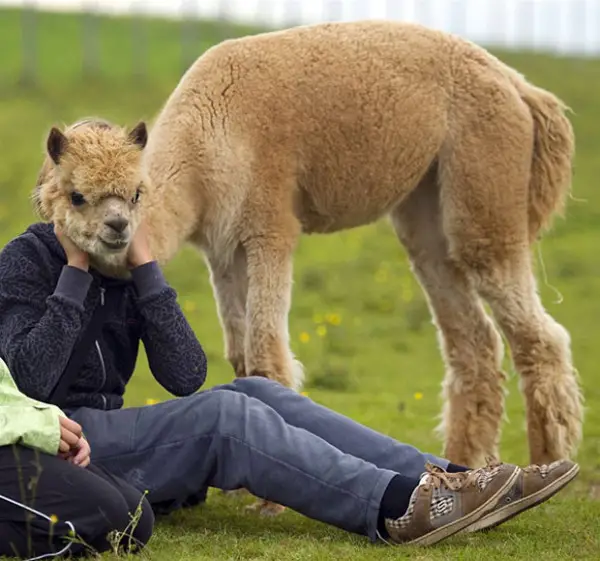 14. This skull with a rather fascinating eye…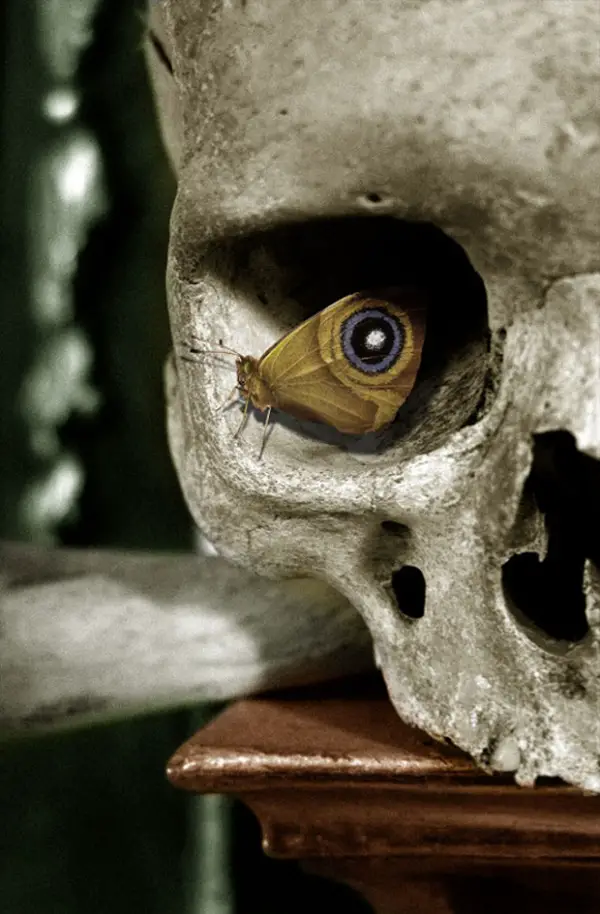 15.This beautiful horse bride.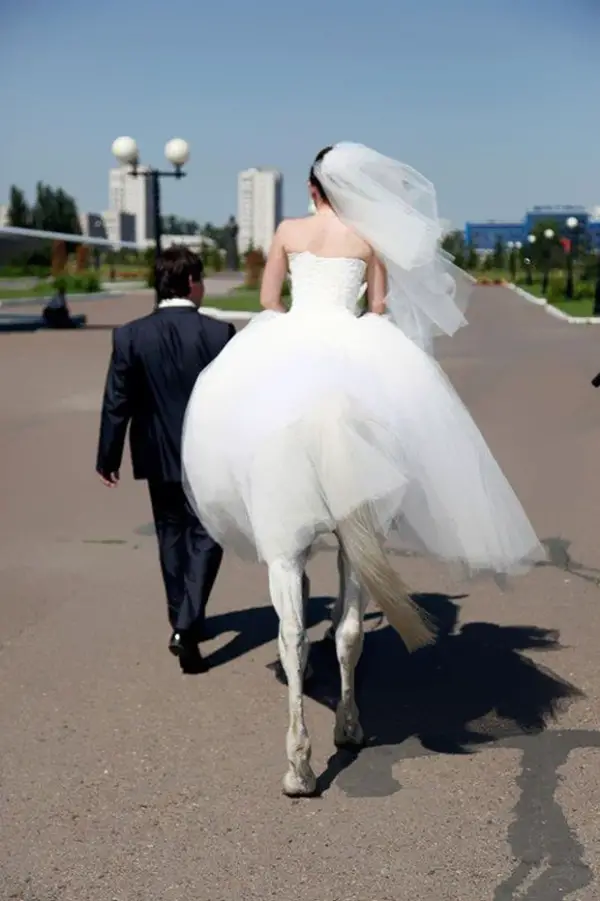 technocrazed.com
16. This dog just hanging out in a pair of sweats…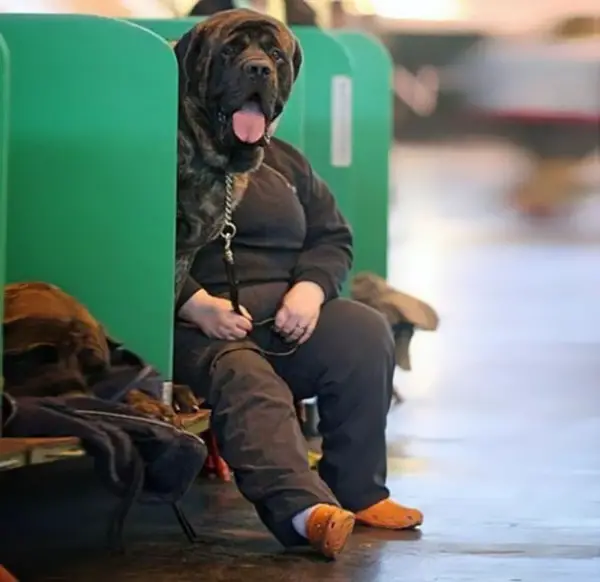 17. This bag of cat food that's suddenly come alive!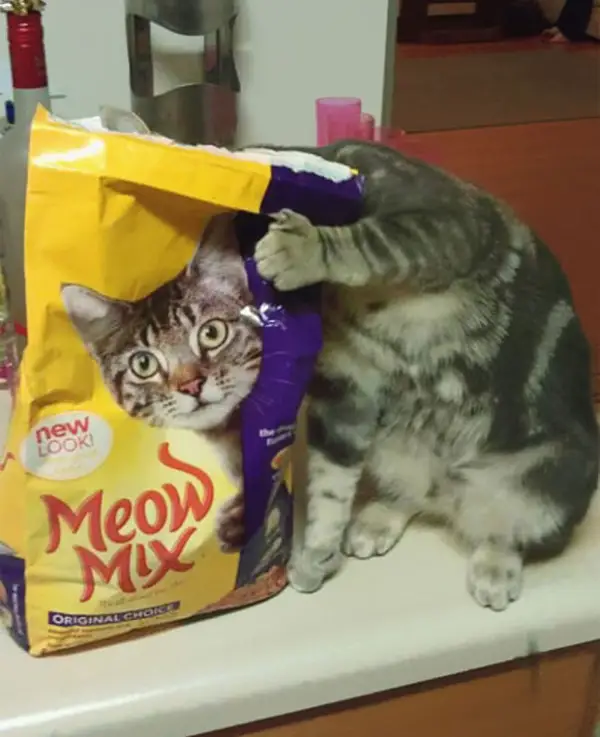 18. This ant awaiting the landing of an ant-sized helicopter…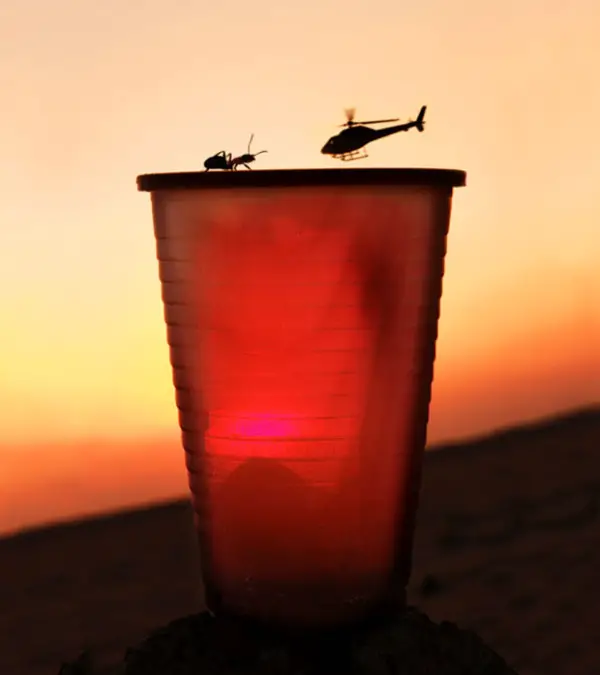 Laurent Laveder
19. This peculiar mer-fish.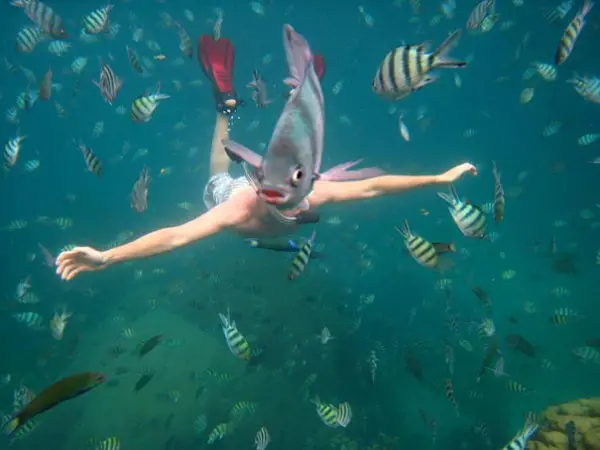 20. This praying mantis riding a bicycle made of ferns…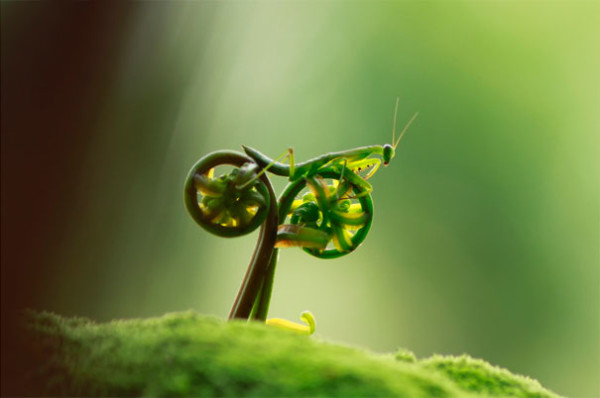 21. This rug-dog.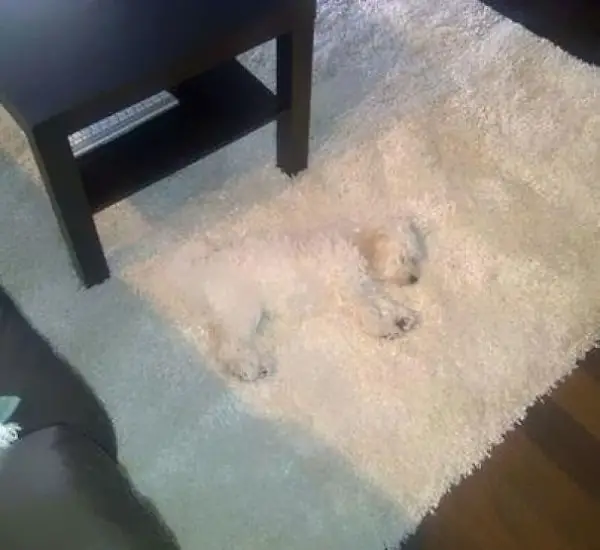 illuminutti.com
22. This many-legged bird.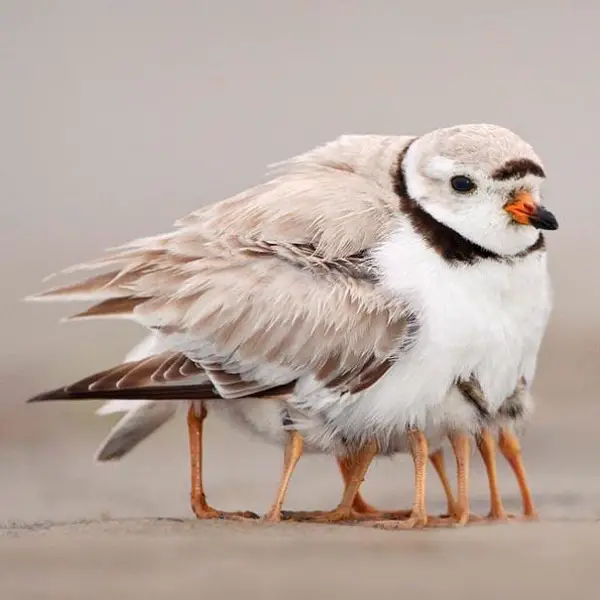 If you found these unreal images fun, maybe you should share with your friends and make their day!