The life of 16-year-old Neo Hobbs was changed forever after a bully hurt him so badly that he ended up in coma.
Neo was having a hard time coping with the bullying he endured at school and he even told his mother about it, but the school took things lightly and didn't do anything to prevent the incident.
Sandra, Neo's mother, recalls how she told Neo to ignore the bully's harsh words to what her son responded, "I am, mom. The best I can." He was scared to reveal the bully's name because he believed it would make things even worse than they already were.
One day, Sandra got a call from Neo's school and was told how he was injured and taken to hospital. "All I know is, he was hit," she told Fox 13 News speaking of the day Neo was beaten violently.
Neo experienced severe trauma on the skull and internal bleeding. He had a brain surgery and spent 12 days in coma in the ICU at Primary Children's Hospital before being moved to the trauma unit. Today, "he has to have a lot of physical therapy. He has to learn how to walk, talk, brush his teeth, and feed himself. He has to learn all that over again," his devastated mother said.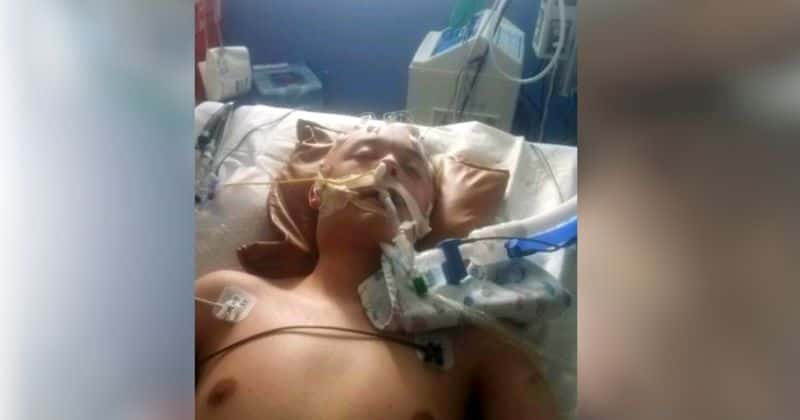 The family is angry at the school for trying to cover up the incident.
The Elko High School's district superintendent tries to present the incident as a confrontation between the students. They refuse to admit that Neo was a victim of bullying and say he "just fell from the punch." However, the impact and the injuries say otherwise. Doctors are convinced Neo was hit with a heavy object. "You send them to school, and you shouldn't have to worry about your kids going to school. Especially about something like this," Sandra said.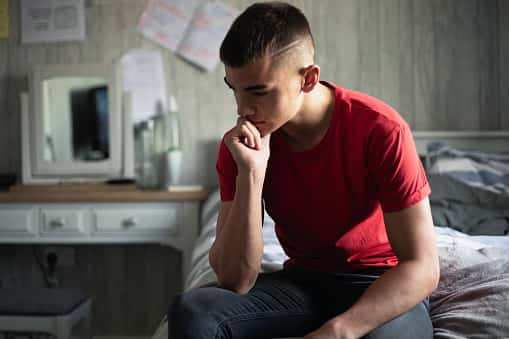 Neo's aunt started a GoFundMe page to help the family with the hospital bills and Neo's recovery which would take a lot of time and money.
We hope no other kid will ever have to go through what Neo and his family did. Bullying is a serious problem that not many schools take as such.
Currently, authorities are looking into the matter. Hopefully, the boy responsible for Neo's suffering would be punished for what he did.