There are certain people in our life who do so much for us that no matter what we do, we can never repay them for their kindness. For a young woman named Jordan Stiers, from Lawrence, Kansas, that person is her grandma Roxanne Edwards.
Roxanne didn't let Jordan and her four siblings end up in foster care. Instead, she raised them herself and she has always been there for them. And now, Jordan found herself in a position to do something nice for her loving granny.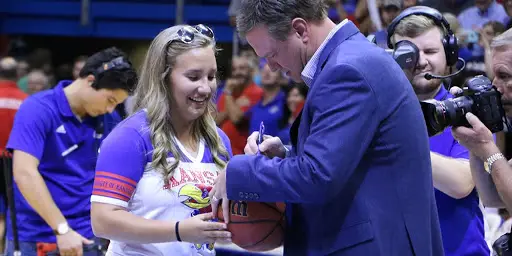 As it turned out, this young lady was lucky enough to be chosen for a basketball contest to shoot the ball from mid-court in a chance to win $10,000. She was also allowed to pick a non-player to shoot the ball for her.
She chose Brennan Bechard, the director of Kansas basketball operations. Well, it turned out she picked just the right person, because believe it or not, he sank the big shot and earned Jordan the money.
The $10,000 shot!!! #KULateNight #kubball pic.twitter.com/RvmFRuNKeQ

— Kansas Basketball (@KUHoops) October 2, 2016
She could spend it on whatever she wanted. She could travel, or buy herself a car, but instead, she chose to give it to her grandma. "She's my mom, she's my dad, she's my grandma – she's everything. She has done so much for me, taught me so much. There's nothing I can do to repay her, but this will say thank you a little bit," Jordan said.
She also added that she didn't know how her granny would react. We are sure she would be overwhelmed with emotions knowing she did a great job raising someone as caring as Jordan.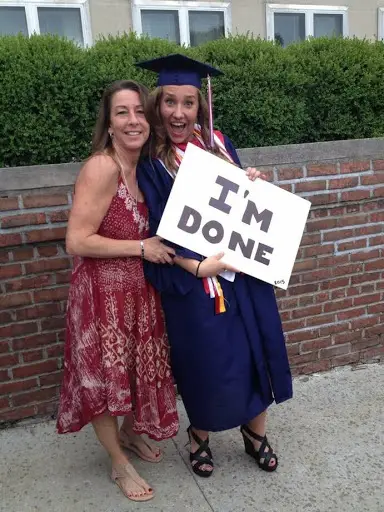 For more heart-melting stories involving grandmas, the most special people in the lives of young children, check out the video below.