Elderly people are a valuable members of every society. Their contributions in providing wisdom and advice to younger generations should always be acknowledged. We need to treat these people with respect and appreciate their presence in our lives.
Mr. Alfred Rogers fought in the World War II and has had quite a life. In February 2022, he reached an important milestone when he turned 100 years old. His family organized a lovely birthday party for him and he was astounded by the beautiful gesture.
"There are not many times in my life I have been speechless, but this may be as close as I'll ever get," Rogers said, as per 11 Alive News. "I can't tell you how much I appreciate this. This is something I'll never forget."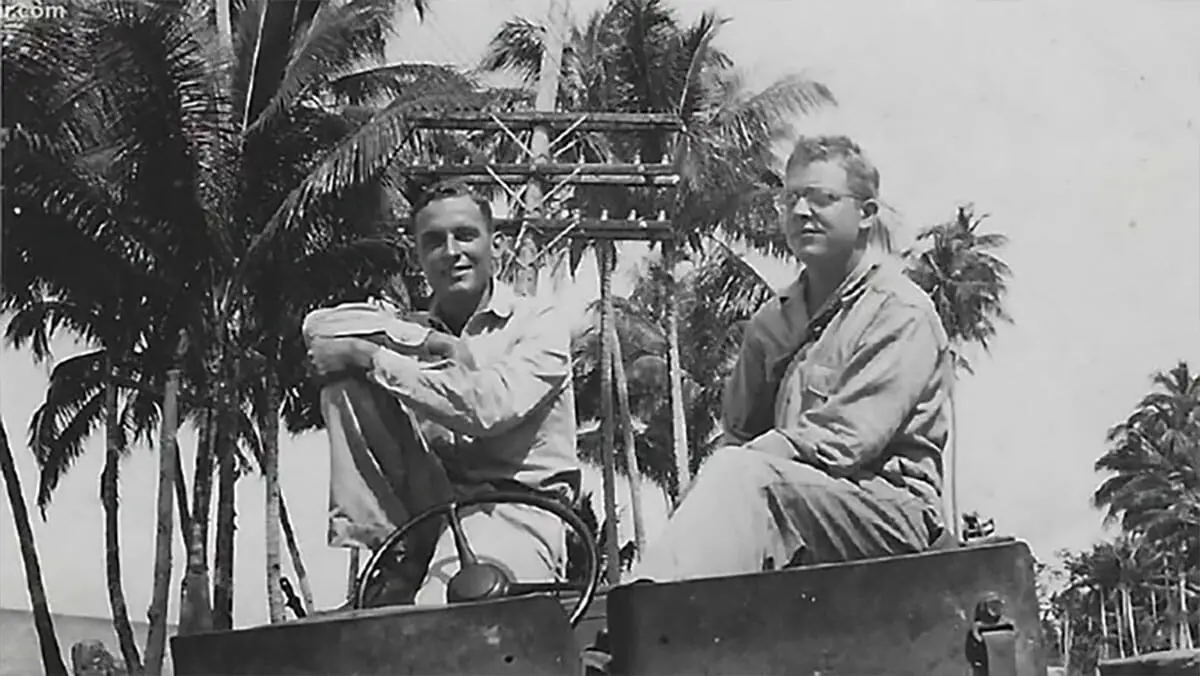 Speaking of everything he achieved during the course of his long and fulfilling life, Mr. Rogers said one of the best things he has ever experienced is getting to hold his great-granddaughter in his arms. "I got to hold my first great-grand baby," the proud great-grandfather revealed. "She's a 3-month-old little girl."
Mr. Rogers' daughter, Betsy Rogers, says she can't believe her father turned 100 years old.
"It doesn't feel like 100 years because he does so well. He still lives independently, he still drives," she said. "He's tough, he's loving and highly intelligent."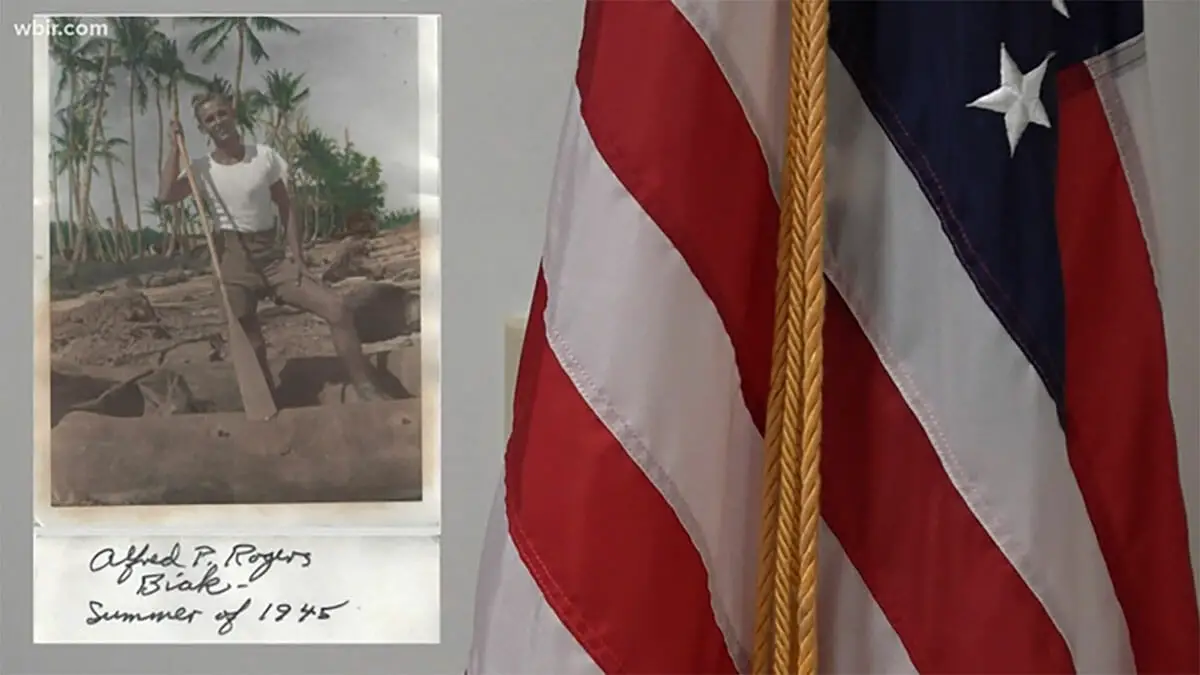 As for Mr. Rogers, he says he can't wait to travel with his camper to a new destination, which is something he loves doing.
If you want to learn more of this lovely man check out the video below.
Happy birthday, Mr. Rogers.