This 19-year-old cashier's act is just another proof that you don't need to be rich in order to help the less fortunate.
When John Lopez Jr. first started working at Walmart, he set a goal to make enough money to pay for his college tuition. He promised to himself that he wouldn't use that funds for anything else, up until the moment he realized there was someone out there who needed it more than he did.
Namely, one day while on the job, a woman standing in front of his counter started crying as he was ringing her items up. She was short of money and couldn't afford to pay the bill.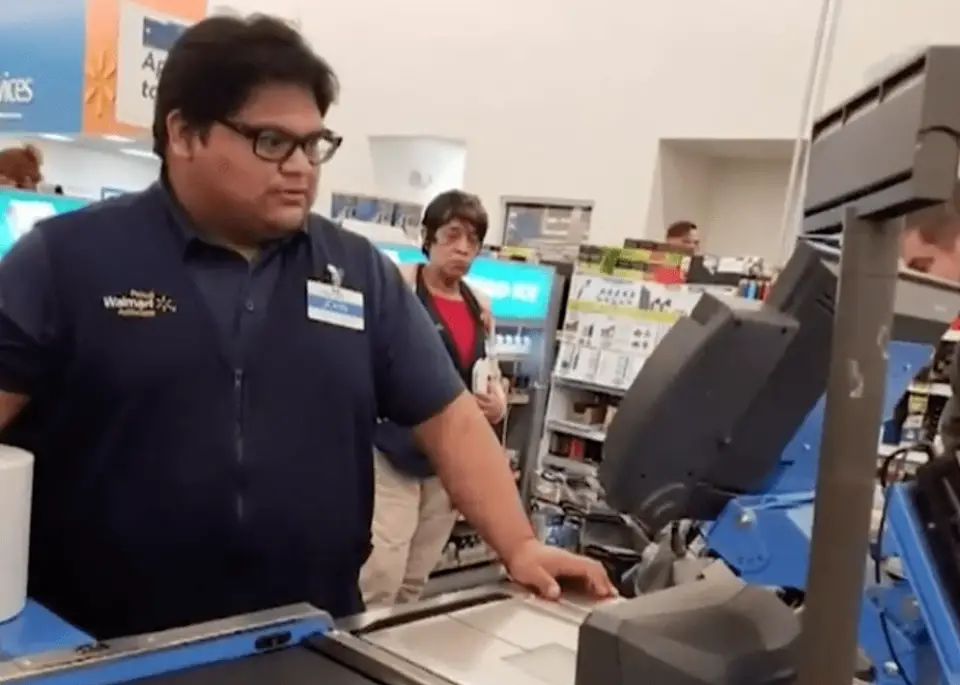 John Lopez Jr. knew he had to step in and do just the right thing.
I just felt in my heart that the Lord told me I had to help her. OK, I got you… I got you.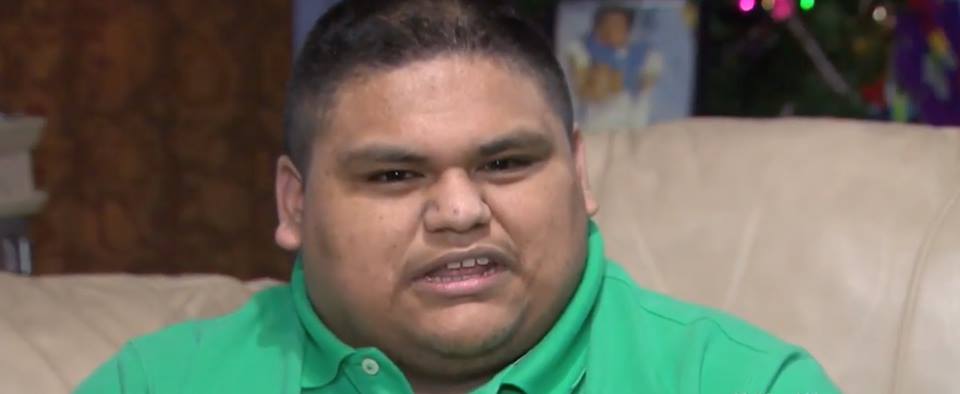 This young man selflessly took $110 of his pocket and paid for the groceries.
And as no good deed, no matter how big or small, goes unnoticed, what John did caught the attention of another customer. Laci Smith witnessed the scene and shared it on her Facebook page.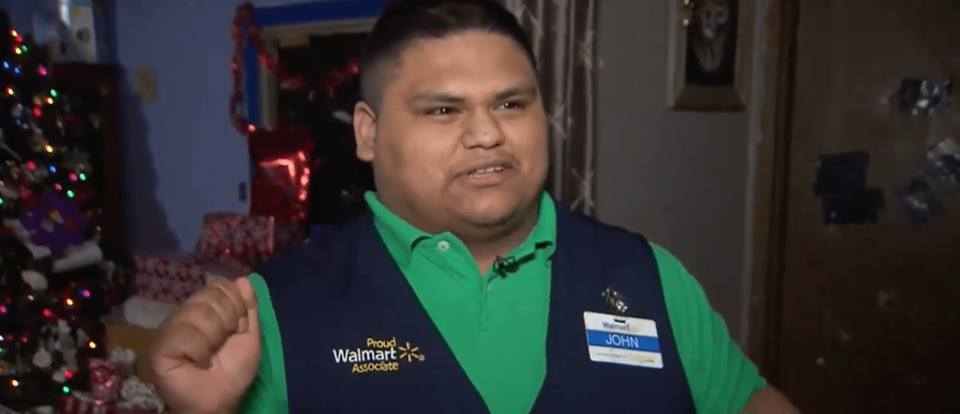 Now, John's story has gone viral and a GoFundMe page has been set up to help raise money for John's college tuition.
This year I'd like to keep the Christmas spirit alive by giving back to this young man. The comments that I've seen about this gentleman is extraordinary. He touches a lot of lives on a daily basis. I'd like to give back to him for constantly giving himself to our community. He is also trying to save money to put himself into college. Let's come together as a community and pay John's tuition. He will do big things!
It looks like many people found John's act of kindness inspiring, so they chose to do a good deed by donating to his Just Giving page. Ultimately, around $31,000 were raised. John could now pay for his school tuition, all because of his kind heart.
We hope others will decide to follow John's example and help someone in need during this period of the year which is all about giving.