Nature never ceases to amaze us. For many people, being outdoors feels like a therapy for both their body and mind. The breeze, the freshness the trees fill our lungs with, and the stunning colors make for an incredible experience that help us relax and gather strength for the remaining of the week.
An Australian woman, Kym Beechey, who loves spending her days outdoors. She appreciates the beauty of the nature and never misses a change to take photos of stunning sights she often stumbles upon.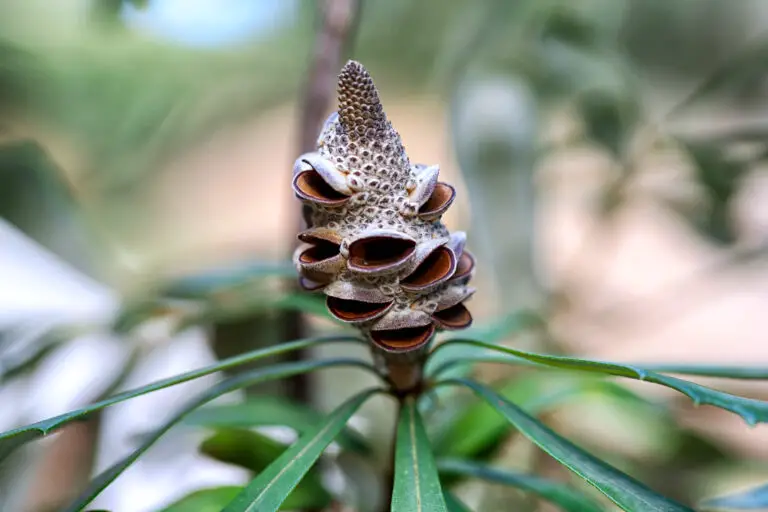 One day, as she walked through the forest, she came across what she believed to be a baby tawny frogmouth (a bird resembling an owl).
She was in a hurry to take her phone out and take a photo of the sweet bird. However, when she zoomed in, she realized it wasn't a bird at all but  a banksia pod, often-funny looking pods that grow out of banksia trees, and are rather unique in their appearance.
These trees grow predominantly in south western Australia, though can also be found in New Zealand and Papua New Guinea. Their pods are often compared to pine cones.
The pods burst open, often in the heat of forest fires, and that's the process when they release their seeds.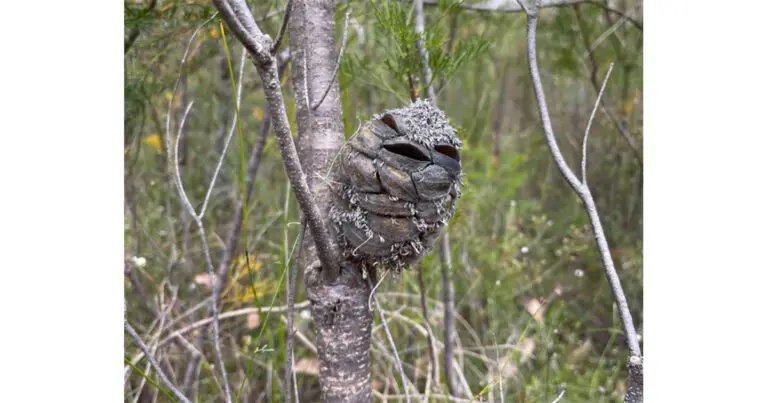 When she realized her 'mistake,' Kim had a good laugh about it and decided to share the photo of what she believed to be a bird for other to see.
Did this deceive you as well?
Please SHARE this article with your family and friends on Facebook.
Bored Daddy
Love and Peace