A young woman named Alicia, 35, has always wondered what her biological father looked like. She didn't resemble anyone in her family and she has always dreamed of meeting him one day.
The story of how Alicia's mom and dad met goes way back. He and some friends took a trip to Micronesia, the island of Guam, where Alicia's mother who served in the Navy was stationed. The two had some fun time together before he left home to America. Soon after, she realized she was pregnant, but there was no way to reach him. She didn't know much about him, but despite that, she decided to give birth to the baby she carried.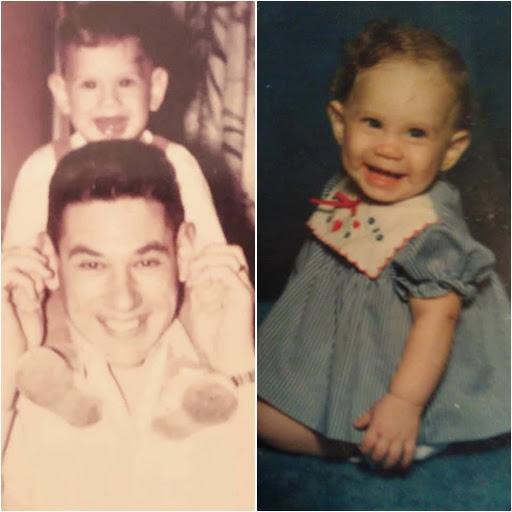 Over the years, Alicia's curiosity grew bigger and bigger. She truly wanted to meet her father, who didn't even know she existed. She though that signing up for 23andMe, which offers DNA testing with the most comprehensive ancestry breakdown, personalized health insights and more, was a good start. She first signed back in 2018, but there was no data there of anyone sharing her DNA. It wasn't until February 2020 that Alicia decided to check the site again. To her surprise there was someone who shared 50% of her DNA. Could that be the father she was longing to meet for so many years?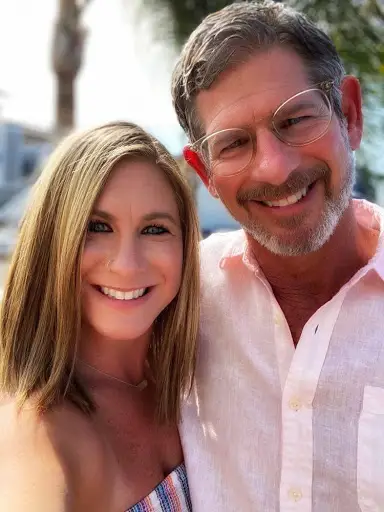 "I knew I had to send a message knowing the interaction could be good or bad. I was so scared. I feared rejection. This had to be a hard pill to swallow. What if he had a family, what if he already had kids. This is information that could ruin lives and families. I drafted a message. It had to be perfect. I sent it to several friends who helped me edit it. I sent it. And then I waited. It was a LONG wait," Alicia recalled.
"Nearly 24 hours later he responded. HE RESPONDED. I couldn't believe it. As you could imagine, he was puzzled and wanted to understand how this could be. 'I've been hiding in plain sight,' he said. I could appreciate his reaction. After all, I had known about him for years and he had just found out about me a couple of weeks ago. He wanted to know where I was born and who my mom was to try and solve this mystery for him."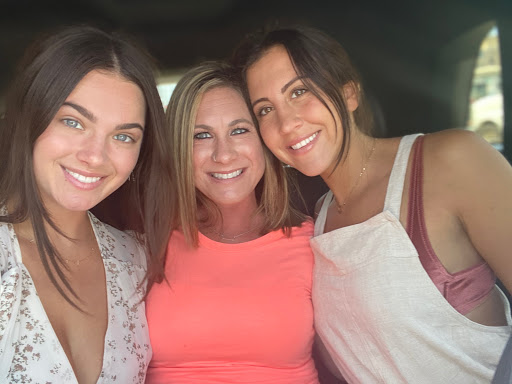 Alicia explained everything to him and he was as eager to meet her as she was. They spoke on FaceTime regularly before they were finally able to meet in person in July 2020.
"This experience has been more than my wildest dreams could have imagined. I've been welcomed into their family and community, with the widest open arms. During our very first phone conversation I was posed this question, 'What are you looking for out of this?' And my answer was as sincere and raw as it could be. 'I honestly would just like to get to know you and maybe have a relationship with you and maybe your family. But if that's not something that you're interested in or comfortable with, I completely understand. I know how sensitive this is for all involved. I'm just thankful you've given me the opportunity to talk to you,'" Alicia explained.
"He did just that. He gave me a chance. He gave me an opportunity to get to know him and then he opened his heart and his home and allowed me to get to know the rest of his family. And for that opportunity, I will be forever grateful."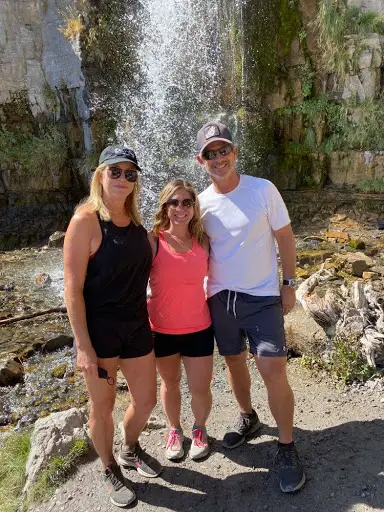 We are so happy these father and daughter met after such a long time. We wish they stay close because they have already missed out on a lot of things.
For more check out the video below.