A woman from Cook County, Illinois, named Danielle Cruz was planning to sell her family's house located in the neighborhood of Chatham. Her husband renovated the place entirely and they arranged for a handyman to do some tiny repairs. One day, however, the handyman called Danielle and told her that the house wasn't vacant, someone was living there.
At first, they thought he was joking, but they soon learned that a woman moved into their home with all her belongings. They called the police and went to the house they were planning to sell in order to have the woman removed from their property. But then, another shock followed. The officers said they could do nothing about the squatter because she claimed she had signed a month-to-month lease with the owner, which of course wasn't true.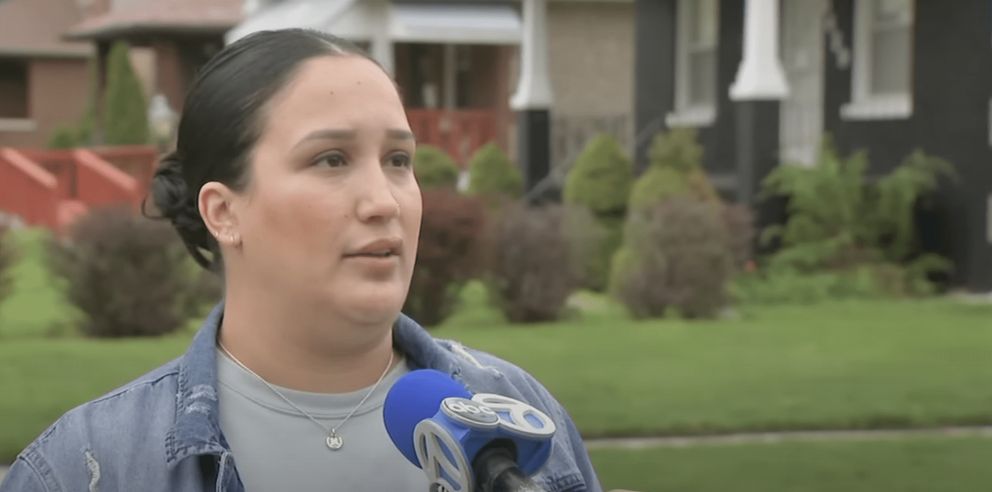 "They said unfortunately they couldn't prove she was trespassing. We have to go to court and follow the eviction process," devastated Danielle said.
Although Danielle denied ever meeting the woman who occupied her home, police said the woman had a lease document, making the case a civil matter that could only be settled in eviction court. 
The problem is that such cases are being handled between six, twelve, and even eighteen months, a period during which Danielle and her husband are helpless to do anything.
"I definitely do feel violated. I own this house, and it feels like if anyone can just break into your house and kind of take over, that's a scary feeling," Danielle said.
She even said she tried getting in touch with the squatter so that they could find a solution, but the woman refused.
"You know, we're trying to live the American dream. They say own property, you know, we are trying to provide for our family. And then this happens, and it almost makes you never want to own anything. It's not worth it."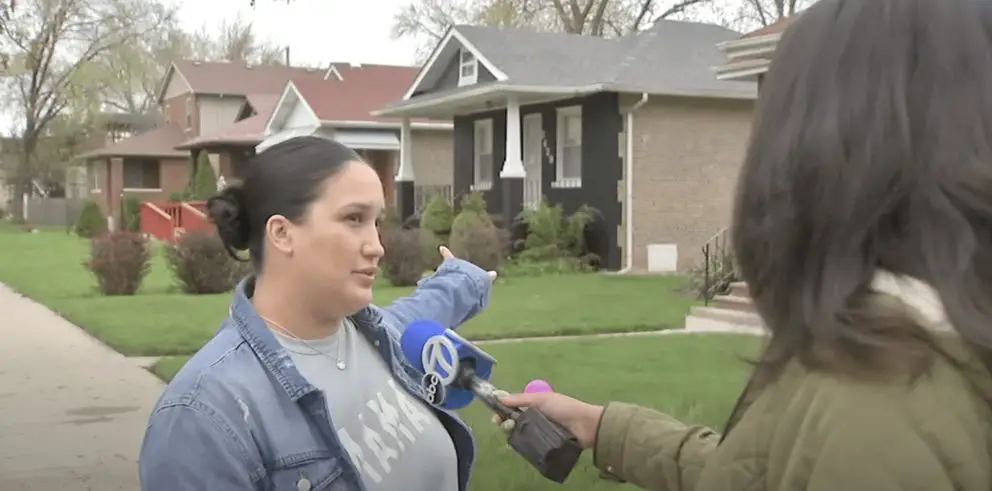 Danielle's neighbors stood by her side and they hope her problems would come to an end any time soon. One of the neighbors said: "Well, it's disgusting. It's stealing, and it's not right." Another neighbor, Quintara Smith, added, "No one wants to come back, and someone is living in a property. It's frightening. I mean, that can happen to anybody."
Chicago real estate attorney Mo Dadkhah revealed that such cases are not uncommon in Cook County.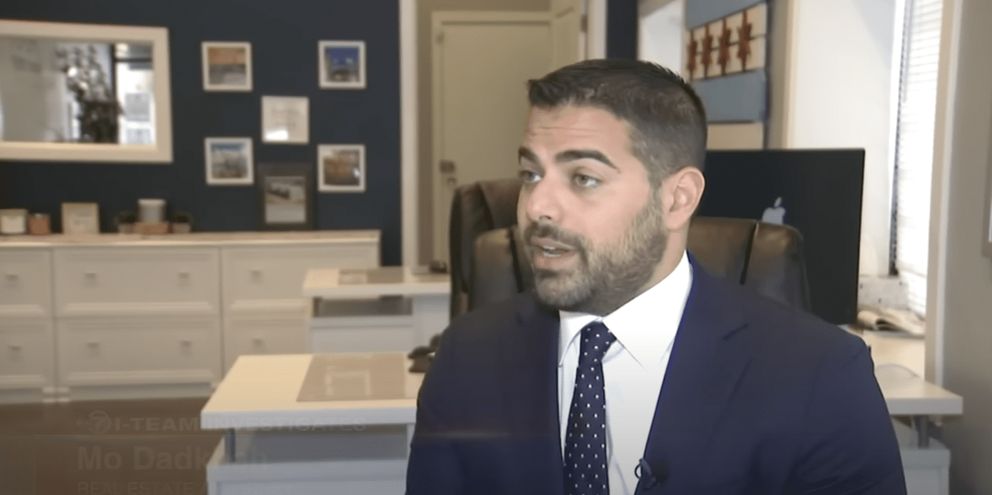 For more go to the video below.
What do you think of this? Please SHARE this story with your family and friends on Facebook and don't forget to share your thoughts on the matter.
Bored Daddy