This is the amazing story of a mother and a wife from Arizona named Lyndee. One day, as this 45-year-old woman's son entered the house, he saw her helplessly laying on the floor.
Seeing his mother in such state terrified him very much, but he pulled himself together and called 911. Lyndee was quickly rushed to hospital where she stayed for 12 days.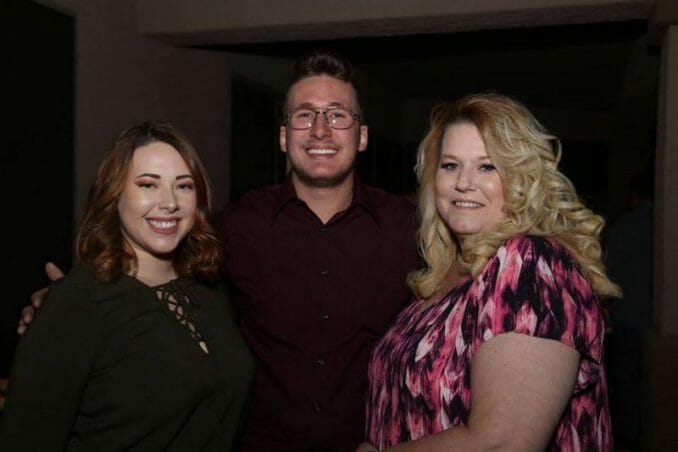 The medics were unable to identify the reason for Lyndee's condition. And as her husband Steve, her daughter Amanda, and her son Steven prayed for a miracle, doctors said there was nothing that could be done and advised the family to turn off her life support.
Hearing this, her family decided to do what they were told. They also agreed for Lyndee's organs to be donated afterwards as she always said she wanted to be an organ donor.
"My family knows I am an avid organ donor so when my organs started to fail, they made the decision — it was time to make that decision," Lyndee would later explain.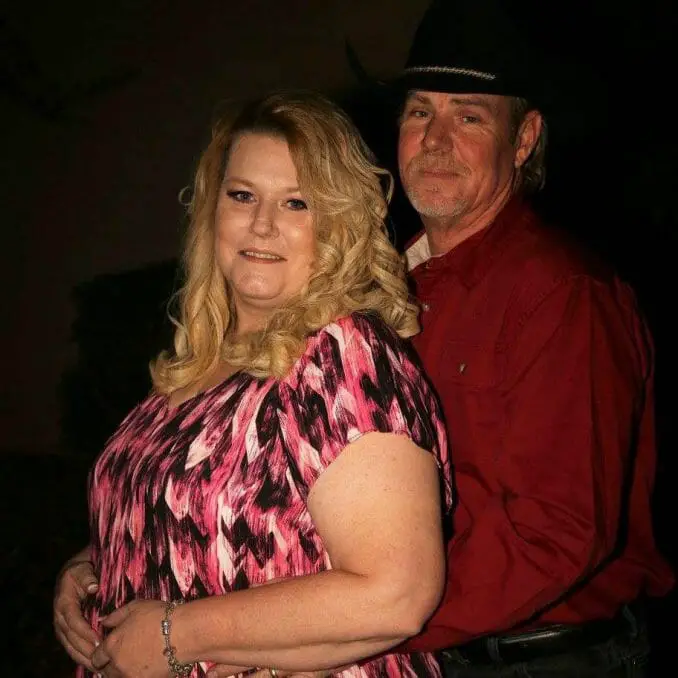 Family members visited Lyndee to say that final goodbye to the amazing woman that she has always been. But, no one knew that Lyndee wasn't brain dead as everyone believed. She could hear every word her loved ones said to her during the time she was in coma.
The phenomenon of being unable to move and react, but being able to hear is known as being "locked in," and Lyndee was experiencing it firsthand.
"I remember people talking to me," Lyndee recalled. "I remember when people came to visit, my niece reading to me."
When the time came for Lyndee's husband to say goodbye, he said, "You're a fighter. I need you to fight."
This made Lyndee even more determined to find the strength to tell everyone that she was still there.
"In my head, it was very clear what I was saying, but it wasn't to them," she explained.
Then, at one moment, she whispered, "I'm a fighter."
Both her family and the doctors were left in complete shock. Steve even told the doctors how they made a huge mistake as his wife did everything they said she wouldn't do ever again. She woke up, and spoke.
Amanda recalled the moment she found out her mother was alive. "I looked at her, and she just says, 'Hi,' and I just fell to my knees," she said.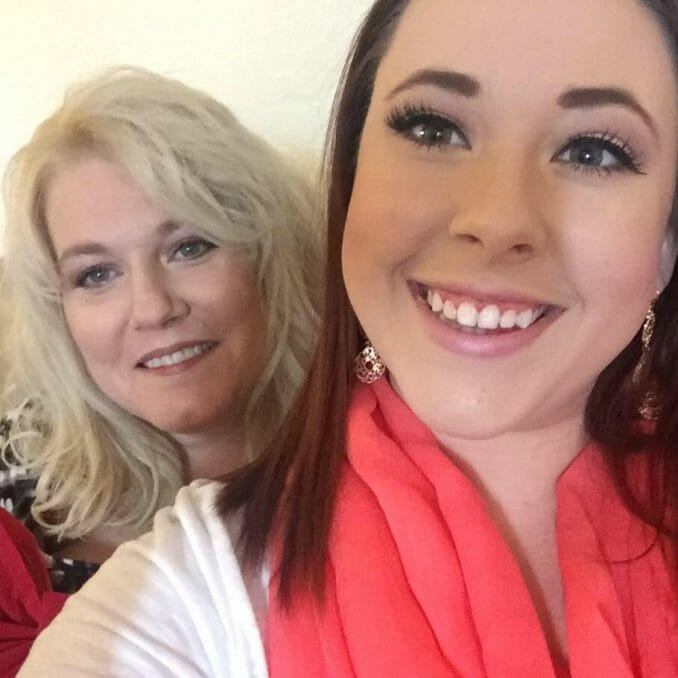 The road to full recovery was a long and a tough one as Lyndee had to learn how to walk and feed herself again. She also experienced a number of health issues along the way and underwent four surgeries.
"They released me with home healthcare to continue learning everything," she said.
Now, four years after she fell in coma, Lyndee Brown Pellettiere-Swapp still has no answer of why she fell unconscious that day. She doesn't even know how she woke up from the coma. But what's important is that she's doing great now.
She wants others to hear her story and know that "Just because you're not conscious doesn't mean you can't hear."
"So you should talk to your loved ones if you are in that situation. They hear you," she told CBS 5 Arizona.
Her story teaches us that we should never take things for granted and we should always make sure we tell our family and friends how much we love them as life can turn for the worse when we least expect that.
"Keep your family close and don't let them go. I don't take for granted that I get to come home and kiss my mom," Lyndee's son Steven said.
"Every day I come home from work, seeing her and talking to her," Steven continued.
You can take a look at the whole story in the video below.