How far would you go to make other people happy? Some people's hearts are so big that they would go above and beyond in order to help others. Just like this 54-year-old teacher named Nancy Bleuer from Iowa.
Nancy is a very caring individual who loves her students so very much. She doesn't only make sure each and every kid in her class learns, but she also cares for their well-being.
One day, she noticed one of the pupils, 4-year-old Camden, was very sad. She couldn't help but notice he was disturbed because of something, so she approached and asked him what was wrong.
It was then that Camden told her how her father was very ill. Nancy felt the urge to contact the family and see what was going on in the house. Sadly, she learned how Camden's father had problems with his kidneys. They were only operating on 20 percent capacity and he felt very bad after each dialysis treatment.
Nancy thought about ways to help the family. She first thought of offering help with Camden and take care of him after school if needed. But then, she realized the best way to help them was to offer one of her kidneys to the father, 34-year-old Darreld Petersen.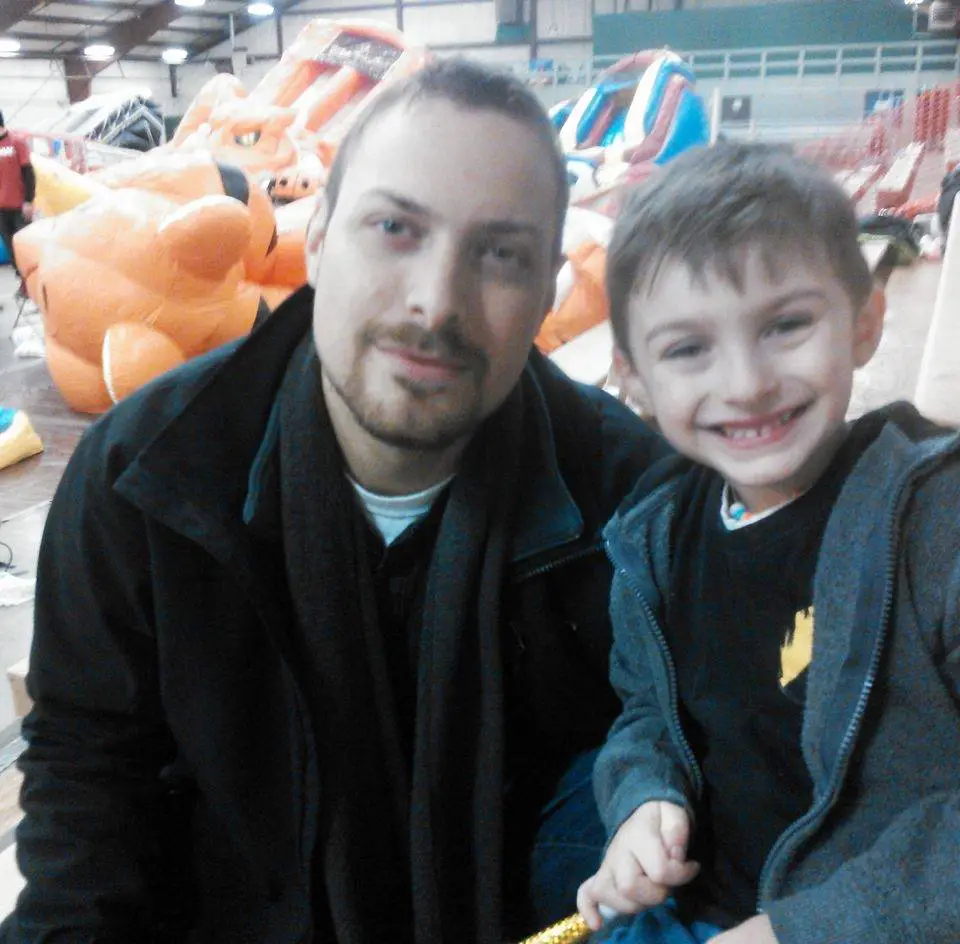 Once she was certain she was doing just the right thing, Nancy went to the hospital and underwent a number of tests to see whether she was a match or not. Surprisingly, she was the perfect match. "I was really excited about it," Nancy told ABC News. "I was ecstatic and I don't know what I would've done for closure if I wasn't [a match]."
When Camden and his dad learned he was getting the so much anticipated organ, they couldn't believe their ears. Nancy gave them the most precious gift there is, the gift of life.
"It's just amazing," Petersen said. "There are people waiting every day for a kidney, for an organ in general. I wish there were more people like her. She's giving me a second chance at life."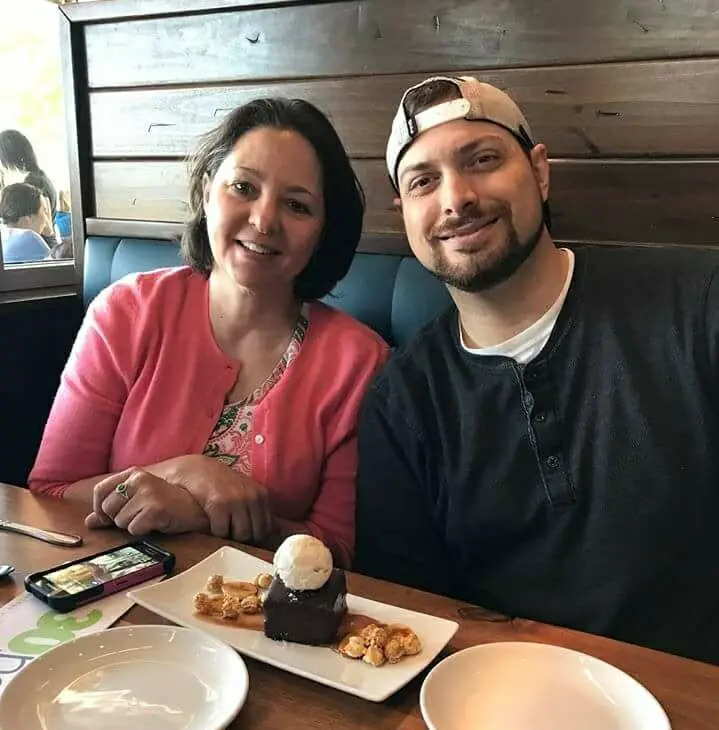 We are so happy there are still people out there as loving and as compassionate as Nancy Bleuer. She's our hero!