Marshal Clark was a vibrant boy who made everyone around him happy. His smile was the reason for his family and friends to have their hearts filled with joy. Unfortunately, in September 2013, Marshal said the final goodbye. This left everyone devastated and mourning for the loss of the boy they all loved so much.
Only 18 months before his passing, Michael was diagnosed with a rare genetic disorder known as Late Infantile Batten Disease.
Over time, he lost the ability to see, to communicate, or eat and drink by himself. Watching the boy that was once the happiest kid on Earth being unable to perform basic things was beyond sad.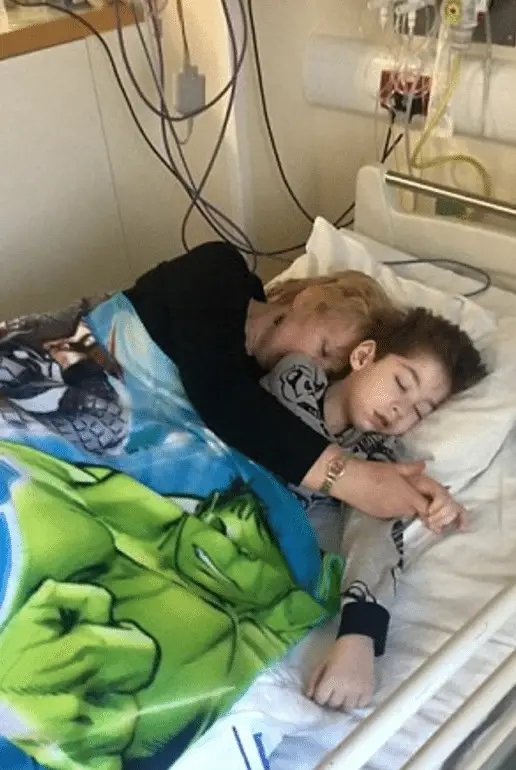 Marshal spent his last days in the comfort of his home while his grandmother, Elsie, who is a trained nurse took full care of him. When she recalls those times she says how her grandson never lost the desire to continue fighting. Unfortunately, the disease took over his fragile body.
Speaking to Daily Mail, Elie said, "When he lost the ability to walk, he learnt to crawl. When he struggled to feed himself using a knife and fork, he swapped his cutlery for two forks and would eat one mouthful at a time. And even when he was bed-bound, unable to move or talk, he continued to smile."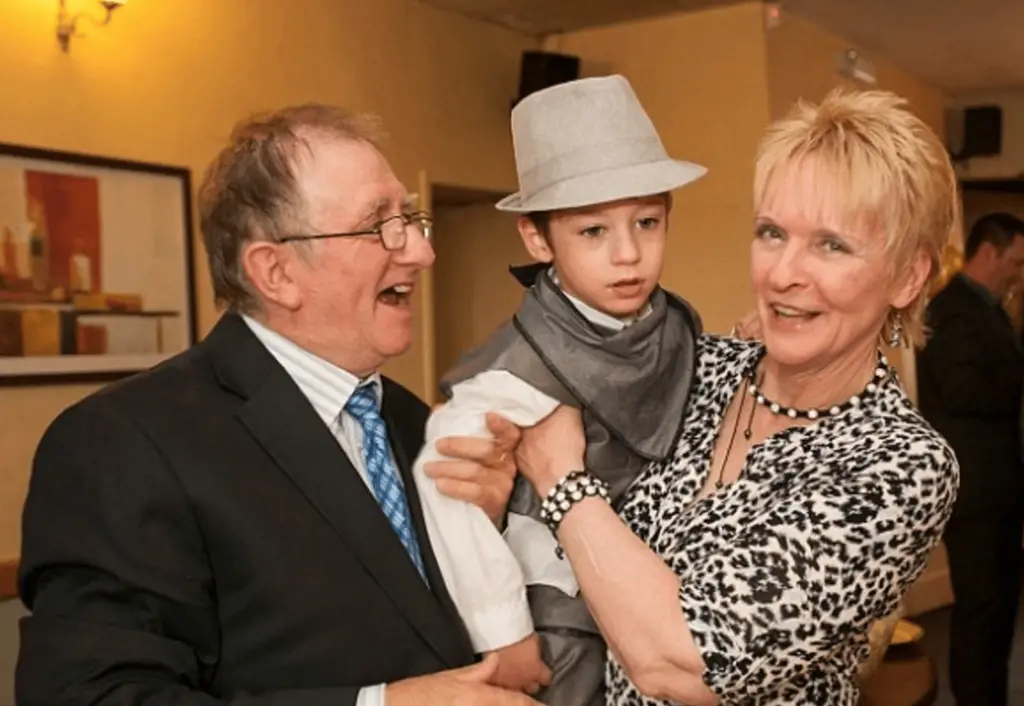 Knowing how much his family suffered because of his condition, Michael wanted to leave the world assuring them he was going to a better place where he would no longer feel pain. He speaks of the things that made him happy and how there, up in Heaven, he'll do those fun stuff again.
Elsie shared Michael's letter on her Facebook page and people were left heartbroken.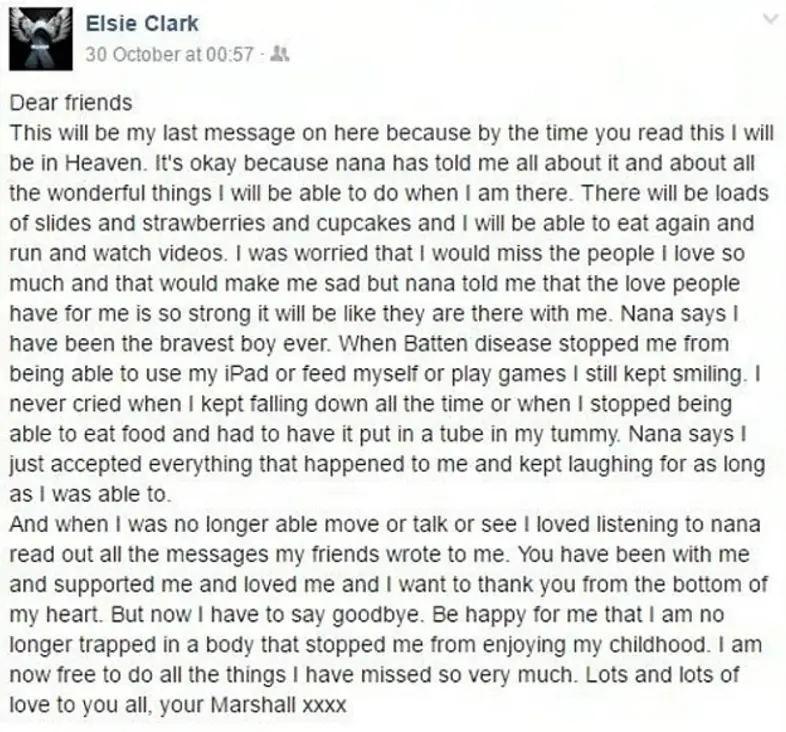 We hope this brave boy will find his place in Heaven. He's no longer suffering. Rest in Peace sweet Michael.