Uplifting stories like this one remind us that there are still good in people around us and that we should never, ever lose faith in humanity because the best things come when we least expect them.
18-year-old Timothy Harrison, who works at the Waffle House in Center Point, Alabama, graduated from Woodlawn High School recently. His boss, Cedric Hampton, learned there will be a graduation ceremony taking place and told Timothy to take a day off of work and wished him to have the best time of his life.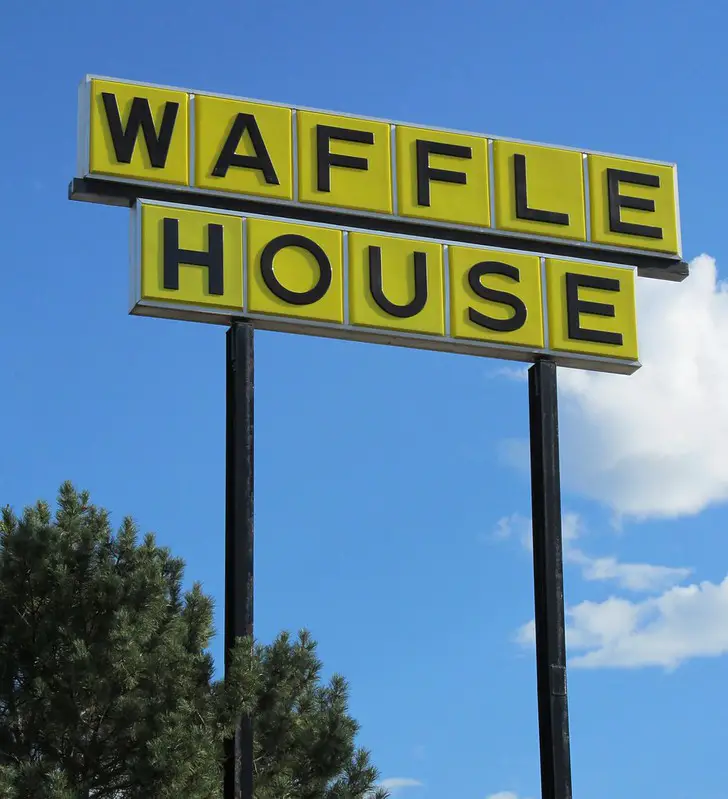 However, getting ready for the ceremony was quite hard for hard-working Timothy. He failed to attend the fitting for his cap and gown and didn't get tickets for his parents. As he also didn't have a ride across town to the commencement exercises, he decided not to attend what is considered one of the best and most memorable experiences in a teenager's life.
On the day of the ceremony, Timothy went to work wearing his uniform. When his boss saw him, he was totally confused. "That's when I said why aren't you going to graduation?" Cedric explained, according to WVTM 13. "And he said 'I don't want to miss work.' So I was like, you're going!"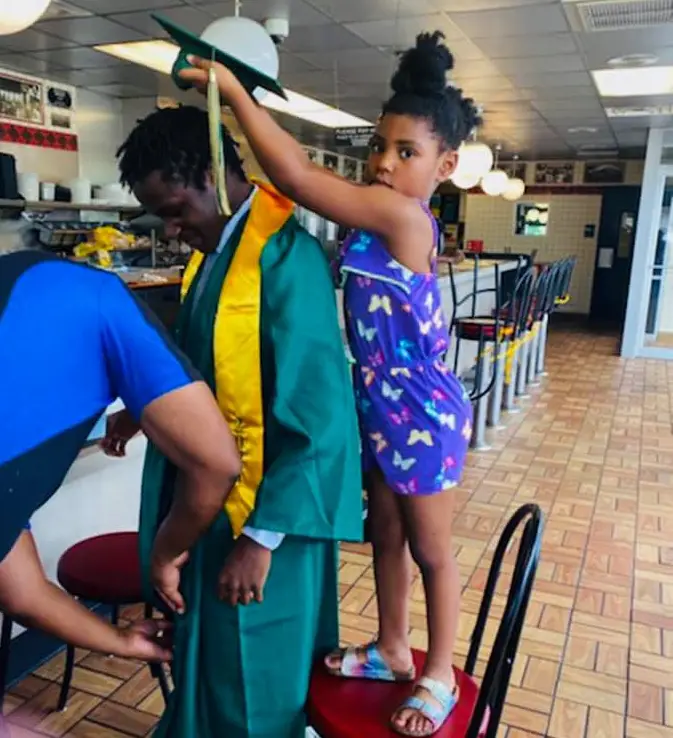 Another employee, Shantana Blevins, decided to take action as well. She offered to drive Timothy to pick up his hat and gown and then the two, together with Cedric, went to a clothing store and bough brand new shoes, shirt, pants, and tie for Timothy.
"When I put on clothes, that was a different feeling," Timothy said. "I don't even know the words. A million dollars? It was the best feeling."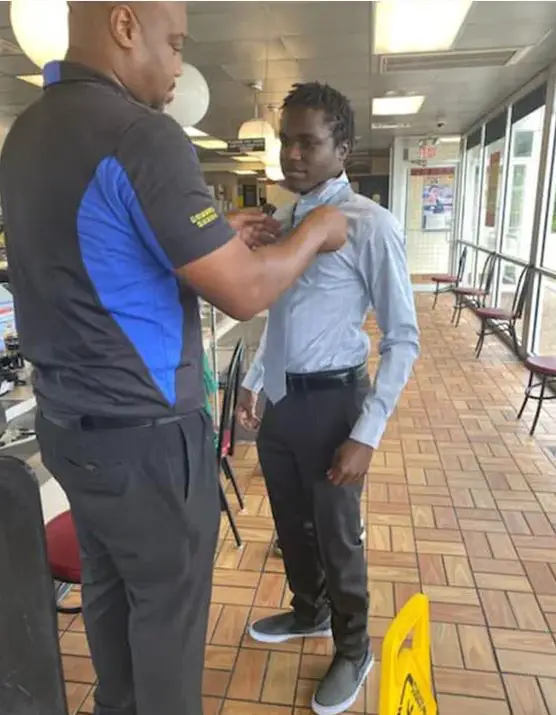 Luckily, after getting ready and taking a 20 miles ride to where the ceremony was taking place, Timothy arrived just in time. As Shantana didn't have an entrance ticket, she was patiently waiting for her colleague outside.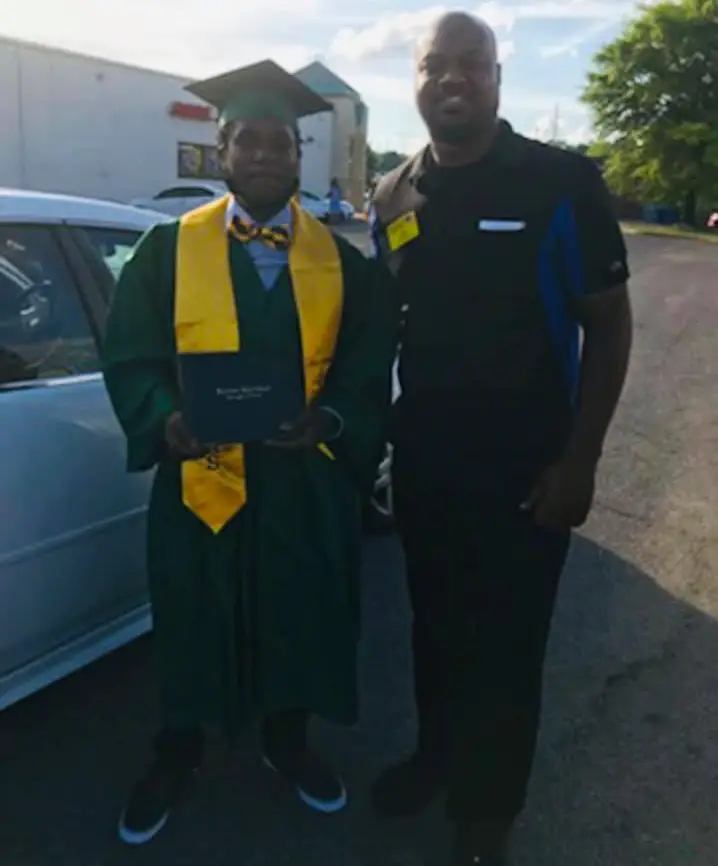 According to this young man, he was very glad he made it to the event and had a fun time with his classmates and friends.
"I had people want to see me succeed, so it kind of made me excited," Timothy said.