Pierce Brosnan is a Hollywood heartthrob adored by millions of women from all over the world, but he's also a devoted father of five and a loving husband to his beautiful wife, Keely Shaye Smith. The have been together for over two decades and are considered one of the much loved celebrity couples.
When Keely's birthday rolled around, Pierce knew he had to do something special for the love of his life.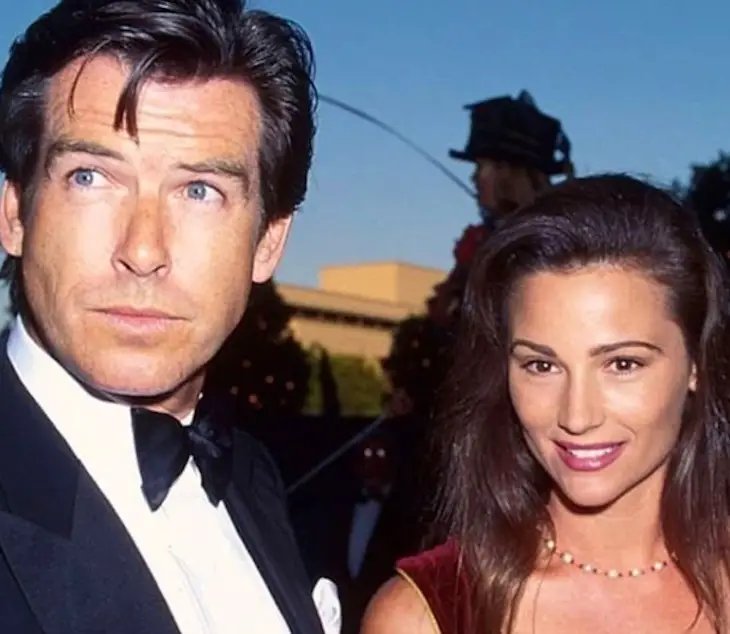 The actor has fallen for Kelly from the moment he laid eyes on her at a Mexican bar in 1992. They started datig two years later and tied the knot after seven year. He knew something was different about her. In an interview with The Independent, the former James Bond star revealed why he was drawn to Keely in the first place.
"I love her vitality, her passion. She has this strength that I wouldn't be able to live without. When Keely looks at me, I go weak."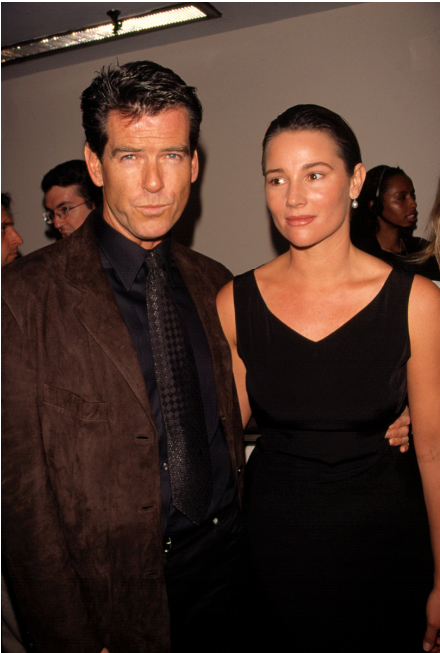 She also spoke of their first date and said, "We sat down under the stars and he held my hand. There were fireworks going off over our heads, and Kenny Loggins was singing. We talked until 3 in the morning.
"He was captivating," Keely added.
"Tall, dark and handsome, everything that everybody would immediately be attracted to. He had this mischievous sparkle in his eyes. I thought, 'Wow! Wow!'"
One of the secrets of their long-lasting marriage is that no matter how busy they are with their careers, they always make time for each other.
"My wife and I took a short road trip up to Santa Barbara – we were going for a romantic weekend and to look at houses and drink great wine. We didn't listen to any music, but we just listened to the sounds of each other's voices and sorted out the world."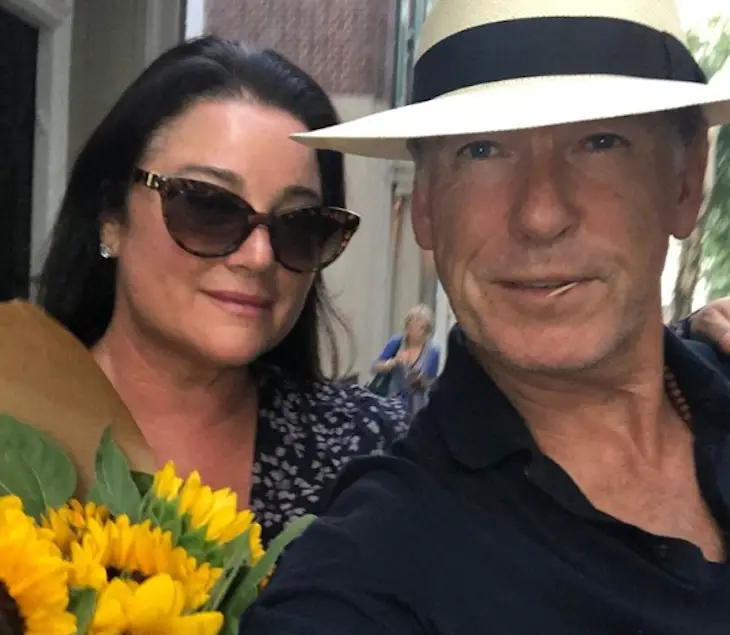 This type of unwavering connection between them is what prompted Pierce to take to social media on their anniversary.
He declared his love for his wife on Instagram, writing: "Thank you for the love my love of these past 25 years, onwards."
This wasn't the first time for the renowned actor to share his feelings about Keely publicly.
On her 58th birthday, he shared a lovely photo of her wearing huge black glasses and a short purple dress and smiling at the camera, and wrote: "My beautiful luscious love Keely on her 58th trip around the sun yesterday… apres swim, making coconut water. Happiest of birthdays it was!"
View this post on Instagram

A number of celebs shared birthday wishes. Rita Wilson wrote: "Happy Birthday sweet Keeyly. We will have to have a 'nutty Keely' in your honor!" and Aaron Paul of Breaking Bad said, "Love you two so much. ❤️."
Marrying Keely meant a second chance at happiness for the star who lost his first wife, Cassandra Harris, to ovarian cancer in 1991, when she was just 43. They had three children together, including daughter Charlotte who unfortunately died of cancer just like her mother in 2013.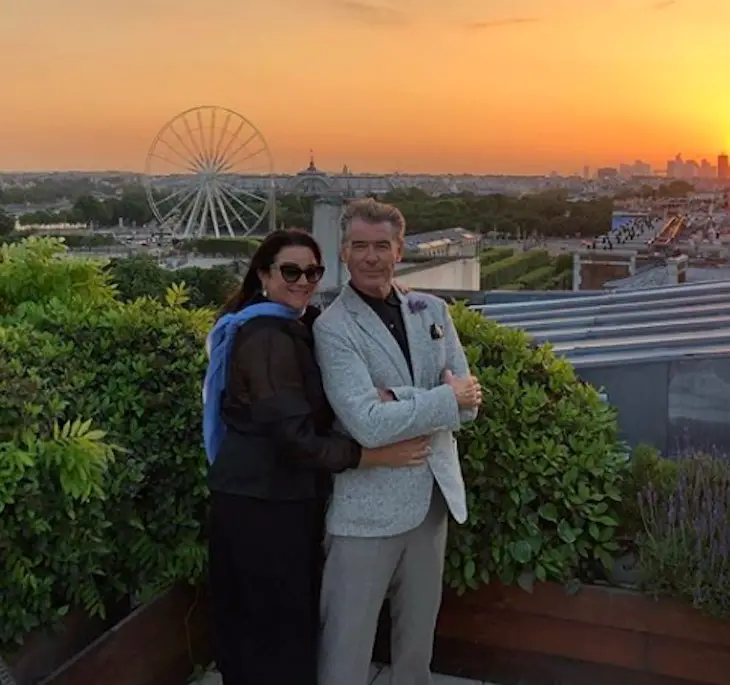 Over the years, Keely gained weight and people sometimes fat shame her but her husband always has her back and makes sure everyone knows he loves her the way she is. She is the great love of his life, that's certain.
"Her friends offered her weight-loss surgery. However, I adore every curve in her physique. She is the most beautiful woman in my eyes. Additionally, she gave birth to our five children," the actor was reported to have said.
Maybe Pierce staying with her comes as a surprise to many simply because Hollywood marriages are not "meant" to last.
We wish Pierce and Keely a lifetime of happiness, love, and laughter. They're definitely an example of how true love can thrive in Hollywood!
Please SHARE this story with your family and friends on Facebook!
Bored Daddy
Love and Peace