Treat Williams, the star of White Collar, died in a motorcycle accident, his family confirmed Monday evening. He was 71.
"It is with great sadness that we report that our beloved Treat Williams has passed away tonight in Dorset, Vermont after a fatal motorcycle accident," his family said in a statement. "As you can imagine, we are shocked and greatly bereaved at this time."
According to the police, Williams had been riding his motorbike in Dorset, Vermont, when a a Honda SUV turned left into a car park and collided with him, allegedly not seeing him. "Williams was unable to avoid a collision and was thrown from his motorcycle," a Vermont State Police spokesperson said. "He suffered critical injuries and was airlifted to Albany Medical Centre in Albany, New York, where he was pronounced dead."
The person behind the wheel of the SUV only suffered minor injuries. At the moment, an investigation is still ongoing.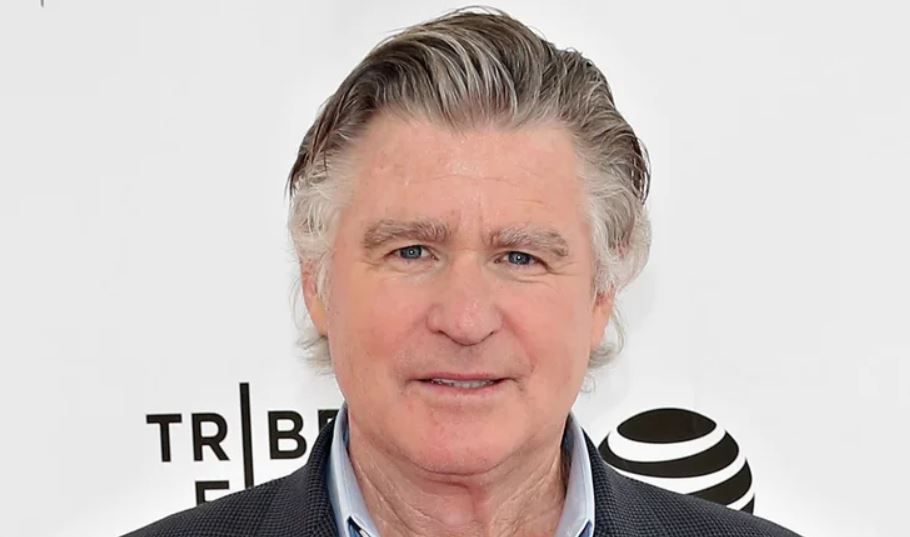 Williams was 'an actor's actor' with over 120 on-screen credits under his belt. Among the rest, he played in Once Upon A Time In America and 127 Hours, as well as in the TV shows Blue Bloods, Chicago Fire, Everwood and Chesapeake Shores.
He was nominated for a Golden Globe for his performance in a TV adaptation of the play A Streetcar Named Desire in 1984.
Among the first celebrities who paid their tributes were Tom Selleck and Bridget Moynahan.
Matt Bomer, 45, who played Treat's son in White Collar also posted a heartfelt tribute to Williams. "This is a tough one, and I don't like doing this on social media, but I want to share what an absolute treasure Treat Williams was – both as an actor and a person."
Matt added Treat was "one of the few actors I've worked with who always checked in on me – even years after we worked together", saying: "Treat – you were an amazing actor and an even better person and I will miss you. I count myself so blessed to have known you. My heart goes out to your wife and children. Rest in Peace my friend."
Actor James Woods, 76, tweeted: "Treat and I spent months in Rome filming 'Once Upon a Time in America'.
"It can be pretty lonely on the road during a long shoot, but his resilient good cheer and sense of humour was a Godsend. I really loved him and am devastated that he's gone."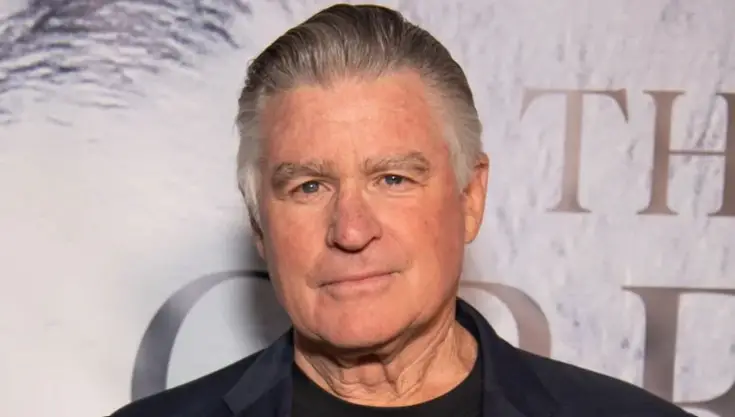 Mere hours before his tragic passing, Williams shared two posts on his social media, and now that he's gone, they are breaking his fans' hearts.
In one of them, the actor shared a video of himself mowing the lawn and showing followers the farmland, thus offering up a look into his quiet life in the countryside. The second one was a photo of him sitting on the lawnmower with the caption: "There is no better smell than new mown hay."
Williams was all about enjoying the simple pleasures in life, and his property in Vermont was one of them.
His passing left a void in the entertainment industry and in the hearts of his fans and those who loved him.
Please SHARE this article with your family and friends on Facebook.
Bored Daddy
Love and Peace