Matthew Perry had his big breakthrough with the role of Chandler Bing in Friends, but what he truly wanted was to be remembered as someone who was always there to help those in need, especially those who struggled with addictions just like he did almost his entire life.
Sadly, Perry lost his life in a tragic manner over the weekend. The investigation surrounding his passing is still ongoing as authorities have requested a toxicology report.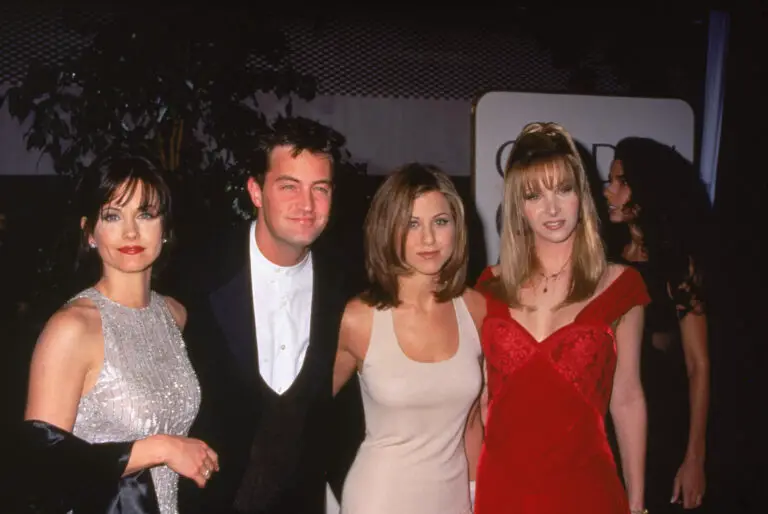 Perry and the rest of the cast of Friends were like a family, but he was closest to co-star Jennifer Aniston, who reached to him most often.
Aniston stood by his side through thick and thin and she was the one who stayed in close contact with him during his ups and downs.
A friend of hers told Daily Mail, "Nobody shed more tears for Matthew during the darkest points of his struggles with addiction than Jennifer."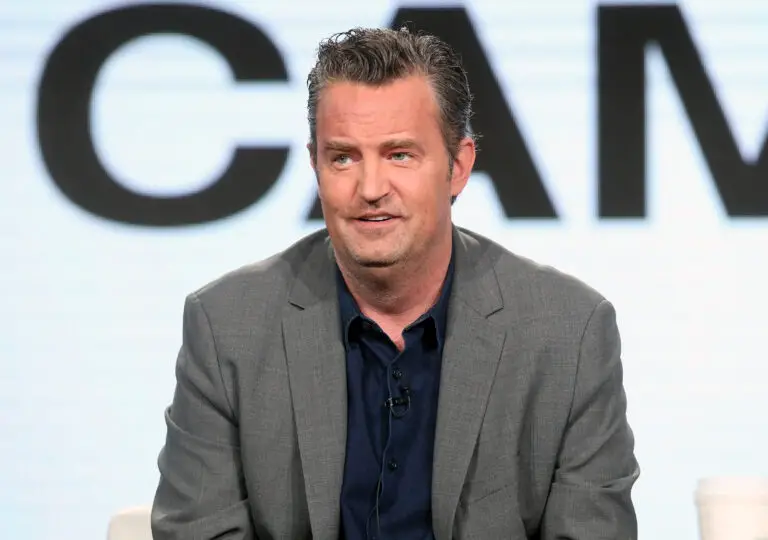 That the bond between Perry and Aniston was as close as that of the characters they portrayed was obvious from the 2021 reunion. Back then, it was uncertain whether Perry would take part in it due to his battle with his addictions, but Aniston insisted she wouldn't want a reunion without him.
She was convinced he would eventually overcome his addictions, but just two years following the reunion, Perry died, and Aniston has utterly been heartbroken ever since. She has always aspired to be supportive and be there for Perry, but the truth is that she has always dreaded this day could come.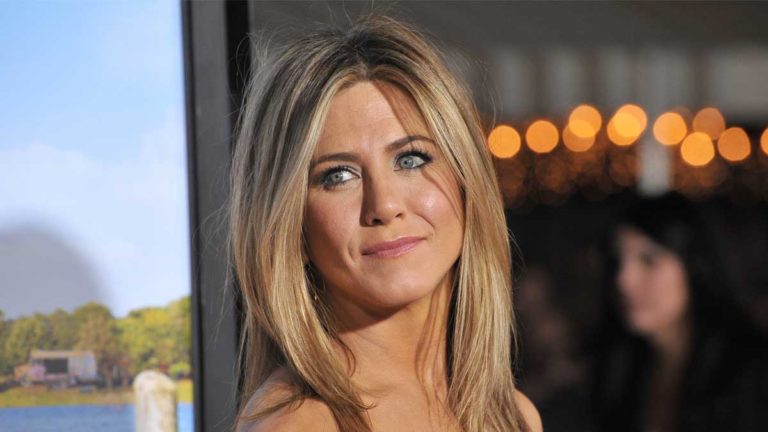 Perry and Aniston first met around three years before being cast for the roles of Chandler and Rachel. In his memoir, Friends, Lovers, and the Big Terrible Thing, which he published last year, Perry wrote how he attempted to date her, but she declined.
When they reunited again on the set of Friends, their friendship blossomed, and nothing romantic ever happened between them.
She was aware he was struggling and never left his side. She also made sure to never enable his addictions by inviting him to parties.
While promoting his memoir, Perry did an interview with Diane Sawyer and was asked about the cast of friends. He said of Aniston, "She was the one that reached out the most. You know, I'm really grateful to her for that."
Aniston, as well as the rest of the cast, released a statement regarding Perry's passing, calling him a family.
Rest in peace, Matthew Perry.
Please SHARE this article with your family and friends on Facebook.
Bored Daddy
Love and Peace