One of the biggest sex-symbols of the 80's, Tom Selleck, made a name for himself portraying the role of detective Thomas Magnum in Magnum P.I. The series which aired for eight years, from 1980 to 1988, earned Tom an Emmy Award and a Golden Globe.
Before he played this role which cemented his place in Hollywood, Tom worked as a model, but soon after, he found himself joining the California National Guard in the 160th infantry regiment and served from 1967 to 1973. Speaking of that period of his life, Tom is proud to say he's a veteran "I was a sergeant in the U.S. Army infantry, National Guard, Vietnam era. We're all brothers and sisters in that sense."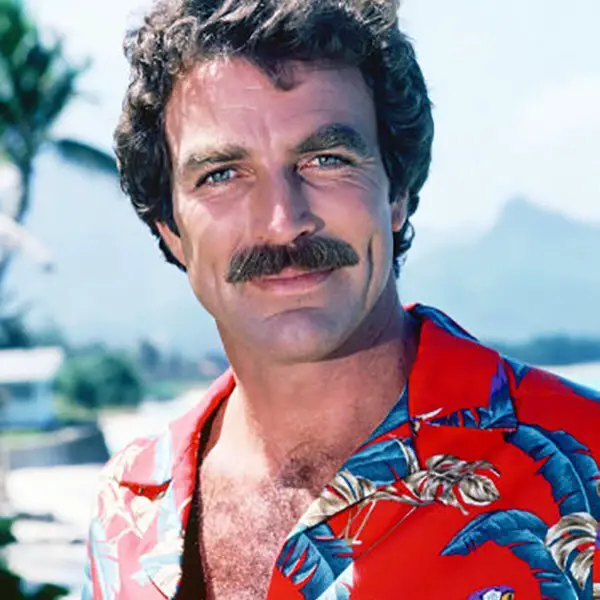 After his service, he turned to acting, and the rest is history.
Millions of women fell for his charm and great looks, and men started growing mustache like their idol. At the time, Tom was really a symbol for masculinity. After Magnum P.I, Tom played the role of Monica Geller's (Courteney Cox) boyfriend in the popular TV series Friends, and his recent project is the CBS police drama Blue Bloods. He starred in Three Men and a Baby (the highest-grossing film of 1987), Mr. Baseball and Quigley Down Under.
In 1971, he married model and actress Jacqueline Ray, but the pair divorced in 1982. Since 1987, Tom is married to the love of his life, wife Jillie Joan Mack.
Tom first laid eyes on Jillie during the production of Cats where she played Rumpleteazer. The actor, who was 38 at the time, was so smitten with this young actress that he kept coming back for a number of showings. His co-star Jane Seymour told People, "He kept telling me how great 'Cats' was, I thought it was good, but I couldn't see going back a dozen times."
One dinner was more than enough for the two to realize that they belonged together. The pair has been married for 33 years and are still very much in love.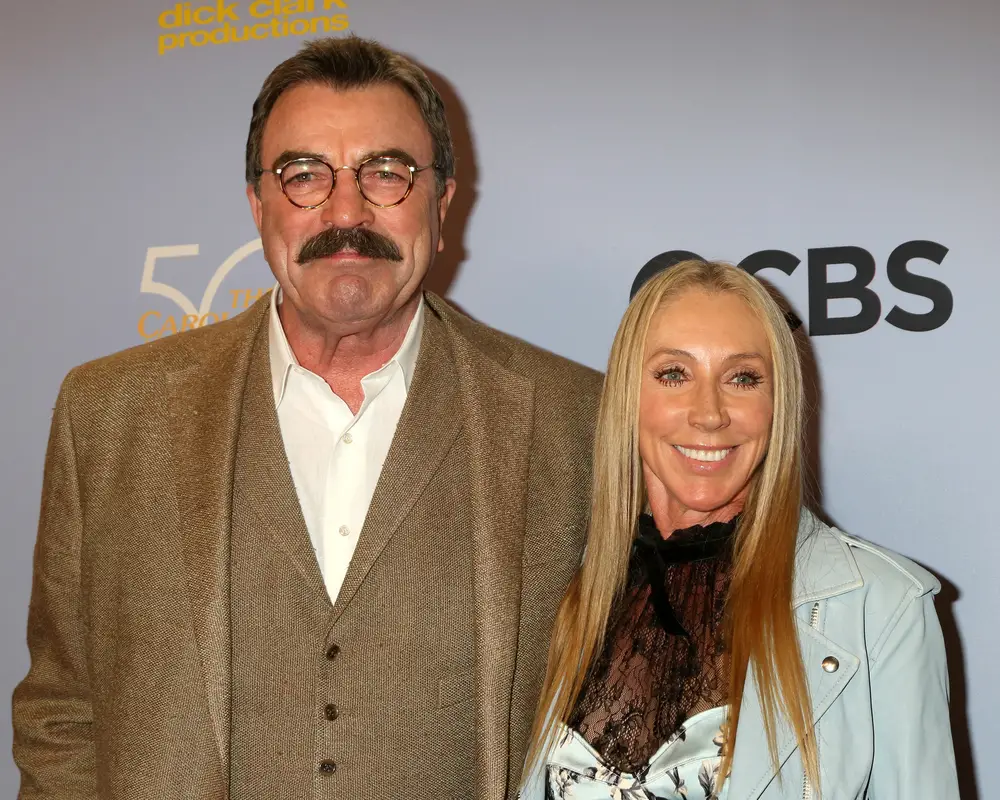 In 1988, they welcomed daughter Hannah.
The Selleck family is doing their best to live a normal life as much as possible. Hannah, who is now 32 years old, has been brought up at the family ranch in California where the Sellecks live until this day. She is a huge lover of animals, especially horses, passion that she inherited from her father. Today, the father and daughter are running a horse stable together. "My dad encouraged it a lot. He liked the idea of developing the babies and developing young horses, so he was a big supporter of this idea," Hannah told the Hollywood Reporter. "We want to show that we can produce the horses in the States, having them on the ground as foals and bringing them up through the young horse classes," she told Sidelines.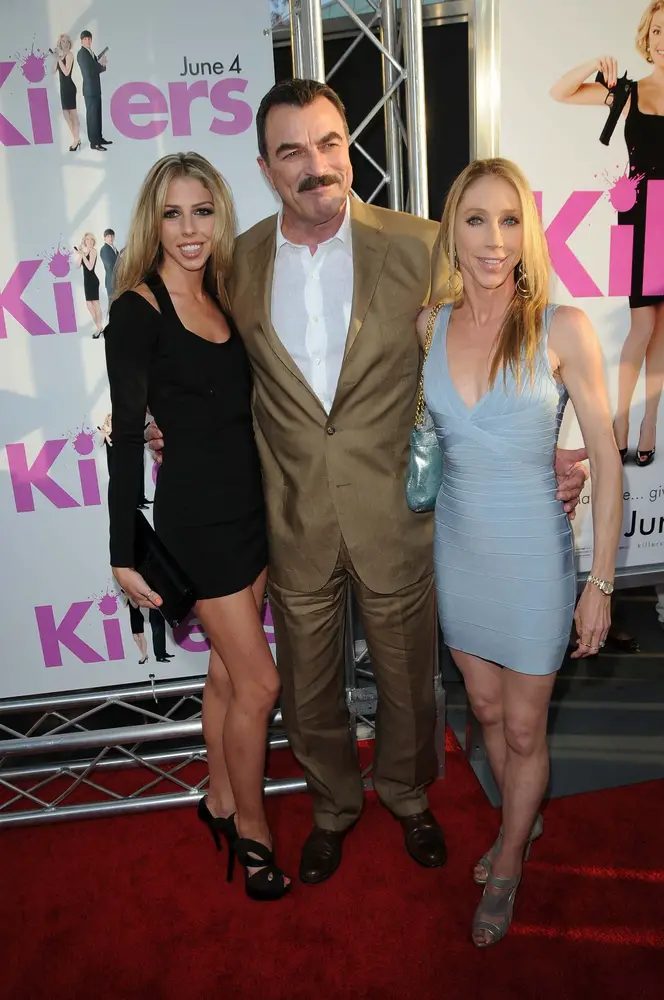 Tom is 75 and enjoys his days with his loving wife and daughter. He and Jillie often say that the secret to their long and happy marriage is that they have always taken time off from work to be with each other and consult one another about basically anything. In an interview with the USA Today, Tom said, "I do grunt work and I make the rounds. I like watching things grow. It's a retreat."
Take a look at his interview in the video below.