The great author Coelho once wrote, "when you really want something, all the universe conspires in helping you to achieve it," and all a sweet girl named Shailee ever wanted was a family to call her own. This beautiful young lady went from one foster family to another, and she always secretly hoped that one of them would eventually adopt her. Her wish came true when she least expected.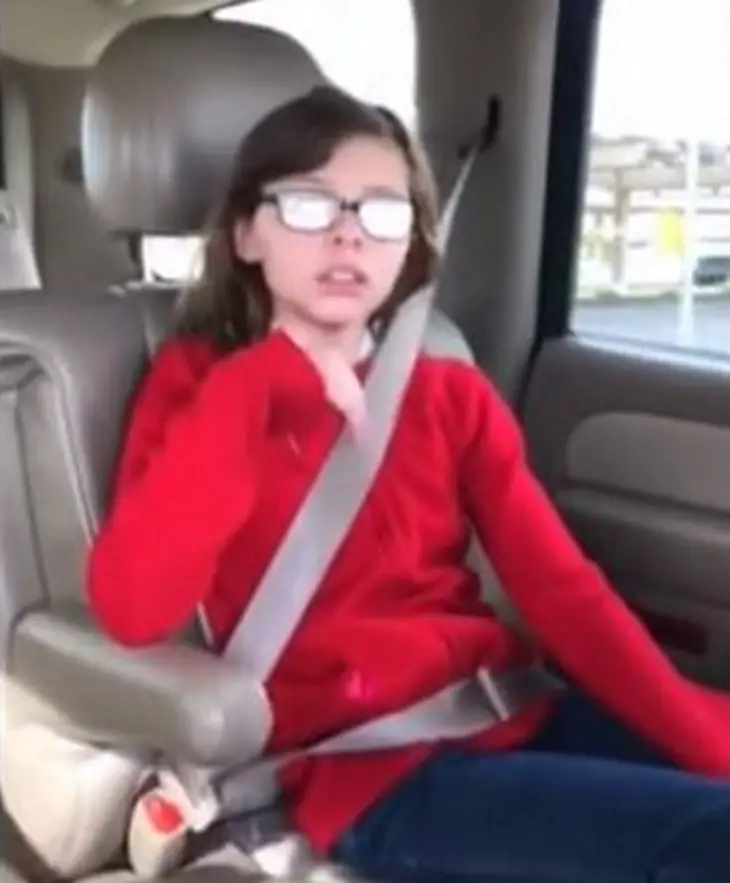 One day, that she believed would be like any other, she got the surprise of her life. Although she was aware her foster parents wanted her to officially be their daughter, never in her wildest dreams could this girl assume it was going to happen that soon.
The parents picked both children from school, and Shailee's soon-to-be adoptive mother turned her camera on as her dad told her how they weren't going home but to court.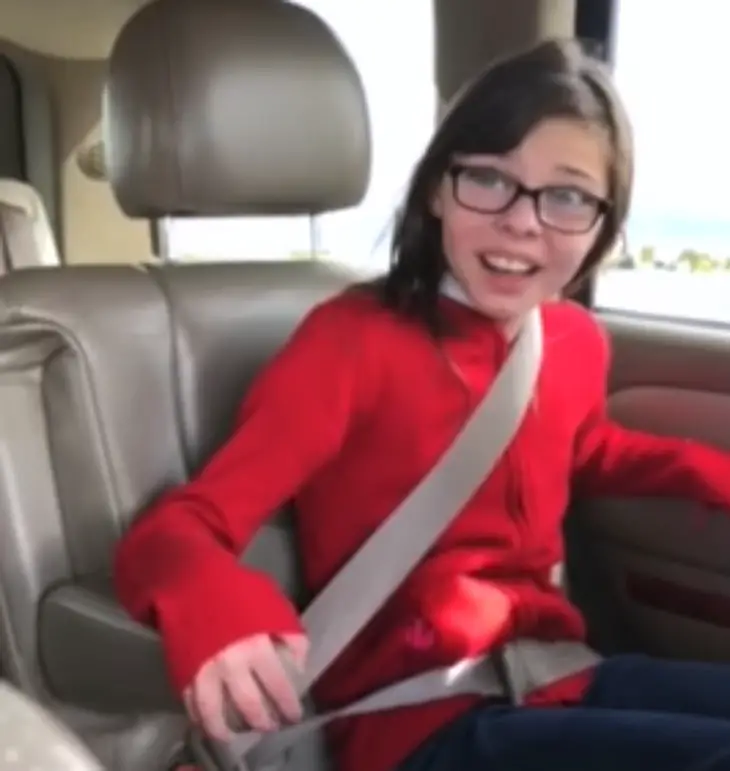 Hearing that, Shailee knew how the day she was waiting with anticipation was finally there. All she could say through the tears of joy was, "Really? You're lying!" But then mom said, "Today's your day." It was a moment filled with so many emotions.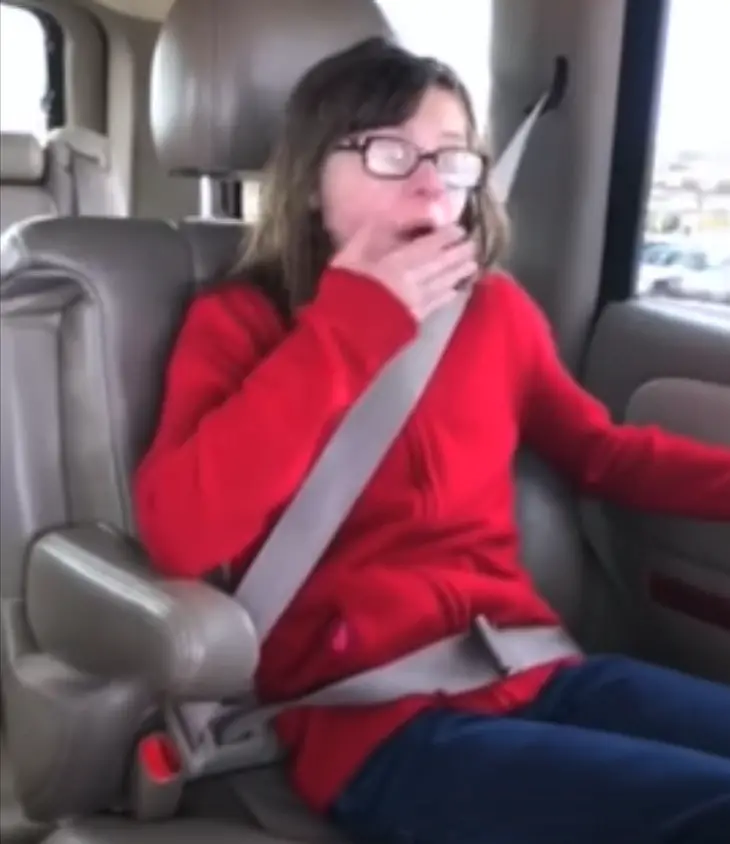 Shailee's reaction is sweet and sincere and speaks a lot about how much this family really means to her. Her mom shared this whole story with Love What Matters and said, "Shailee's reaction was more than I ever hoped for. For a kid that had been praying for adoption for years, this was it."
Imagine how beautiful this world would be if every child gets a family that would love them unconditionally.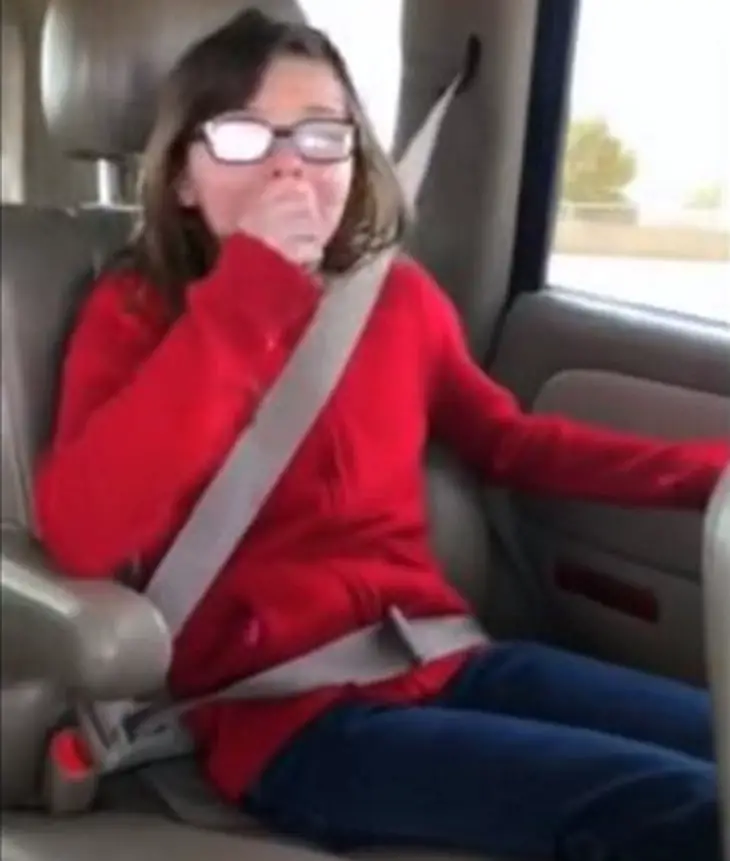 You can take a look at this family's most precious moment in the video below.