Devastating case of abandoned children and skeletal remains of another child believed to be their sibling shook the country. Harris County deputies say they have never seen anything like this before and are trying to solve the mystery behind the dead body.
As reported, the police department received a call from a 15-year-old boy who claimed that he and his two other brothers were left alone at City Parc II at West Oaks Apartments in Houston. What was even more shocking were the boy's claims that the dead body of another boy was inside the apartment for almost a year.
When police officers and investigators arrived at the spot, they came across one of the most shocking scenes they've ever witnessed.
Three boys, who they believe are all siblings, aged 15, 10 and 7, were inside the place, with a deteriorating body of what looked like a young boy.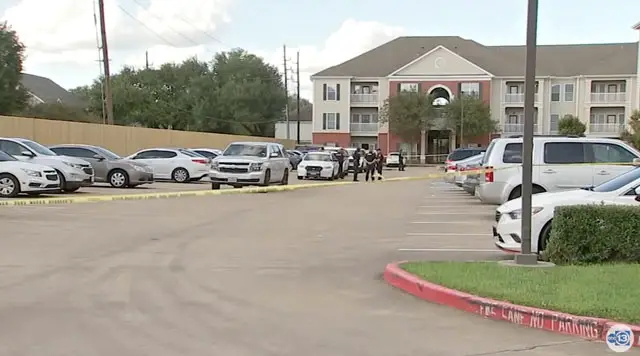 "It appears that the remains had been there for an extended period of time. And I emphasize extended," Harris County Sheriff Ed Gonzalez told CBS. "[We're] Connecting all the dots at this point, it appears [the kids] were in there while the body was deteriorating," he added.
It was unclear whether any of the children attended school or how they found food. All three of them were undernourished and confused.
At the moment, they have been placed in country's custody.
As the investigation is still ongoing, the officers managed to track the boys' mother and her boyfriend down. They have been since interviewed but no further information has been released until now.
One of the neighbors complained about the smell for months, but nothing was done. On the other hand, it was reported that the apartment complex was conducting inspections over the past month.
We hope these children will be able to recover from the trauma they were forced to suffer.