I'm sure you remember your teen years all too well, especially because of that 'awkward' relationship you had with your parents. During these years, many teenagers believe they are always right and it happens very often that they don't get along with their moms and dads and are embarrassed of them. Luckily, this is usually just a period that passes quickly.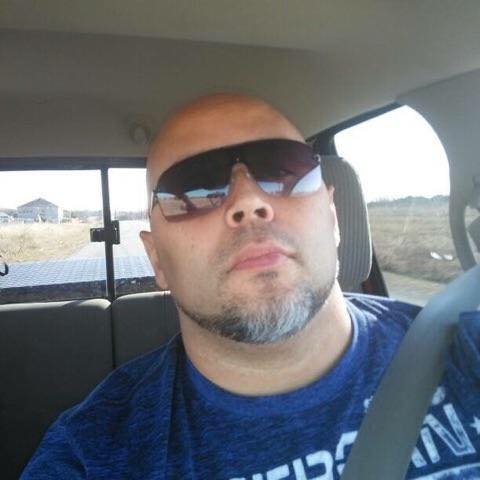 Dayla Jones is a young girl who happens to be spending quality time with her dad, and now everyone knows that thanks to a video she shared.
Whenever the two are driving around, Dayla's dad Kris is showing his singing talent and lets his vocal loose. Dayla finds this both a bit embarrassing and fun. So, one day, she decided to secretly film her father's 'solo performance' and 'make fun of him' not knowing the video will go viral in a blink of an eye and everyone would fall in love with the singing daddy.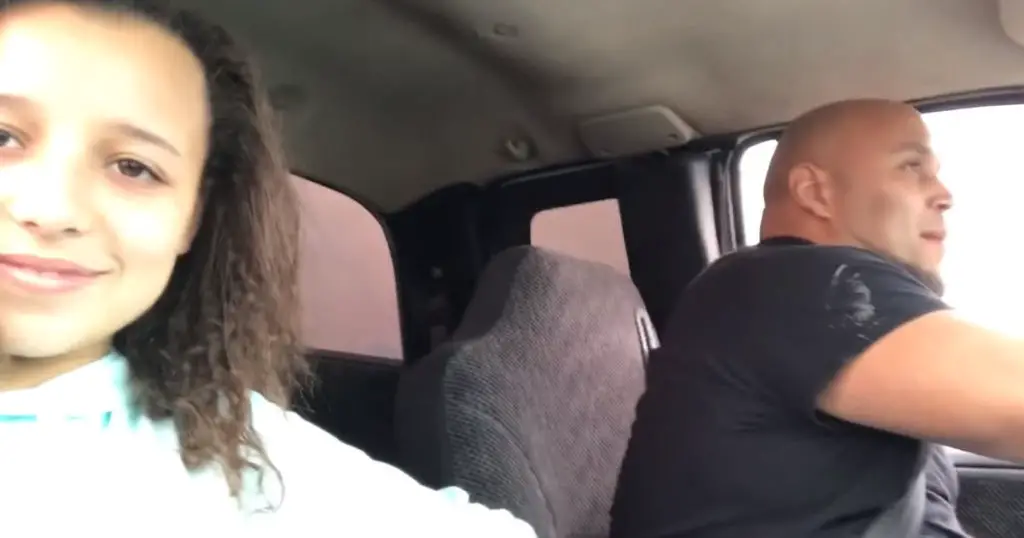 This time, the song Tennessee Whiskey is on and it happens to be one of Kris' favorite. He enjoys his little girl's company so much that he decides to go for it and belt out the lyrics.
At the same time, Dayla just can't contain her laughter and hits the recording on her phone. And yes, she seems not to realize how talented her daddy really is so she won't stop making silly faces all along.
Not only there is nothing embarrassing about Kris' singing, but he's in fact so good at it that very soon the whole country would realize that.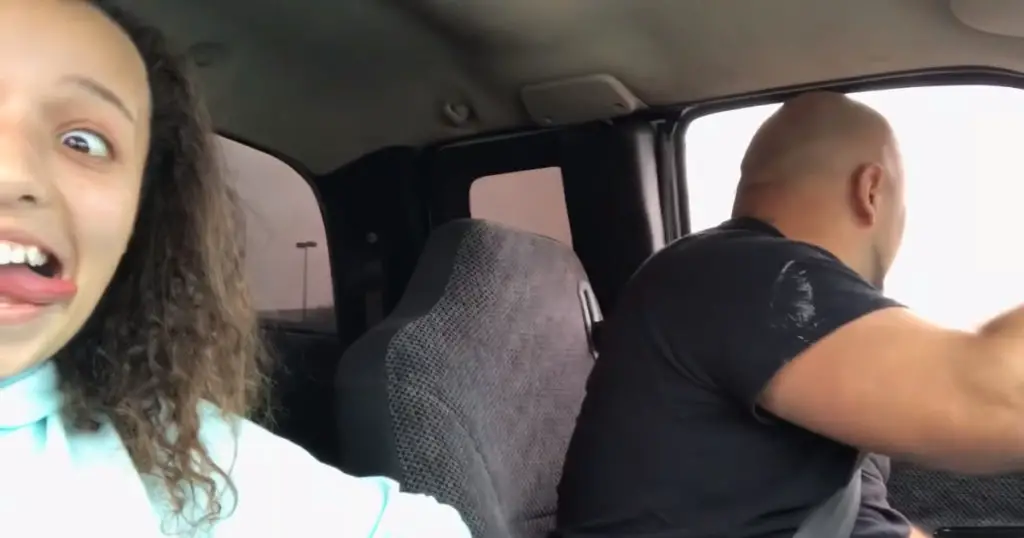 When she uploaded the video on various social media platforms, Dayla expected for her friends and other people to laugh at her dad's singing, but exactly the opposite happened. Everyone was so charmed by Kris' singing skills that the video was seen by more than 43 million people on YouTube alone.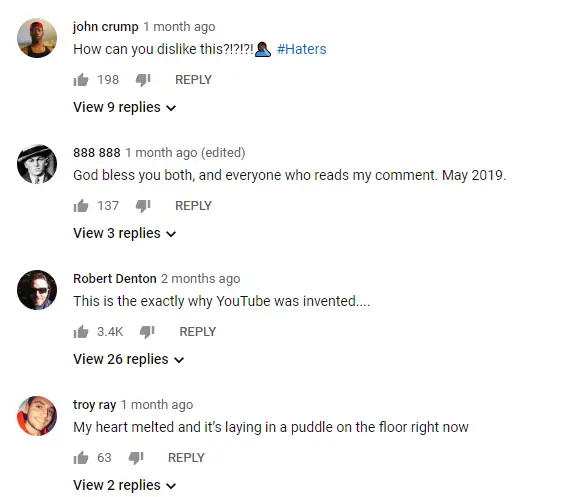 Believe it or not, what was supposed to be a fun-making video, made Kris a celebrity.
Once he got encouraged to continue singing, he, in fact, decided to do it as a second career. Needless to say, he rocks at it.
As for Dayla, she finally understood how her dad isn't 'lame' as she though, but he's pretty cool and people from all over the country love him and his vibrant personality.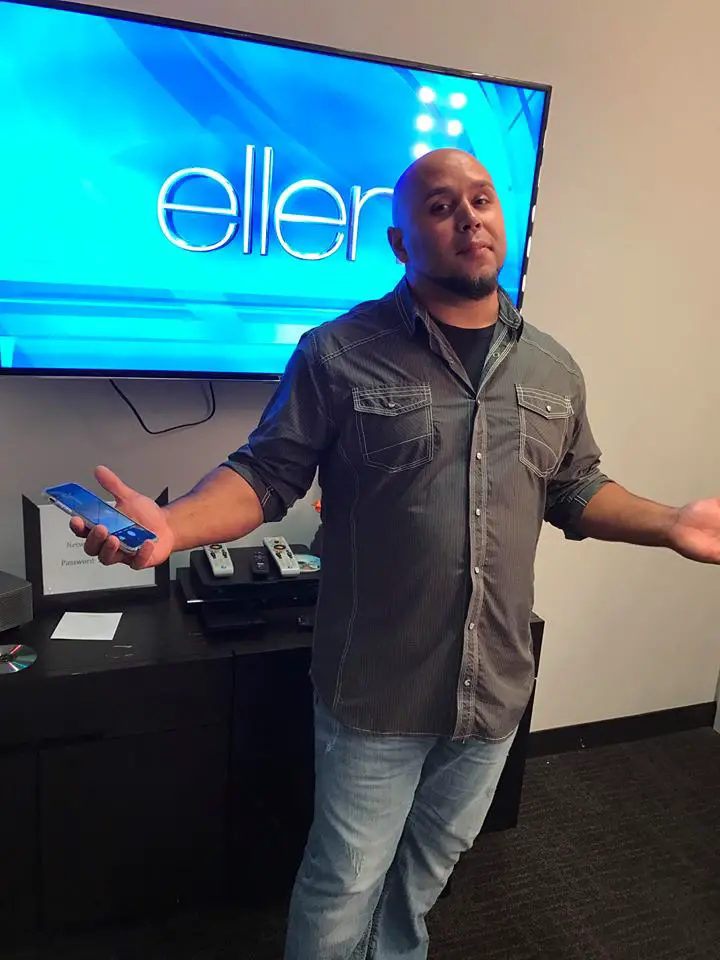 Kris ended up releasing two country albums under Bent Bar Records and made lots of media appearances. He was Ellen DeGeneres' guest at her show and now pretty much everyone knows who he is and how he became famous.