For some, it is written in the stars to be part of the Hollywood glam. This is not solely because of luck or fate, but because of hard work and determination to succeed as well.
When Jennifer Lopez was still just a child, she knew her place belonged under the spotlight and she never gave up on her dream to become a renown celebrity, even if that meant getting into heated arguments with her mother and father who believed she should get rid of her dream of becoming a dancer and get a formal education instead.
Lopez, however, believed in herself and slept at the sofa at the dance studio whenever she and her mom got into a fight.
"My mom and I butted heads,'" Lopez told W Magazine in 2013. "I didn't want to go to college — I wanted to try dance full-time. So she and I had a break."
"I started sleeping on the sofa in the dance studio. I was homeless, but I told her, 'This is what I have to do.' A few months later, I landed a job dancing in Europe. When I got back, I booked In Living Color. I became a Fly Girl and moved to L.A. It all happened in a year."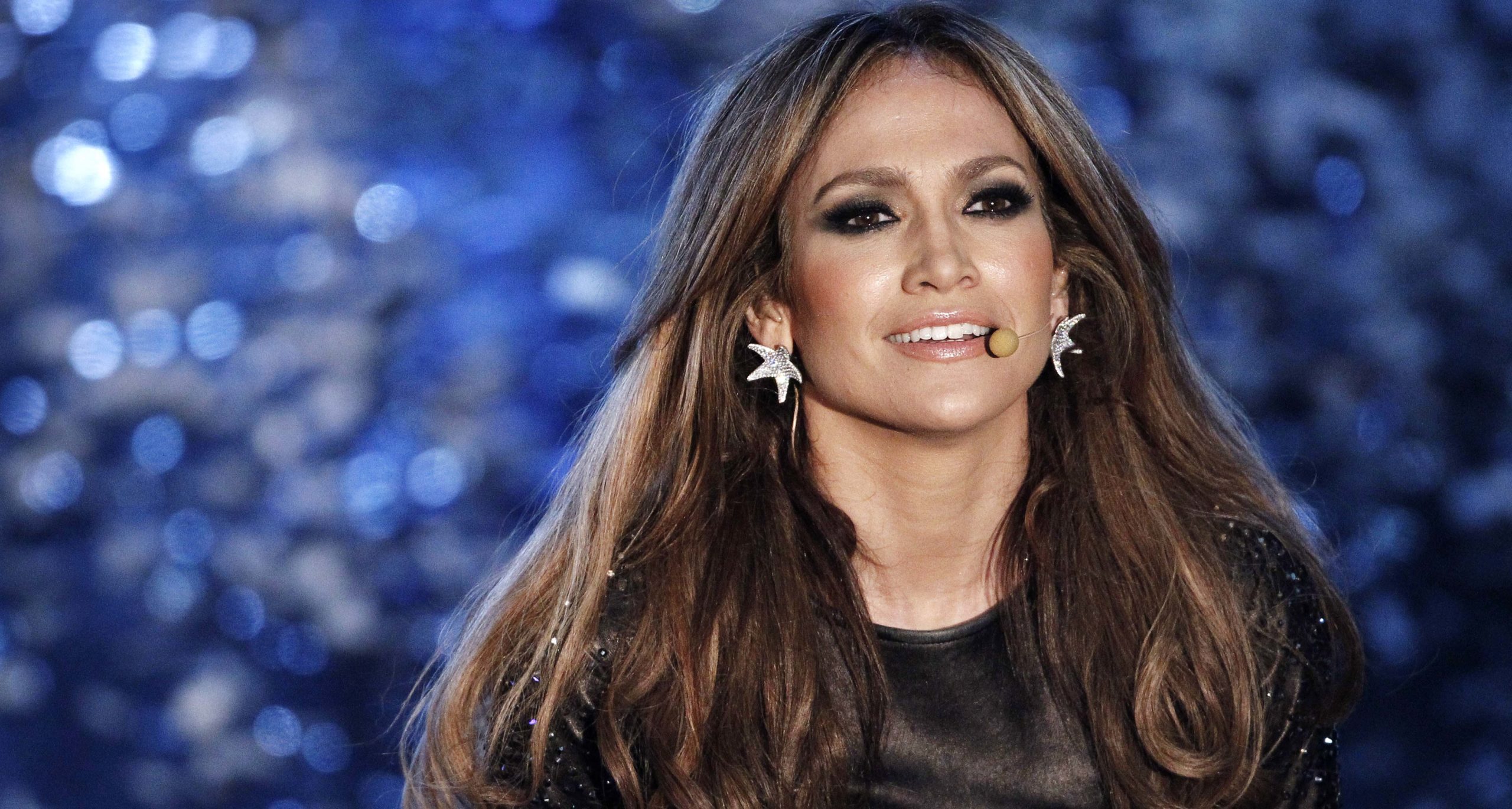 Lopez had her big breakthrough with the iconic film Selena where she played pop singer Selena Quintillana-Perez for which she was awarded a Golden Globe nomination.
"When I first came on the scene, I wasn't trying to be the size zero model or say I wasn't Latin and change my name, I was Jennifer Lopez," she explained.
"I had a big butt, I embraced that, but I didn't just wanna be the Latin actress or the one who played those roles. I wanted to do different roles."
As more roles came along the way, Lopez decided to pursue yet another career, one in singing.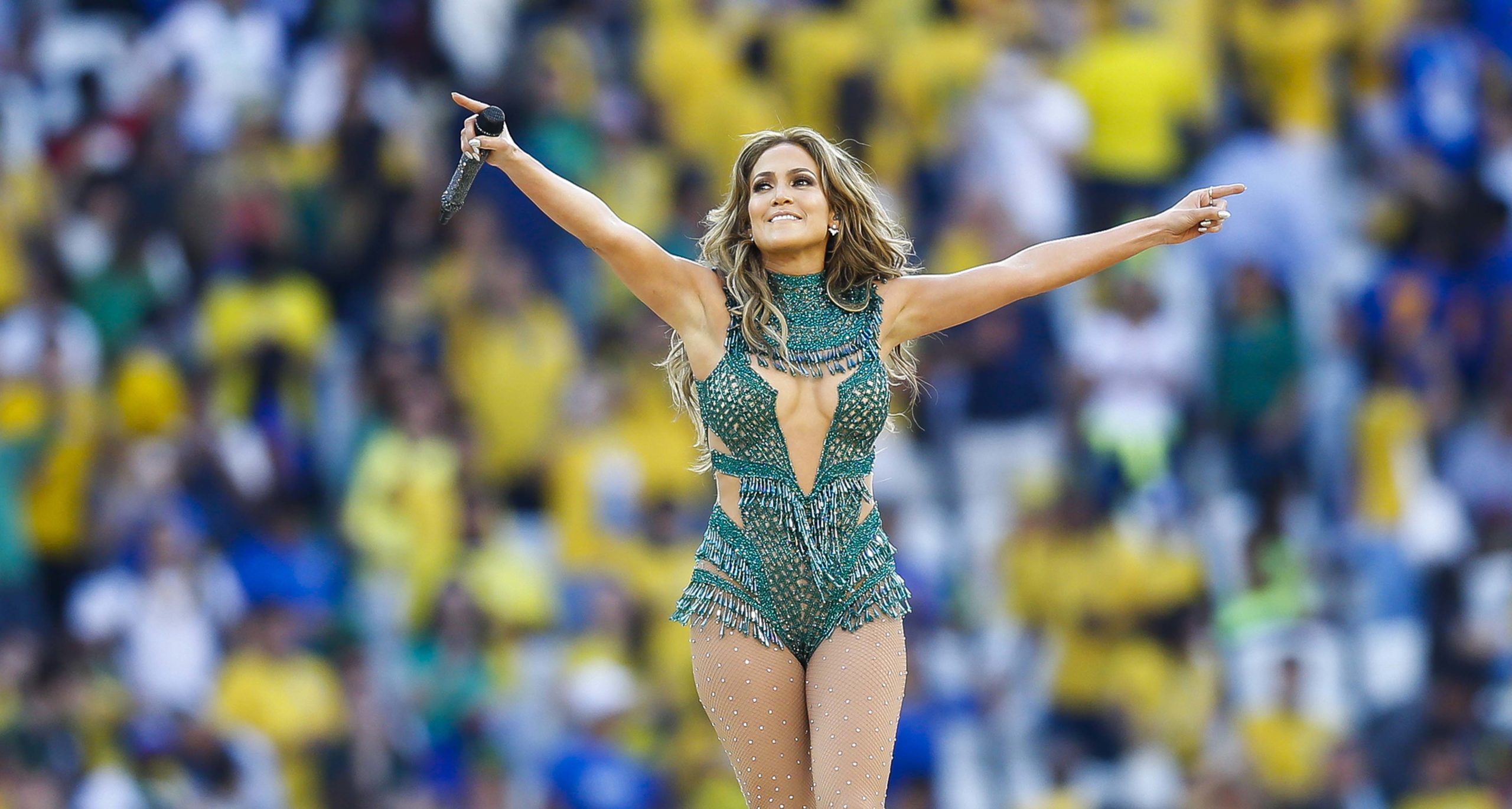 "I remember feeling comfortable up there and in my own skin, and that performing came naturally to me," she said of the experience in an interview with InStyle.
"It was a great thing for [Selena Quintillana-Perez] to be my mentor, in a way, and to teach me so much about, yes, how to navigate this business, but also how to navigate through life," she said in another interview.
"You never know what's going to happen. You have to live in the moment, you have to seize the day. And so I decided after that movie to make my first record. And I did."
In just two weeks, her single If You Had My Love sold platinum and other hits and albums followed. All of a sudden, 'Jenny from the block,' became the queen of the music scene and she was there to stay.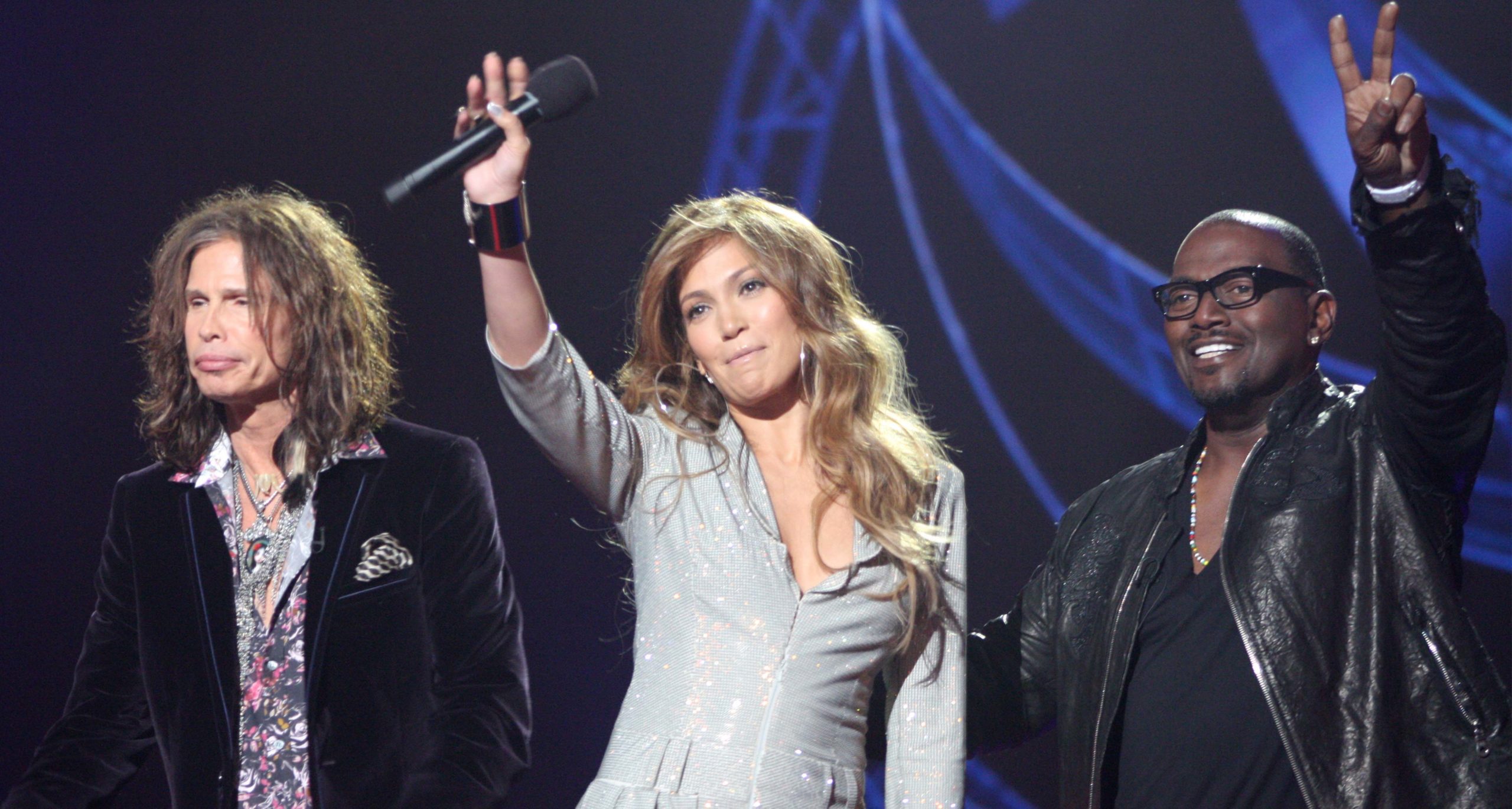 Today, Lopez is one of the most famous female performers there are.
This gorgeous woman has been married four times. Her two marriages didn't last long. With her third husband, Marc Anthony, Lopez has twins Emme and Max who are now teenagers.
"They just made my life so much better," Lopez told Today in 2017 of her children. "I'm forever grateful that…you know, I didn't have kids until later and so I almost thought that it wasn't going to happen for me, so I'm very aware that I was blessed with that. It could have been something different.
"I don't take it for granted one day."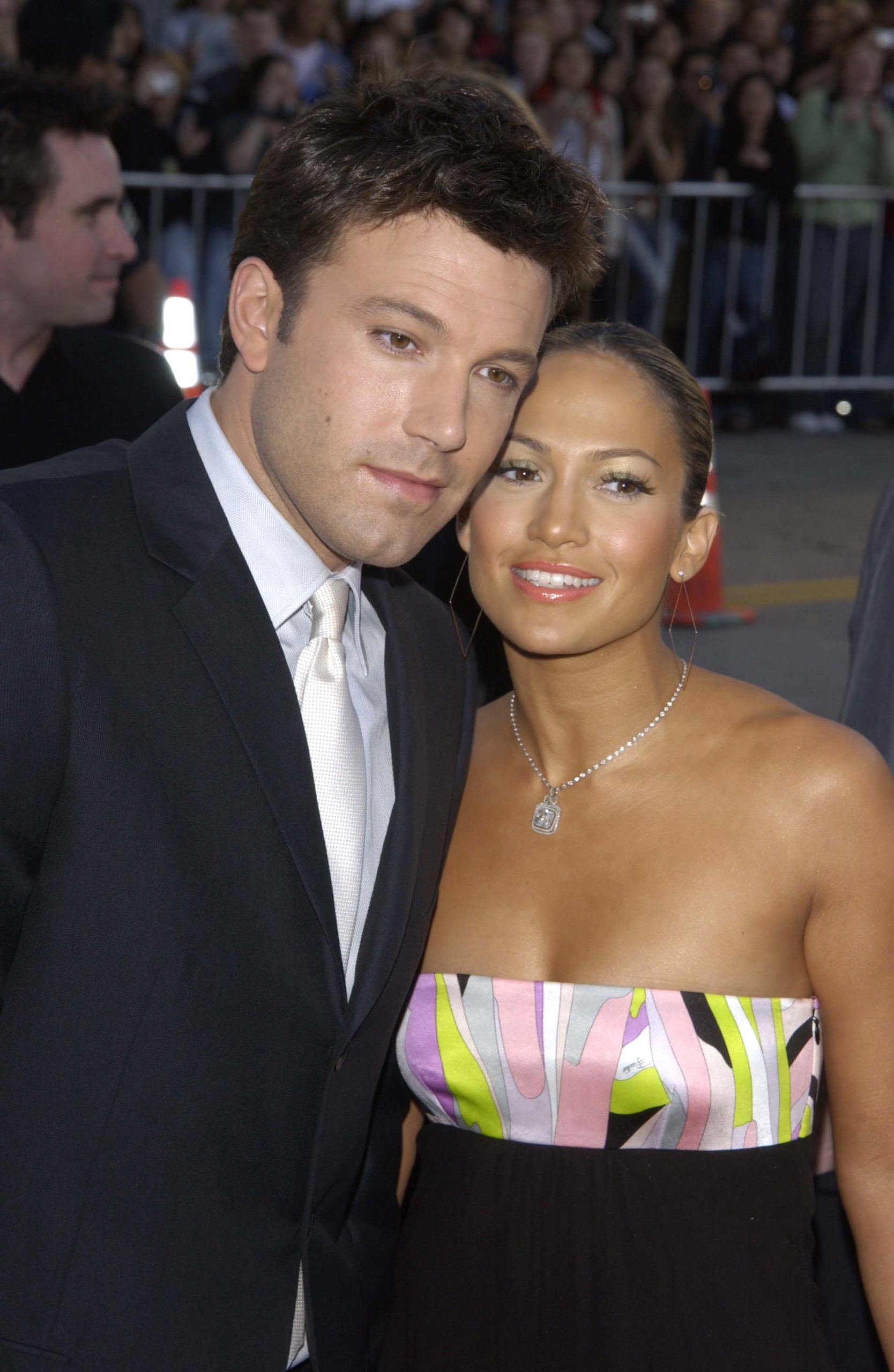 Lopez is now married to actor Ben Affleck, and their love dates back to 2001 when they were a thing and were known as 'Bennifer.' However, just days before tying the knot, they split and it took them 20 years to get back together again.
When rumors of their renewed romance emerged, everyone was stunned and surprised, but they didn't care about what people had to say.
'"I've never been better," Lopez said on The Zane Lowe Show. "I've really gotten to a place in my life where I'm great on my own."
"Once you get to that place, then amazing things happen to you that you never imagine in your life happening again," she continued. "I love all the love that's coming my way right now and all of the good wishes… It's the best time of my life."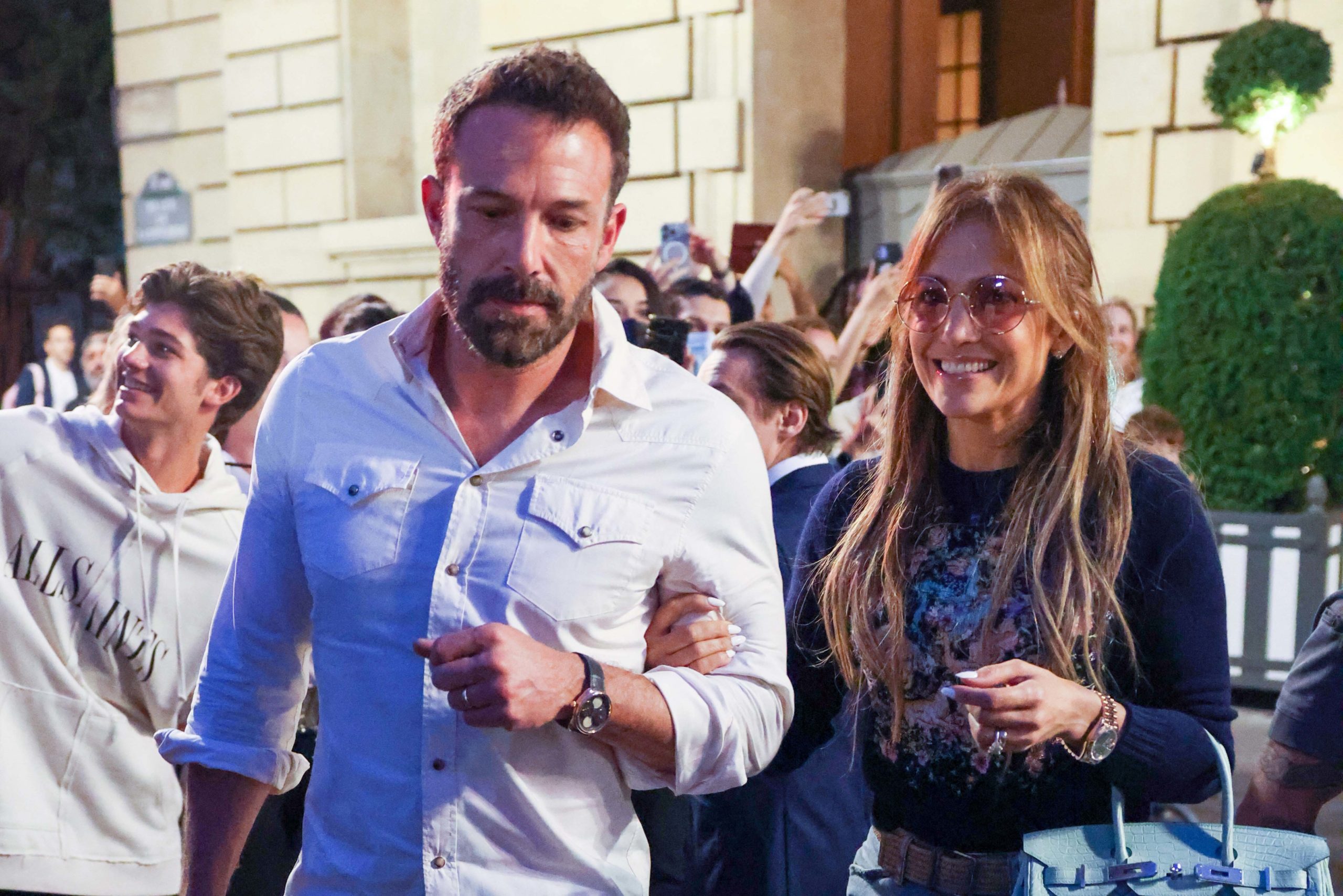 The couple tied the knot in mid-June.
"Last night we flew to Vegas, stood in line for a license with four other couples, all making the same journey to the wedding capital of the world," Lopez wrote in her newsletter.
"Behind us, two men held hands and held each other. In front of us, a young couple who made the three-hour drive from Victorville on their daughter's second birthday—all of us wanting the same thing— for the world to recognize us as partners and to declare our love to the world through the ancient and nearly universal symbol of marriage."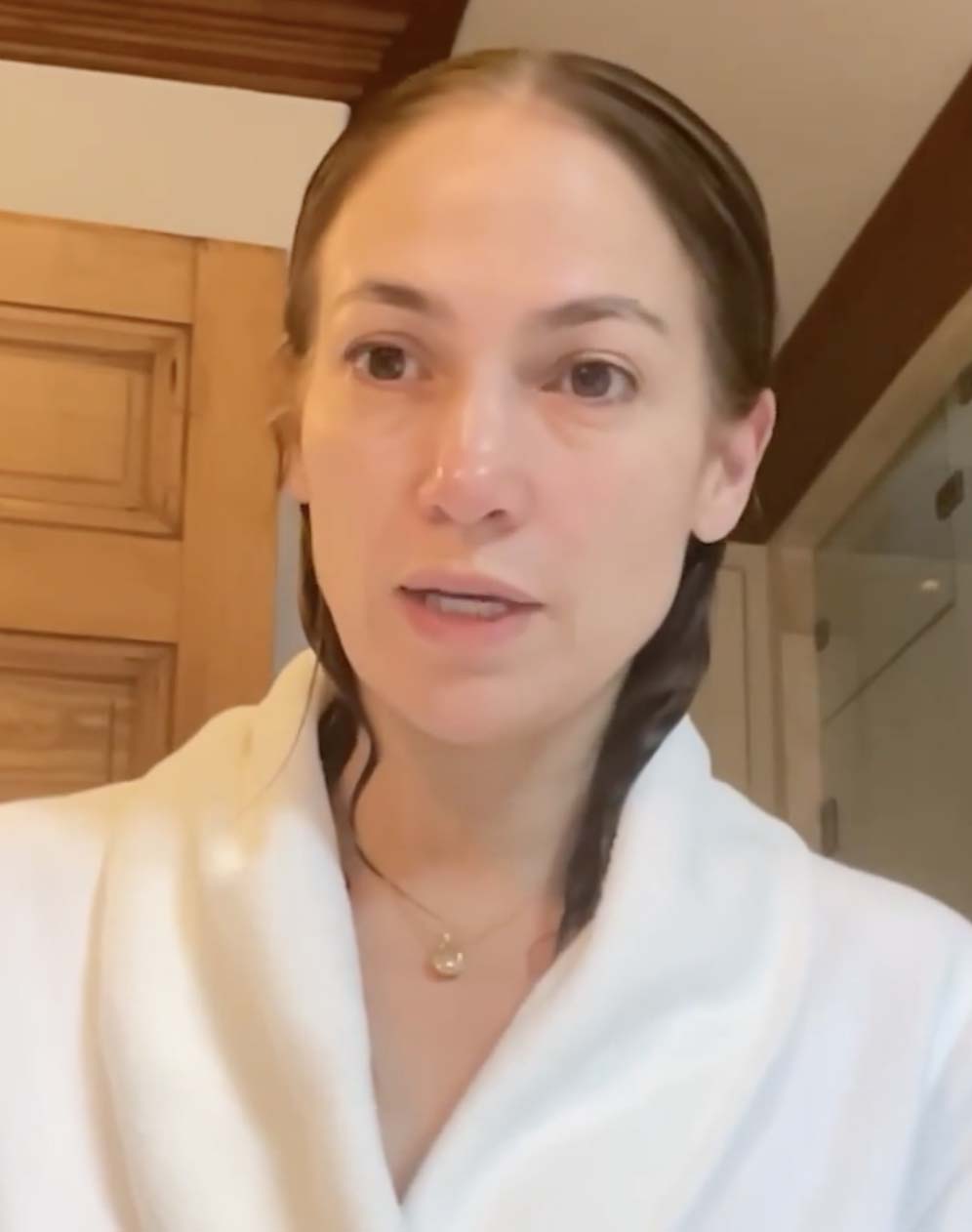 Lopez is never afraid to show off her natural beauty. She often posts photos of herself without makeup on and we believe she looks stunning.
When 'accused' by fans that she had undergone plastic surgeries, Lopez says, "That's just my face!! For the 500 millionth time, I have never done Botox or any injectables or surgery!!"
Some time ago, she posted a video of herself in a white wardrobe with no makeup.
"I don't have any special lighting or anything, this is just morning light. I don't have any special filters on here, this is my face," she said in the video. "As you can see, no makeup yet. I should put myself together."
Please SHARE this article with your family and friends on Facebook.
Bored Daddy
Love and Peace