Remember the handsome guy with long hair that was hard not to notice because of his numerous on screen appearances as an actor, fashion model, and a spokesperson?
Well, Fabio Lanzoni, who will be 63 in a few days, looks as gorgeous as he did back in the day when many women fell for his distinctive looks and charm.
Fabio was born in Italy, to a father who was a wealthy company owner and a mother who was a former beauty queen. Speaking to The Washington Post in 2015, he recalled the time he decided to move to the States and live the American dream. His dad was against it and said that then 21-year-old Fabio, "is going to get it out of his system and come back with his tail between his legs." That, obviously, wasn't the case.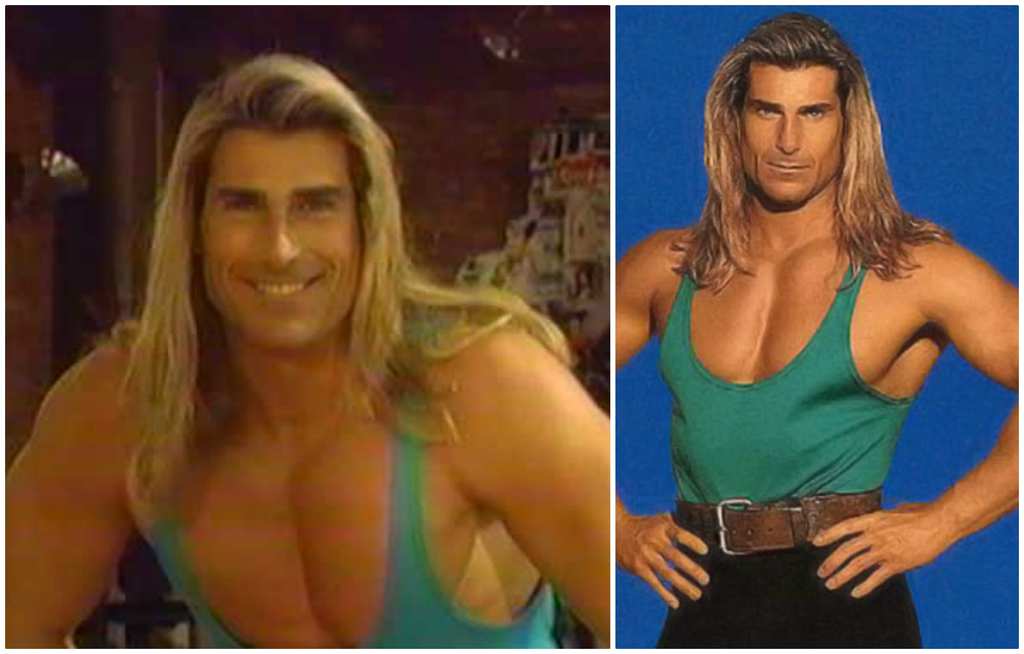 Right after moving to "The Big Apple," Fabio became the face of GAP. From that moment on, nothing was the same for the Italian model who rose to fame and caught the attention of millions Americans.
Fabio's popularity helped him appear on around 400 romance novel covers. Later, he published a book himself, but he wasn't the author, instead a ghost writer was hired to tell his story.
He tried himself as an actor and usually played himself in the movies. He also appeared in major advertising campaigns and became a spokesman for I Can't Believe it's Not Butter.
Despite being adored by women, the heart-throb never married. He spoke openly of his love for Jennifer, a 19-year-old model working for L'Oreal. Fabio was 23 at the time he met her but said he was "too young and crazy" for a serious relationship. However, the couple dated for six years before Jennifer decided to call it quits and changed her phone number.
Fabio moved on and not much has been known about his love life ever since. In 2016 he became an American citizen. He lives in L.A. and enjoys his life to the fullest. What's most, he's still very attractive. This is what he looks like today.