We can only guess what's it like to be so influential that your name is forever embedded in the pop culture history. Well, one of those people who know this feeling all too well is beautiful Catherine Bach, The Dukes of Hazzard star who had her legs insured for a million dollars.
The moment she landed the role of Daisy Duke, Bach started the trend of wearing daring outfits, among which short cut-off denim shorts that are referred to as "Daisy Dukes" even today by young people who probably have no idea where the name comes from.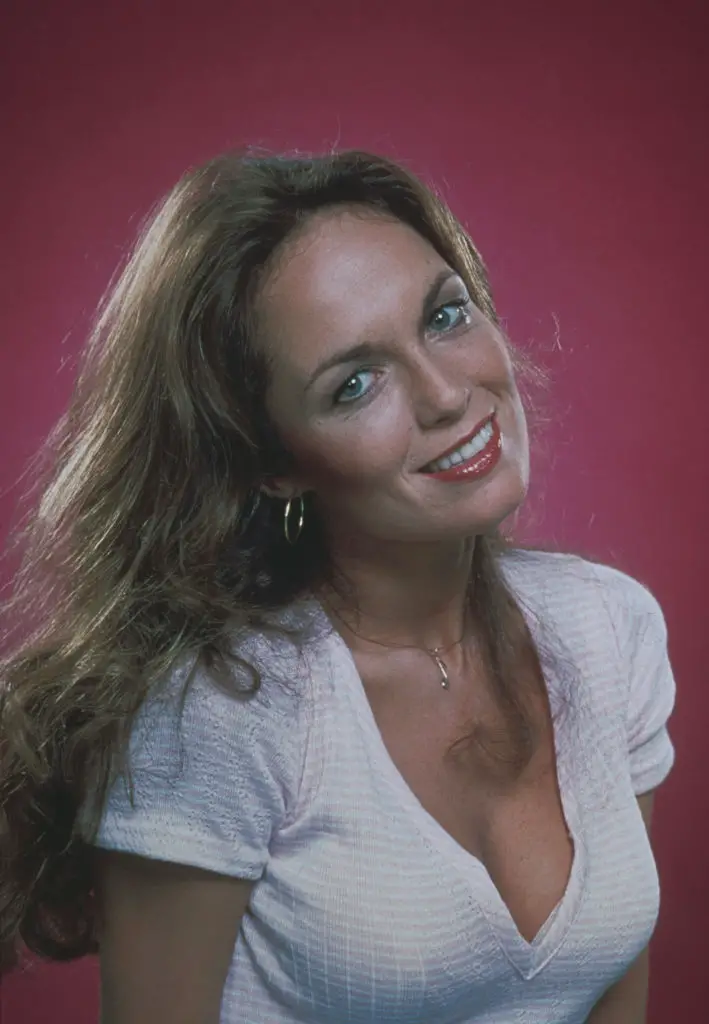 Once on the show, Bach required to be given the freedom to create her own outfits instead of wearing a tight white turtleneck, go-go boots, and a poodle skirt as the producers initially wanted her to.
The Cleveland, Ohio native has had quite a career.
Born in Warren, Ohio in 1954, Bach split her childhood days between her father's ranch in South Dakota and her mother's California home.
While spending a summer at The Golden State, Bach attended drama school and the moment she got on stage she knew she was meant to make it big in the world of film.
The next step towards what would turn into a stunning career was getting a list of agents and finding one. Eventually, after landing some minor roles, Bach got the role that would change her life forever, that of charming Daisy Duke.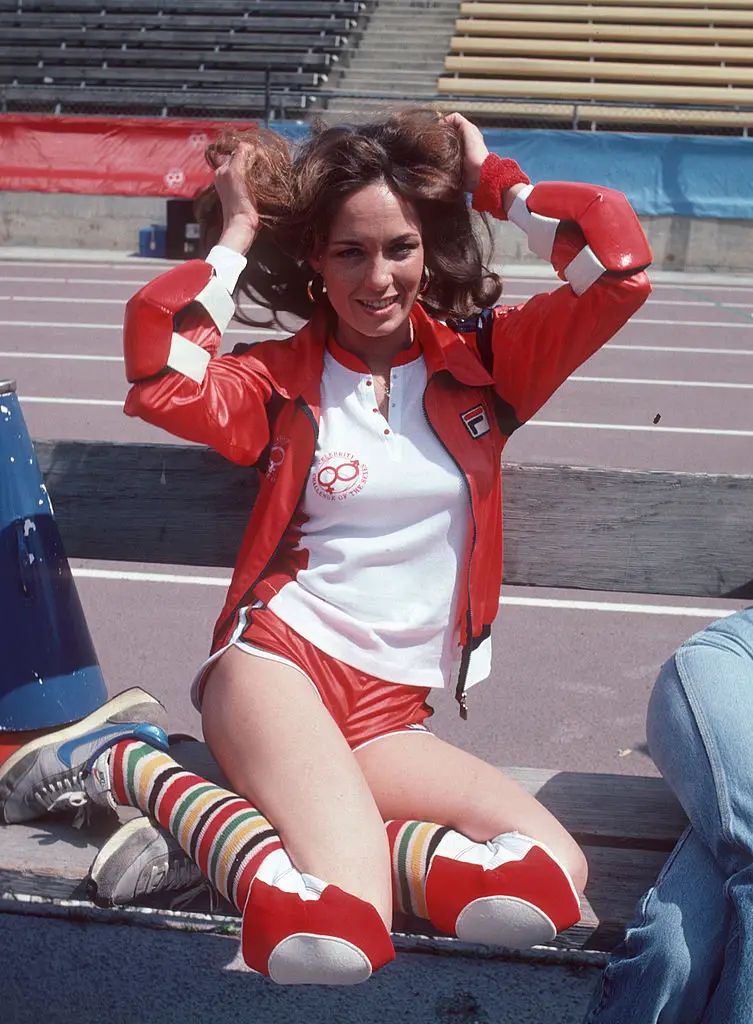 Although The Dukes of Hazzard was hated by the critics, it was something the average American loved so the show became an instant hit and was a top-rated television series in the late 1970s. According to many, it had everything a show needed, corny jokes, car races, and a stunningly beautiful leading-lady.
Speaking of her character, Bach said in 1979, "The character is a conglomeration of many people I know. She is half the wildest girl I ever knew in high school. She is part of a couple of girls I was real close to in Georgia. Se's a lot of Dolly Parton and she's a lot of me when I was a waitress. She is independent. She is physical. And she can do anything the guys can do."
The Dukes of Hazzard ended in 1985 and Bach's career sort of stalled. She starred in African Skies and The Young and the Restless.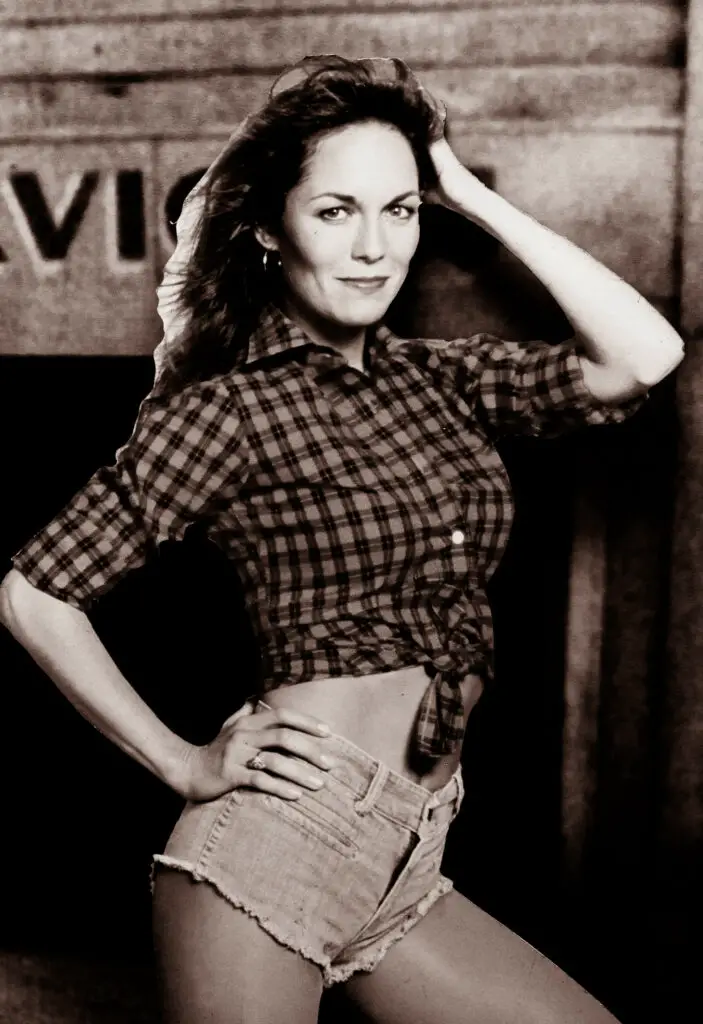 In 2010, Bach suffered a huge loss when her husband Peter Lopez died. The two tied the knot in August 1990, and they were together until his tragic death.
Calling him the love of her life, the actress was left with million questions and she still couldn't find the answer as to why he took his own life. He was financially stable and didn't struggle with addictions, so his passing was truly a mysterious one.
"A lot of people in the music business have stress, but Peter was always calm and collected," Bach told People.
"The further I get away from it, the more I believe he did this to protect us. Something must have happened to him that he couldn't get past."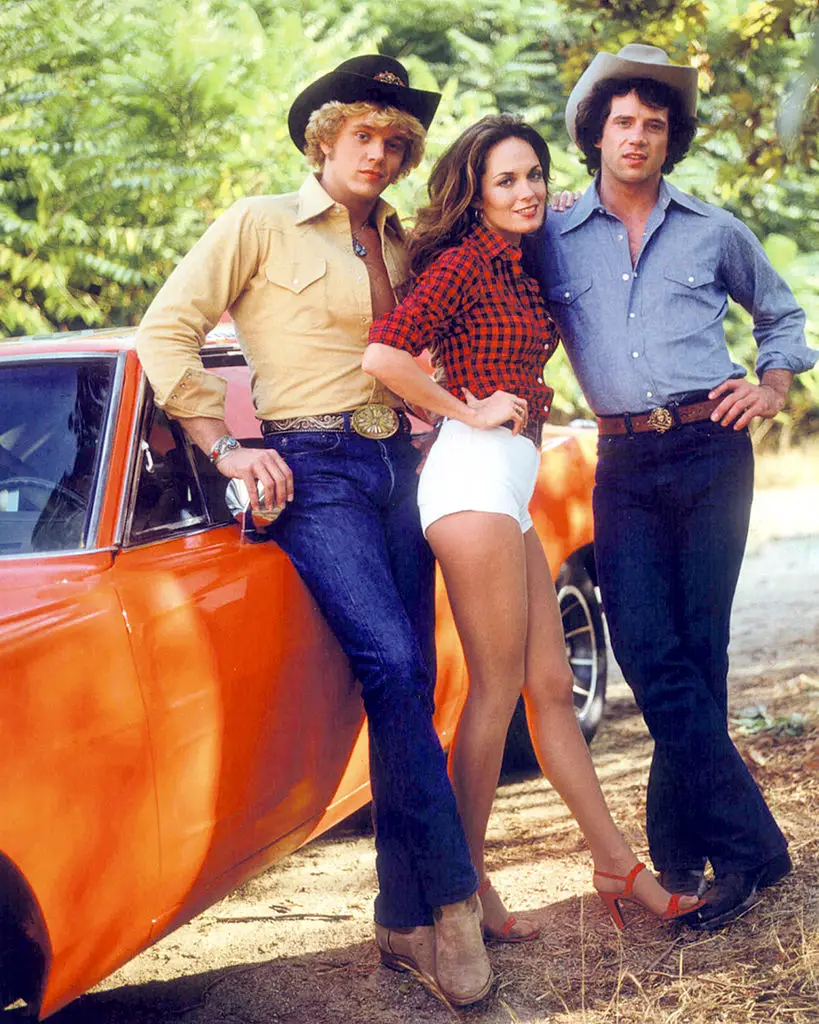 At the time, Bach's daughters were 11 and 14, and she put all her time and energy in raising them and being there for them.
"I realize that these girls are my legacy, they are Peter's legacy. They are a testament to our love and what we thought of family, and there's no way that I could ever slack off on that and just think about myself, " she told Huffinton Post. "I prayed a lot. I went to church a lot. I'm Catholic. I stayed very close to my priest who I really trust… It's what kept me alive."
Today, Bach is 68 years old and although she has gained some weight over the years, she still looks as stunning as always. While starring as Daisy Duke, she kept in shape by "dancing three hours a day, hiking and swimming." As of her current looks, she said, "I've put on a little weight, but so what?"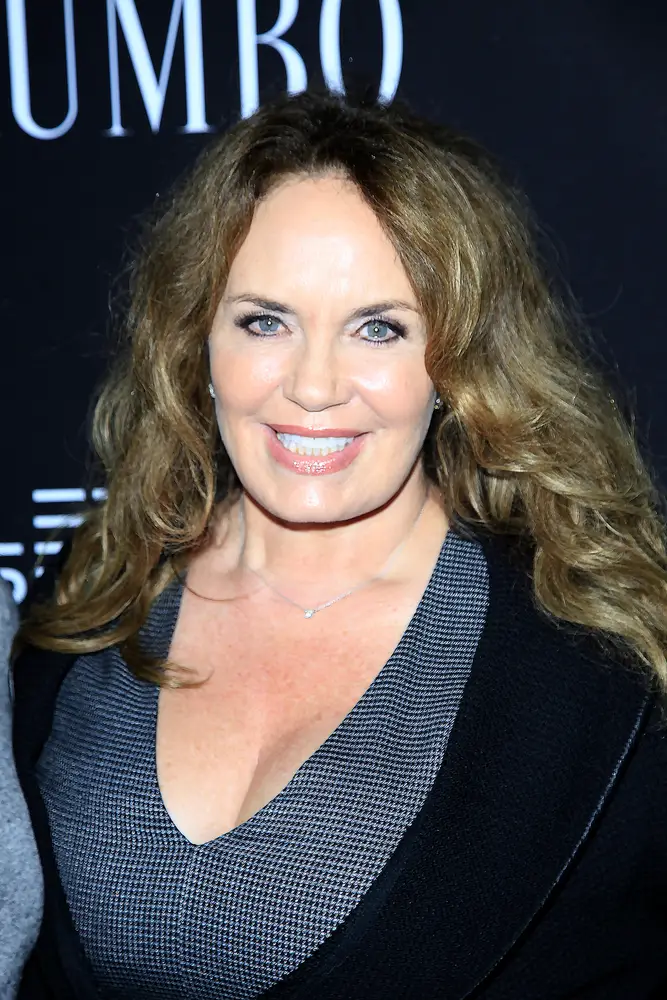 Last year, Bach was spotted in public wearing large sunglasses, black sneakers, and a cross-body phone case. Many say that she is now hardly recognizable, but considering her age and the 40 years that have passed since she starred in the famous show, it is normal to look different that in the young days.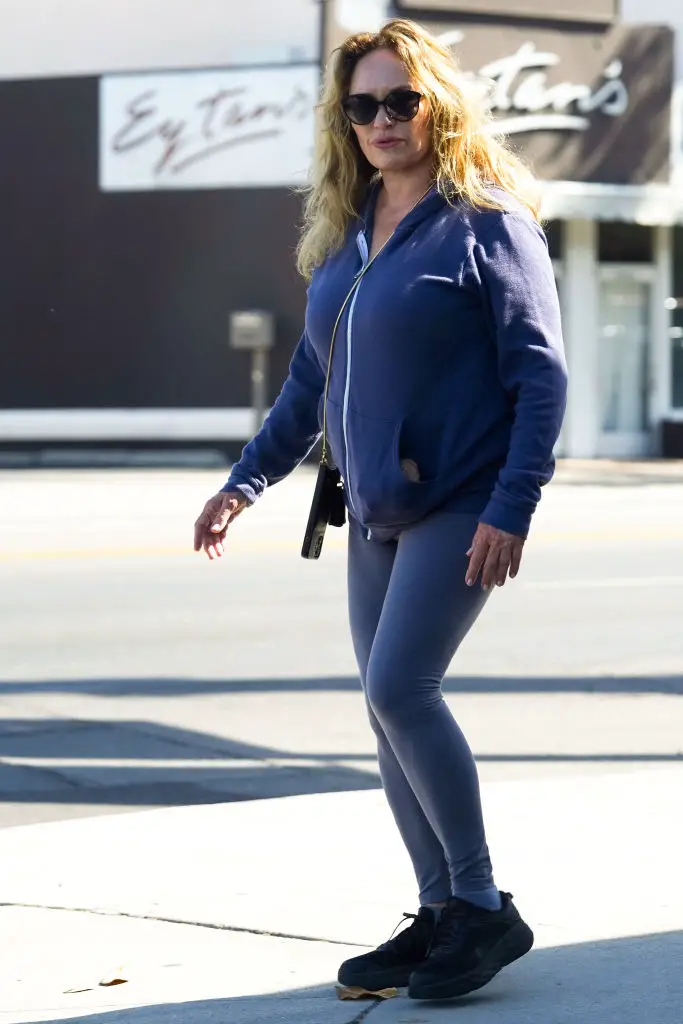 One thing is certain, Catherine Bach ages like a fine wine.
Please SHARE this article with your family and friends on Facebook.
Bored Daddy
Love and Peace