Onions make each dish more delicious. They are a good source of vitamin C, vitamin B6, potassium and folate, and offer impressive health benefits. Well, that's all great, and we all love onions, but the thing is that we hate chopping them.
But as it turns out, there is a simple way of cutting onions that won't make you cry and this chef is here to present it to you. Trust me, once you try this and realize how simple it is, you will never get back to handling onions the old-fashioned way.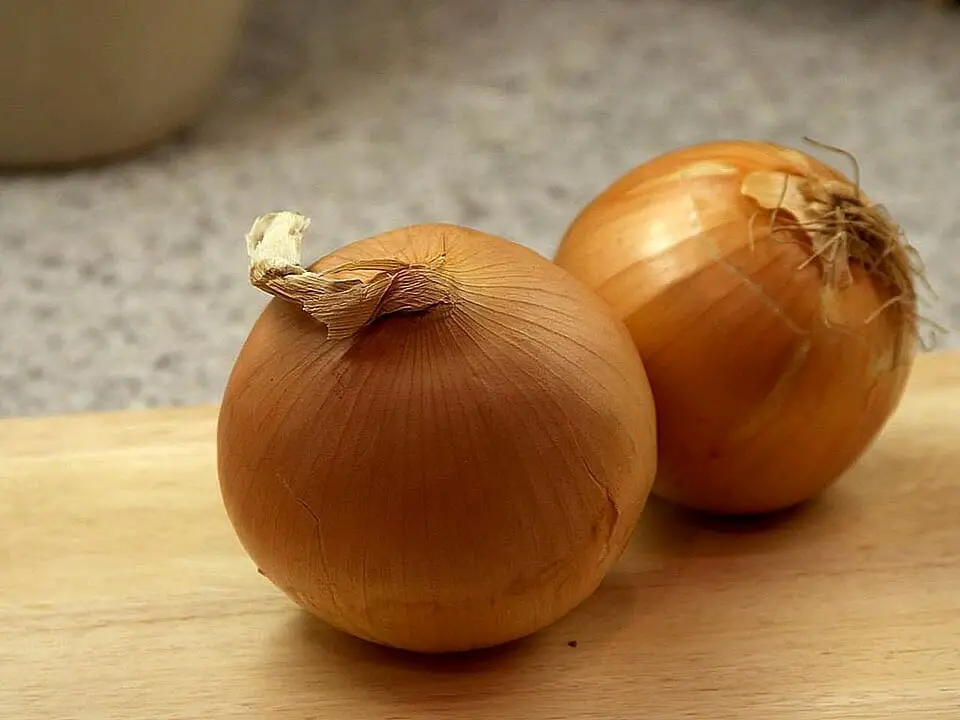 What chef Jack Scalfani suggests is to try to find the onion's root before you start cutting it. Once you do that, you take the root out and turn the onion upwards and then you are done. Sounds easy right? If you still wonder how it's done, take a look at the video below.
If you know someone who won't let a dish pass without onions in it, share this video with them and ease their cooking.