Most actors have vivid memories of the first time they got to be on stage and perform in front of audience. For many, this experience was exactly what made them fall in love with acting. This was the case with actor Thomas Gibson who grew fond of the stage after doing a Louis Armstrong impersonation at a local pizza restaurant at the age of eight.
"And it's a source of great embarrassment to me now, but then, it was really great. So I think my mother realized that swimming and the other sports and the other sports I may have been involved with at the time weren't quite enough," he said of that 'faithful' night at the pizza parlor.
This made Gibson take acting lessons after school. The more he got involved with acting, the more he got to be enchanted with the profession. The local theater, which was run like a professional theater, was just the place for young Gibson. It became the place he felt most comfortable being at.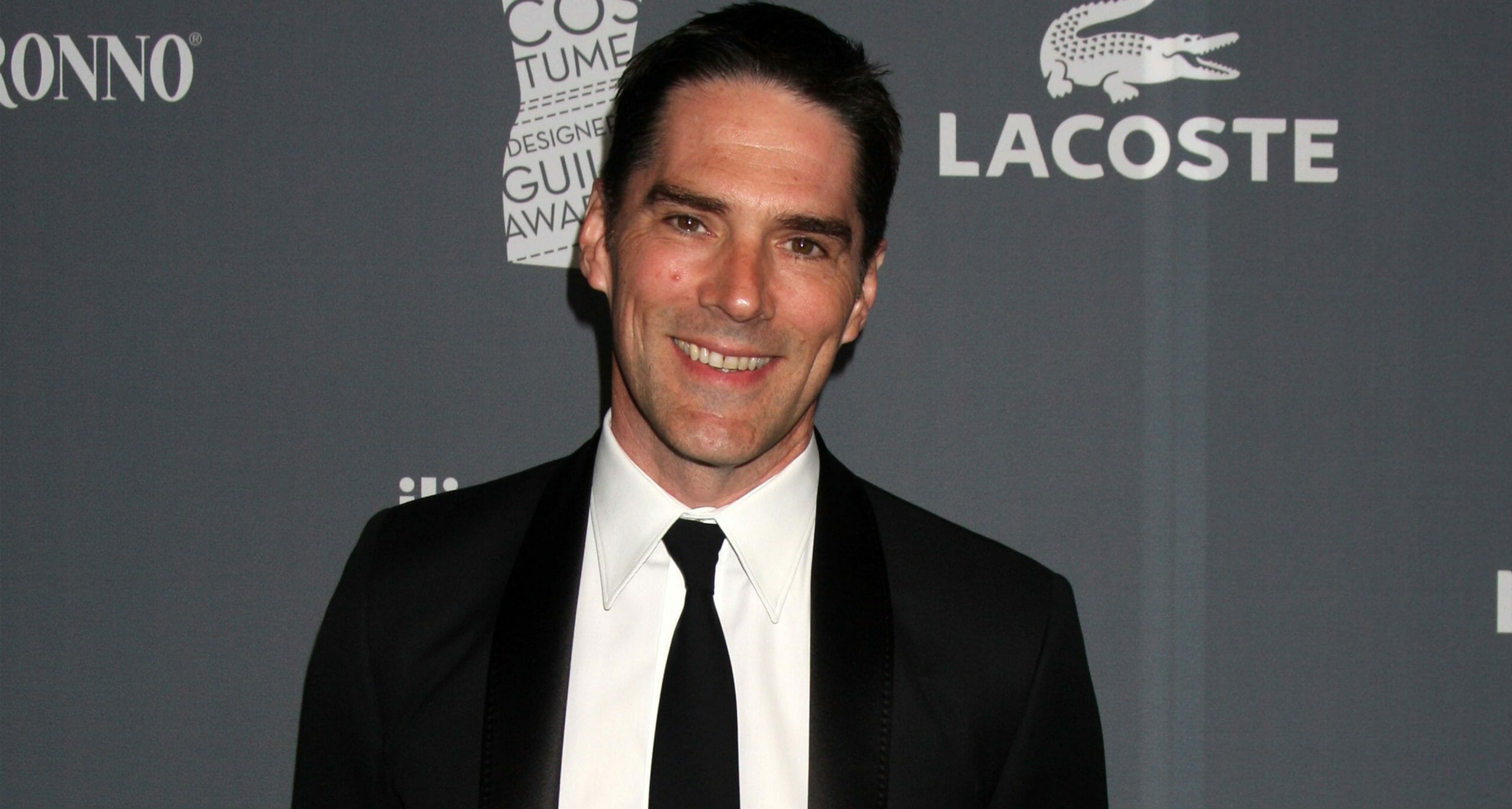 After performing with the Footlight Players at the Dock Street Theater, Gibson earned a scholarship at the famous Julliard School in New York. He graduated with a Bachelor of Fine Arts degree in 1985. 
The stage was his first great love and it wasn't until the late 80's that he turned to TV. In 1989, he appeared in 15 episodes of As the World Turns, and some years later, he landed a role in the film Far and Away.
What followed was his big breakthrough with the iconic role of Greg Montgomery on the television show Dharma & Greg which was a huge success. The series helped Gibson and his co-star Jenna Elfman become household names adored by millions. He received two Golden Globes nominations for Best Performance by an Actor in a Television Series – Comedy or Musical.
"We hit it off as actors, and as people, and that contributed to the characters," Gibson told The Canadian Press about the show's success. "That's the sort of thing you can't fake. It was something we never questioned. It was just there and fun. two actors who found each other and enjoy each other."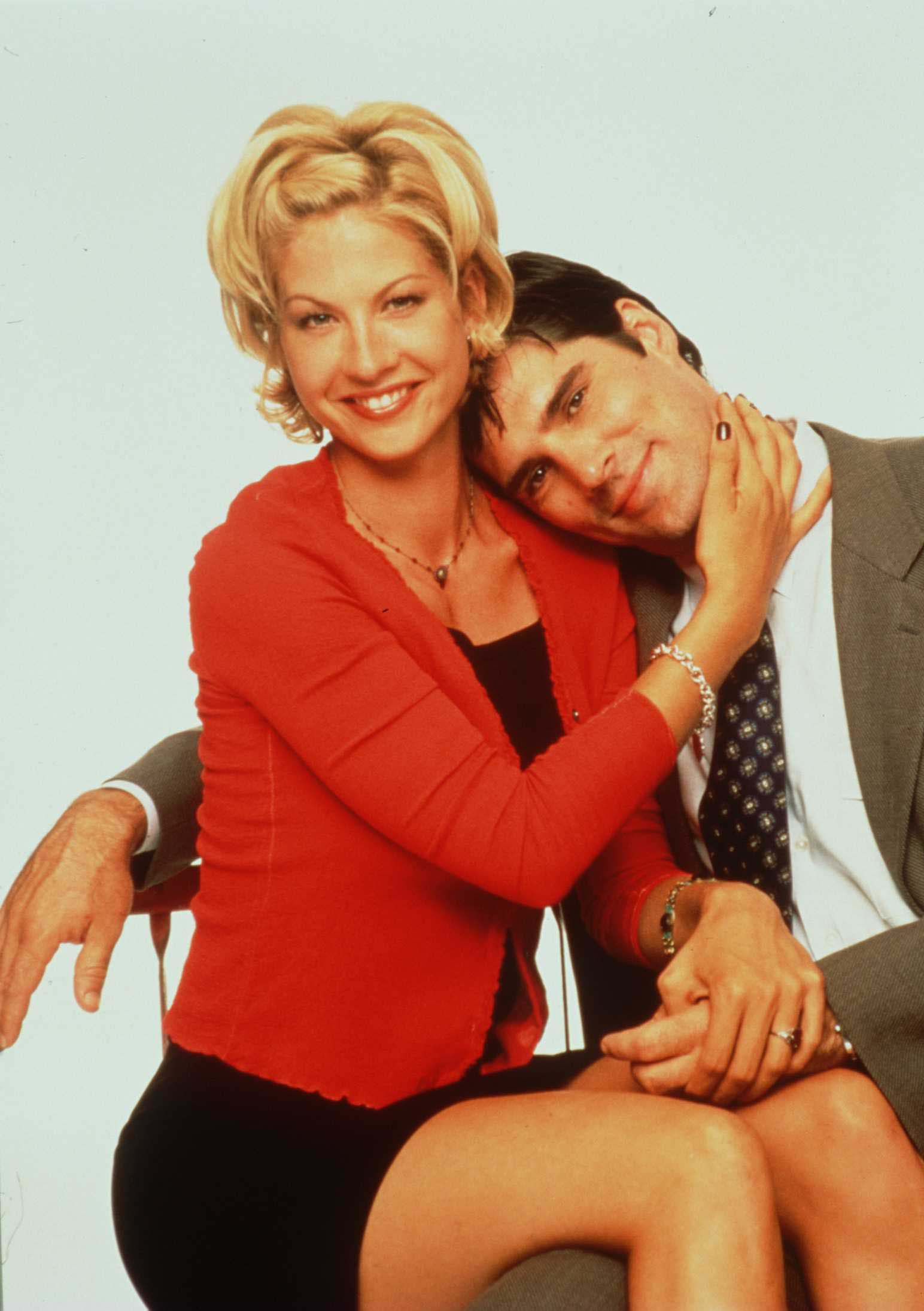 In 2005, Gibson was cast in the series Criminal Minds. He played Aaron Hotchner and experienced enormous success but was fired after 12 years on the show. Apparently, he kicked producer Virgil Williams after they had an argument over a line.
"We were shooting a scene late one night when I went to Virgil [Williams] and told him there was a line that I thought contradicted an earlier line," Gibson explained. "He said, 'Sorry, it's necessary, and I absolutely have to have it.'"
Gibson then left and told the rest of the cast about what had happened when Williams entered the room. "He came into that room and started coming towards me. As he brushed past me, my foot came up and tapped him on the leg," Gibson explained. "If I hadn't moved, he would have run into me. We had some choice words, for which I apologized the next day, and that was it. It was over. We shot the scene, I went home – and I never got to go back."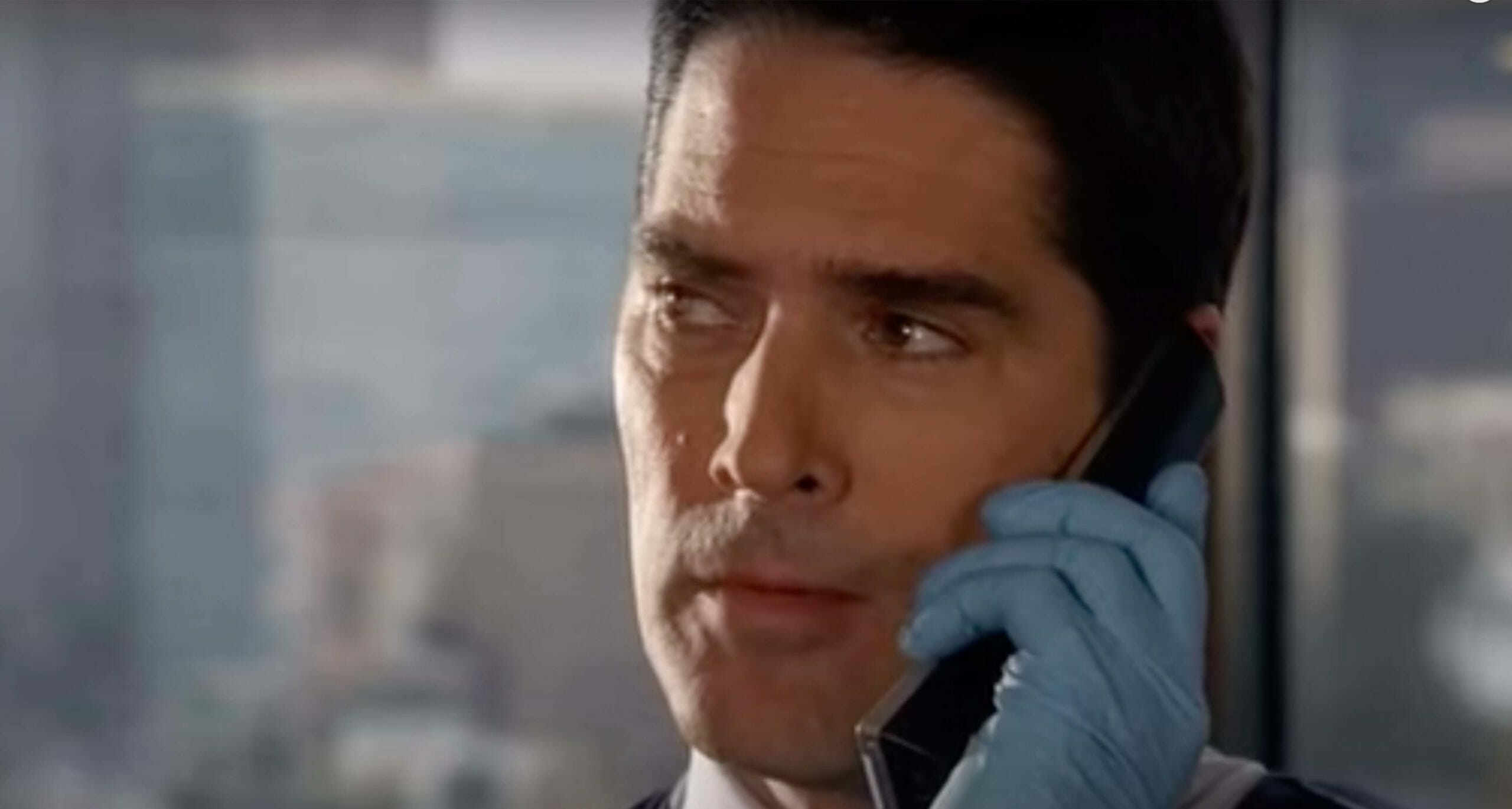 The news about him leaving the show after 256 episodes left the fans in shock. Gibson issued a statement thanking his fans and saying he put his "heart and soul into it for the last twelve years."
At the time he was fired from the show, Gibson was also going through troublesome time in his private life. His wife of more than 20 years, Christine Parker, filed for a divorce in 2014. It was finalized four years later.
As reported by Page Six, the actor wrote in the divorce filling that "the marriage has become insupportable because of discord or conflict of personalities … that destroys the legitimate ends of the marriage relationship and prevents any reasonable expectation of reconciliation."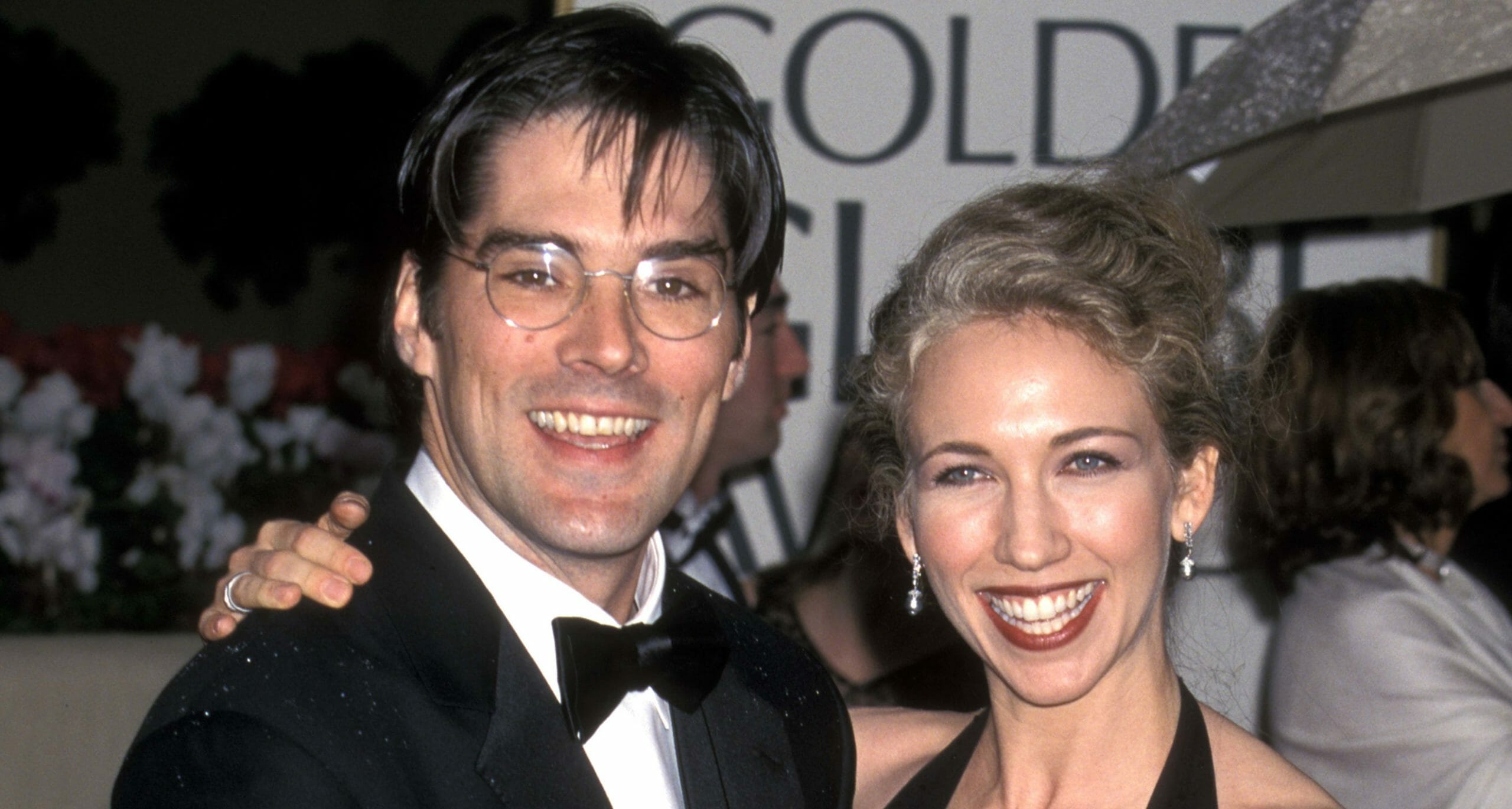 Neither Gibson nor Parker wanted the news of their separation to make headlines because they wanted to spare their three children from pain.
"Being a dad is the greatest experience of my life," Gibson told People in 2016.
"We spent a year and a half in mediation. We kept it private because divorce is hard enough on kids without having to deal with it publicly. Christine and I switch off staying with our kids at home in San Antonio. We did the best we could and continue to do the best we can as parents."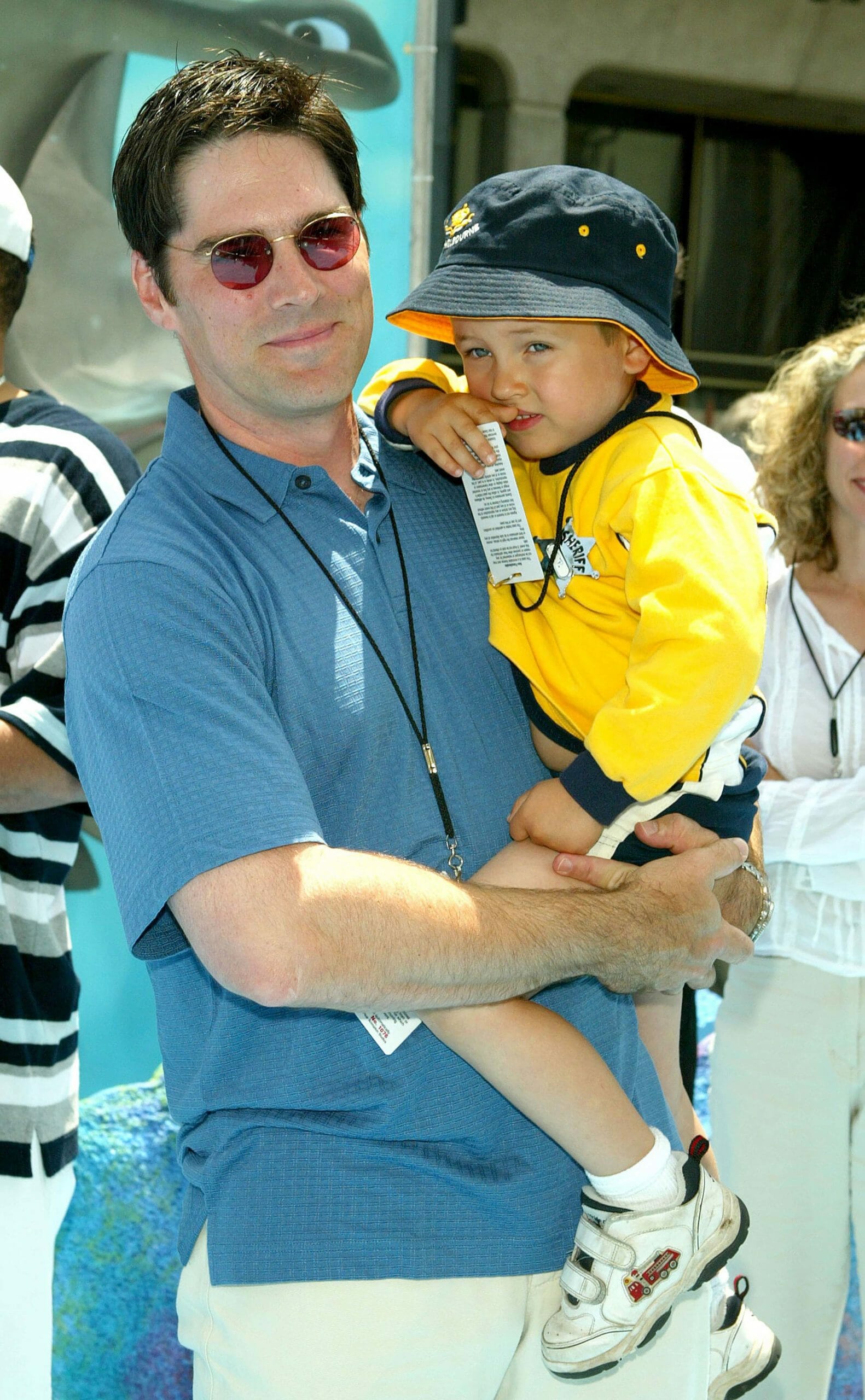 Gibson, who has a net worth $18 millions, was ordered to pay his ex-wife $3,000 a month for child support. He also continued paying for their school tuition and is residing at the family's home in San Antonio every other weekend when he also has his children.