Macaulay Culkin started his acting career at the age of just 4, starring in the iconic film Home Alone at age nine, only to take a very long break from Hollywood at only 15.
It's safe to say that he's one of the most famous child stars ever, enchanting millions of people with the role of Kevin McCallister which earned him both a Golden Globe nomination and a Young Artist Award. His broad portfolio of performances includes Uncle Buck with John Candy in (1989), Home Alone and Home Alone 2: Lost in New York (1992), My Girl with Anna Chlumsky (1991), The Good Son (1993), and Richie Rich (1994). And this is all before he even turned 15.
Being the third of seven children, Culkin's family lived in a Manhattan apartment. Shortly after stepping foot to Hollywood, the young star became a familiar name who rose to stardom almost overnight.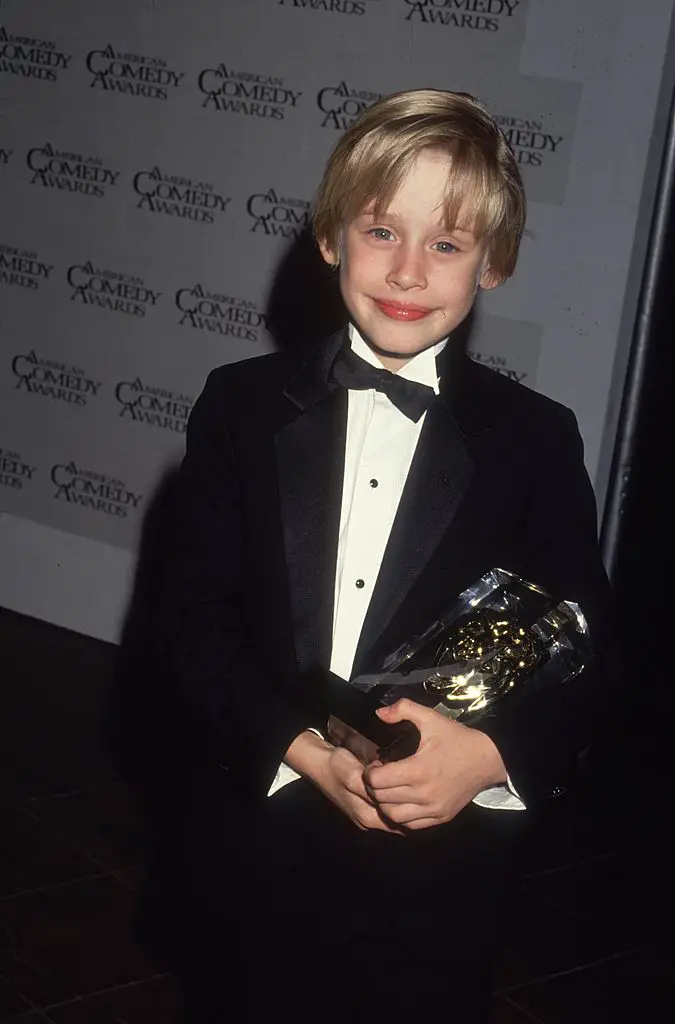 However, after starring in a number of iconic films, Culcin decided to leave the film industry, and the reasons were various. Among the rest, he missed being a regular child.
"I was tired of it, to be honest," Culkin said of acting in a 2018 interview with Ellen DeGeneres. "I did like 14 movies in six years or something like that. I was away from home a lot. I was away from school. I needed something else." After retiring, he went to high school. "It was the smartest thing I could have possibly done was to take eight years off," he added.
 

 

 

View this post on Instagram

 

 
Another reason why this superstar opted out of the insane world of child stardom and went for a quieter life were his parents, particularly his father, Kit. He couldn't stand the pressure any longer, and rumors were that Kit wasn't the best of a father. In fact, he once tried becoming an actor himself, and when he failed, he pushed his children towards the world of film. "My father was jealous of me. He was a bad man. He was abusive. Everything he tried to do in life, I excelled at before I was 10 years old," Culcin said.
Culcin spoke of the decision to emancipate from his parents and said, "Our 1994 divorce was one of the best things that's ever happened, as it led to me leaving the industry," during Marc Maron's podcast in 2018, as reported by the Mirror. "I wanted to take a break for a while and eventually I was like, 'I'm done guys, hope you all made your money because there is no more coming from me.'"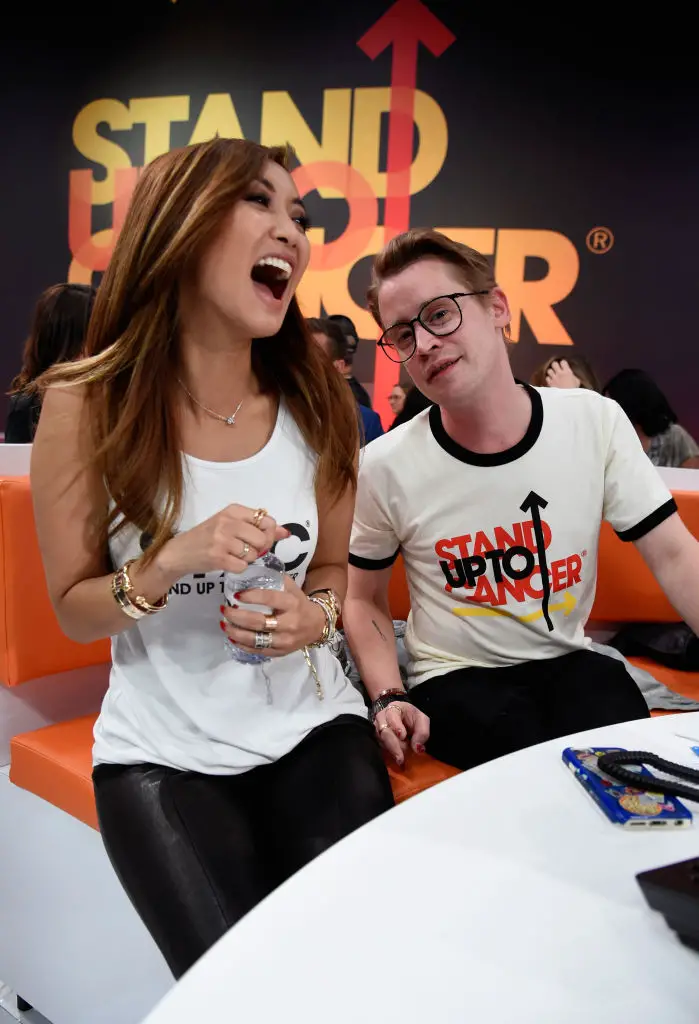 In 2020, he told Esquire that he didn't divorce his parents, instead he removed their names from his trust fund.
"It's always misconstrued, that I 'emancipated' myself from my parents. The story was that I divorced my parents. I just thought I was doing it cleanly–taking my father's name off, taking my mom's name off, so my opinion is unbiased. And when I did that, the whole thing kinda ended a lot faster."
Today, Culcin is married to Brenda Song. The two have two children together. Their daughter, whom they welcomed in 2021 is named after Culcin's sister who died in a car accident. Their son was born in early 2023.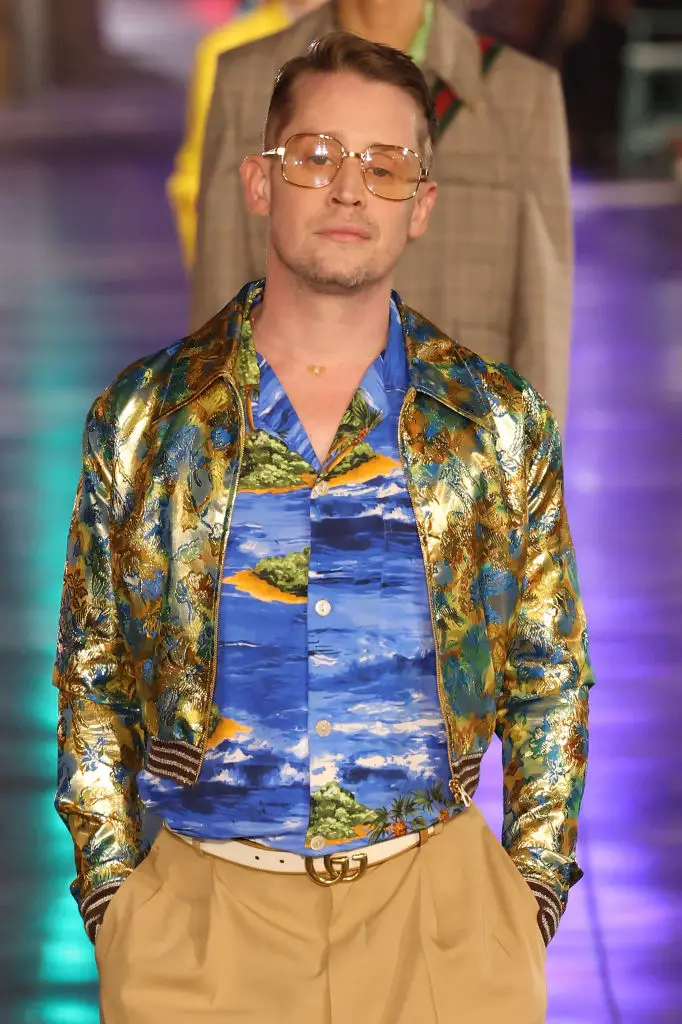 In 2003, he returned to acting with the film Party Monster and his most recent role is in the 2021 horror anthology TV series, American Horror Story: Double Feature.
Please SHARE this article with your family and friends on Facebook.
Bored Daddy
Love and Peace