"The cool, bright face that didn't ask for anything, that simply existed, waiting – it was an empty face he thought; a face that could change with any wind of expression. One could dream into it anything. It was like a beautiful empty house waiting for carpets and pictures. It had all possibilities – it could become a palace or a brothel." This is how Erich Maria Remarque spoke of beautiful Marlene Dietrich, the German-born actress who changed Hollywood forever.
Born Marie Magdalene Dietrich on Dec 27, 1901 in Berlin, she decided to combine her two names and started calling herself Marlene when she was 11. Her beauty and talent for singing and acting were more than enough for director Josef von Sternberg to fall for her charm and make her one of the greatest stars ever born.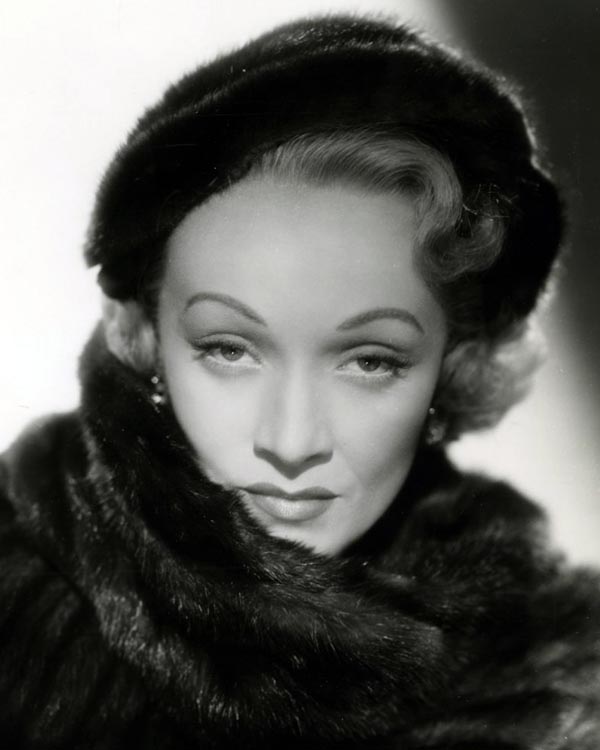 The moment von Sternberg spotted her at a cabaret show, he sent Marlene's test screening footage to Paramount Studios, and they hurried to offer her a contract. That meant that Marlene was leaving Europe to pursue the American dream. At the time she was discovered, gorgeous Marlene was married to film production assistant Rudolph Sieber and had her daughter Maria Riva.
During the 1920, she was already a huge star in Germany, and it was now the time for the whole world to hear of her.
"Marlene Dietrich is no ordinary woman; her ability to enrapture our jury of peers is remarkable," Von Sternberg wrote in his autobiography Fun in a Chinese Laundry.
"Her constant praise is rated as one of her admirable virtues – by others, not by me. She has never ceased to proclaim that I taught her everything. Among the many things I did not teach her was to be garrulous about me."
Marlene's first big role in the States was that in legendary movie Morocco where she starred alongside Gary Cooper. This role brought her an Academy Award nomination for Best Actress in a Leading Role. It's safe to say that each movie which followed was only popular because she was part of it.
Speaking of her famous mother, Maria Riva, who is now 95, wrote in her book Marlene Dietrich – My Mother from 1992, "Marlene Dietrich the film star was always just the person in the mirror, but never her real self. She was a totally normal schizophrenic."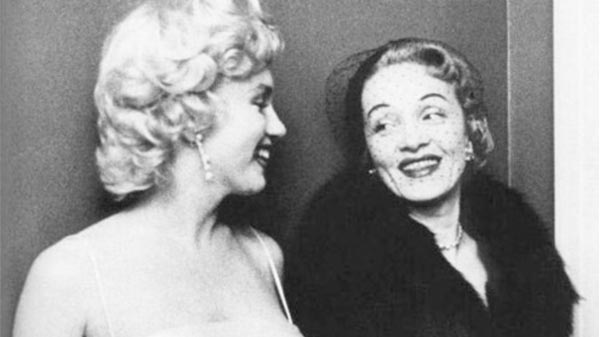 Marlene's impact on Hollywood was bigger than anyone could ever imagine. She was a trendsetter who "ruled" how everyone would dress and how they'd live. Celebrities looked up to her lifestyle, her clothes, her make-up, and felt the urge to follow her every step.
When it came to the way she dressed, Marlene once said, "I dress for the image. Not for myself, not for the public, not for fashion, not for men. If I dressed for myself I wouldn't bother at all. Clothes bore me. I'd wear jeans. I adore jeans, I get them in a public store – men's, of course; I can't wear women's trousers, I cant remember when I last got a new pair. They last so long and get better and better. But I dress for the profession. I get my clothes in Hollywood and Paris, and if I can't come to Paris, I wait."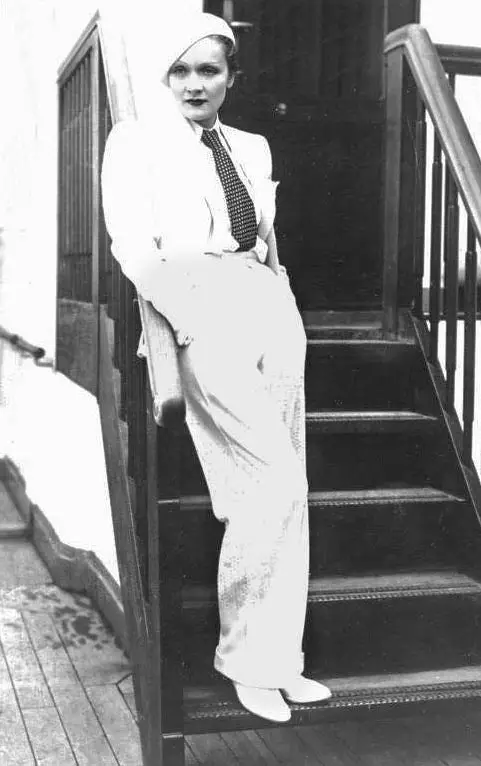 Her popularity made her homeland, Germany, ask from her to return home and continue her career there. But talented Marlene saw her life in Hollywood and got American citizenship. That led to her films to be banned in Germany.
Marlene hated how her native country treated the Jews and spoke openly against Hitler. She even created a special fund to help Jews escape Germany during the war and entertained American troops for what she was given the US Medal of Freedom.
″I felt myself responsible for the war which Hitler had caused and I wanted to help bring it to a close as soon as possible,″ she wrote in her memoirs, Marlene Dietrich, My Life, published in 1979.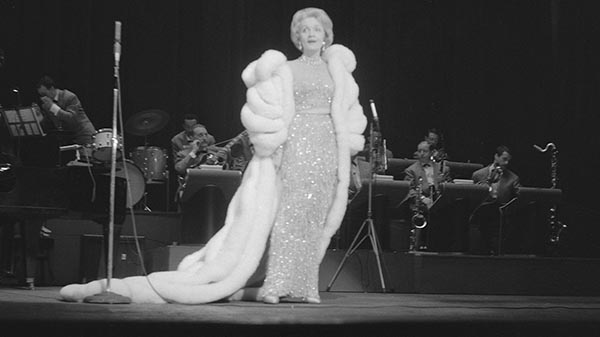 In the period between the 50's and the 70's, Marlene worked as a cabaret artist. Her on-stage performances were remarkably dazzling to the extent that she was described by great author Ernest Hemingway as "If she had nothing more than her voice, she could break your heart with it."
At the age of 73, Marlene broke her leg prior to a concert in Australia and that was the end of her career.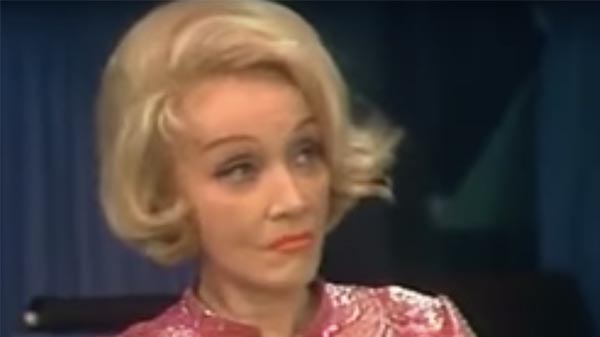 Marlene spent the last years of her life in Paris, but barely left her apartment. In 1984, film director Maximillian Schell made a documentary, Marlene, which received an Academy Award nomination for Best Documentary and a number of awards. Marlene refused to be filmed for it, but she did agree to speak.
Marlene Dietrich passed away in her Paris apartment in May, 1992, at 90 years old of "old age." Before she died, she made a final call to friend David Bret, biographer, and said, "I have called to say that I love you, and now I may die."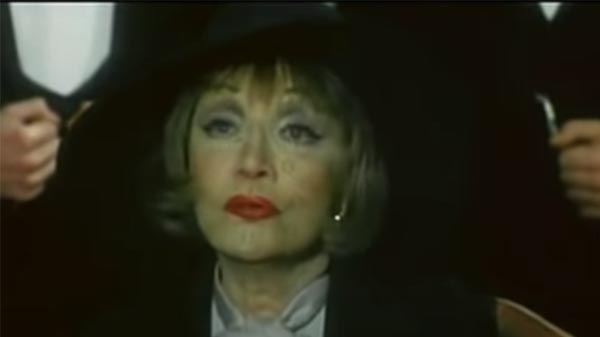 This iconic actress' style, glamour, and beauty will live forever. She truly was one-of-a-kind.