It's not often that we hear of famous people staying together in marriage for many years, but when we do, we are glad they are sharing a positive example and assure us that not everything in the world of celebrities is about gathering attention and being in the spotlight.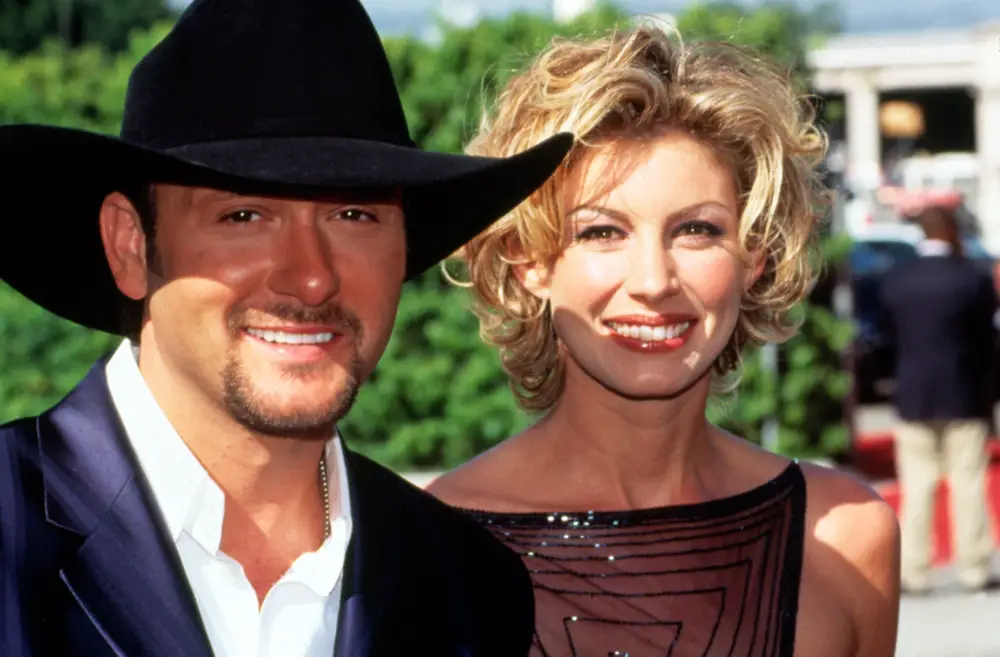 Faith Hill and Tim McGraw are one of the most beautiful celeb couples we know. They have been married for 24 years now and have three stunning daughters who are now all grown up and resemble their stunning mother a lot.
Gracie Katherine is 23, Maggie Elizabeth is 22, and Audrey Caroline is 18.
However, it was just recently that Maggie's beauty caught the eye of the wide public and people became interested to learn more about her and her life.
Her dad Tim posted a photo of her for her birthday and his followers couldn't stop commenting about how gorgeous she is and how she inherited her mom's smile.
"So hard to believe that this little thing turns 22 today! Life sure goes by fast. Soak it up Maggie May. We love you and are so proud of you, Dad," Tim wrote.
Her mom also took to Instagram to congratulate on her daughter's birthday by posting photos of the two. Faith wrote, "Happy Birthday to our Maggie !!!!!! 22 years old today. "A throwback photo from our cross country road trip 4 years ago. I love you my sweet."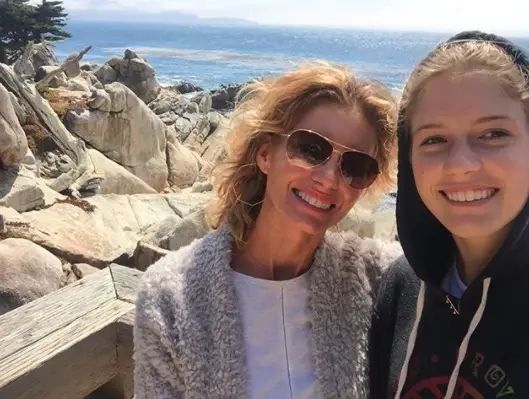 Fans of the musicians say they are glad the stars installed in their daughter the life values they themselves live by, and that's love, honesty, devotion, and helping others.
"As a parent, you do not want to stand in the way of their dreams," Faith told AOL a few years ago. "You want to protect them; you want to make sure they aren't disappointed…Sometimes, it's better to let your children go through things on their own and let them experience it instead of saying, 'Don't do it this way, or you must do it this way.'"
Maggie graduated from the Stanford University in California this year and is planning on obtaining a master's degree in sustainability science. Despite being an excellent student, Maggie is also part of a rock band called "Sister Supply." They are a new group, but they already performed at festivals. On top of that, Maggie is known as a girl with a heart of gold who is always there for those in need of help and support. The charity she is part of, Feed The Front Line Live, has helped many people from Nashville during the pandemics. Being devoted and working hard for the cause, she was named vice president of the organization recently.
"I think I grew up with a mentality that it's kind of an obligation for you if you have more than other people, to give back," Maggie said speaking to Us Weekly.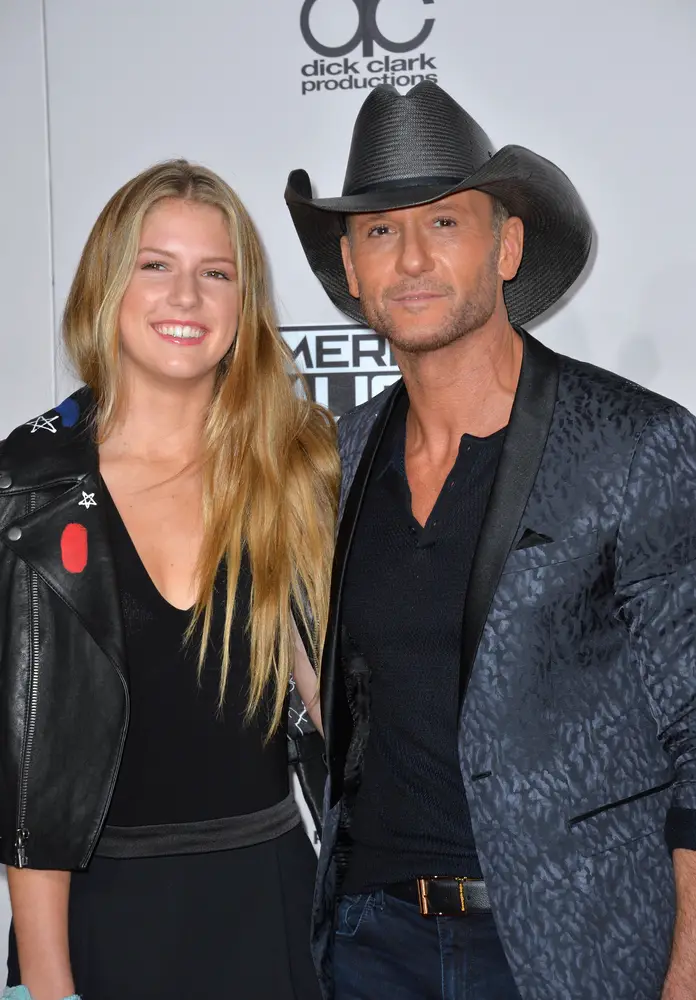 It's awesome that someone that young has their priorities straight and knows exactly what their goals in life are. Maggie and her sisters are happy to have parents who set good examples for the girls to follow. We can't wait to see what Maggie will do in the years to come, and we hope she will be as famous as her mom and dad one day.