Being TV host requires excellent verbal communication skills, flexibility, to be able to work under pressure, and a lot more. But no matter what it takes, one of the greatest TV hosts there are, Jay Leno, seems to have it all, if not more.
Leno has always seen himself as a comedian, something that remains huge part of his life even today. He was extremely good at making jokes and even doing pranks while at school, and instead of being scolded for that by his teachers, they actually encouraged him to develop that talent of his even further, something he's always grateful for.
"If Jay spent as much time studying as he does try to be a comedian, he'd be a big star," Leno recalled one of his teachers once wrote on his report card.
"I had wonderful teachers, I would not be in show business without them," Leno recalled.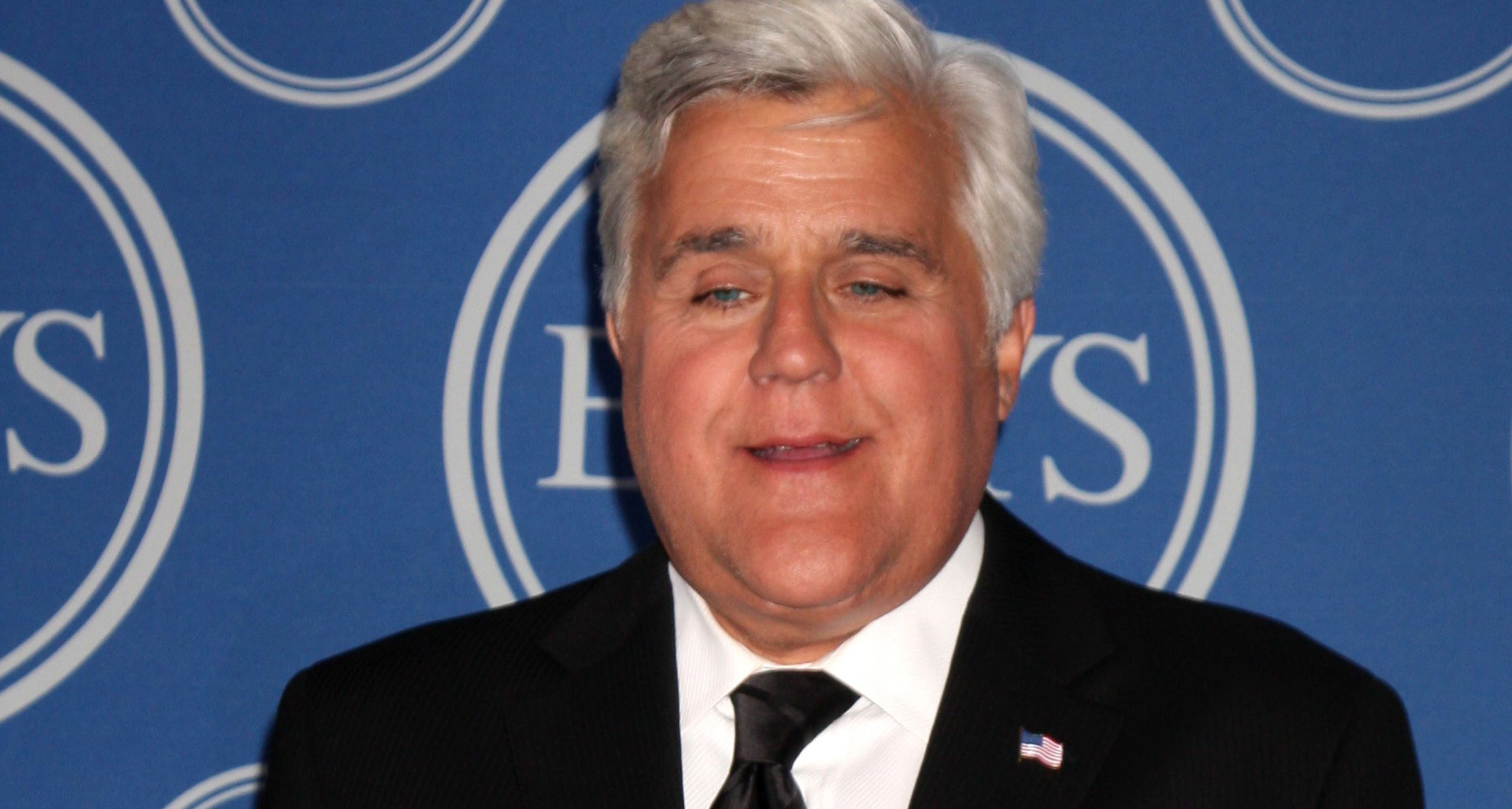 "I remember Mrs. Hawke, my English teacher, who said to me, 'You know, you're always telling jokes in the hall, why don't you write some of those stories down and maybe you can tell them to the class?' It would have never occurred to me to do that because that just seemed like homework. And for the first time in my life, homework was actually enjoyable.
"I'd write something down, and then cross it out, saying now that doesn't sound right and then write it again," he added. "And then she'd have me stand up in front of the class and have me read these stories and I realize now that they weren't very good, but at the time I got a few laughs and she said, 'Maybe you could be a comedy writer or something like that.'
"It was an eye-opener. It was something I've always been grateful for."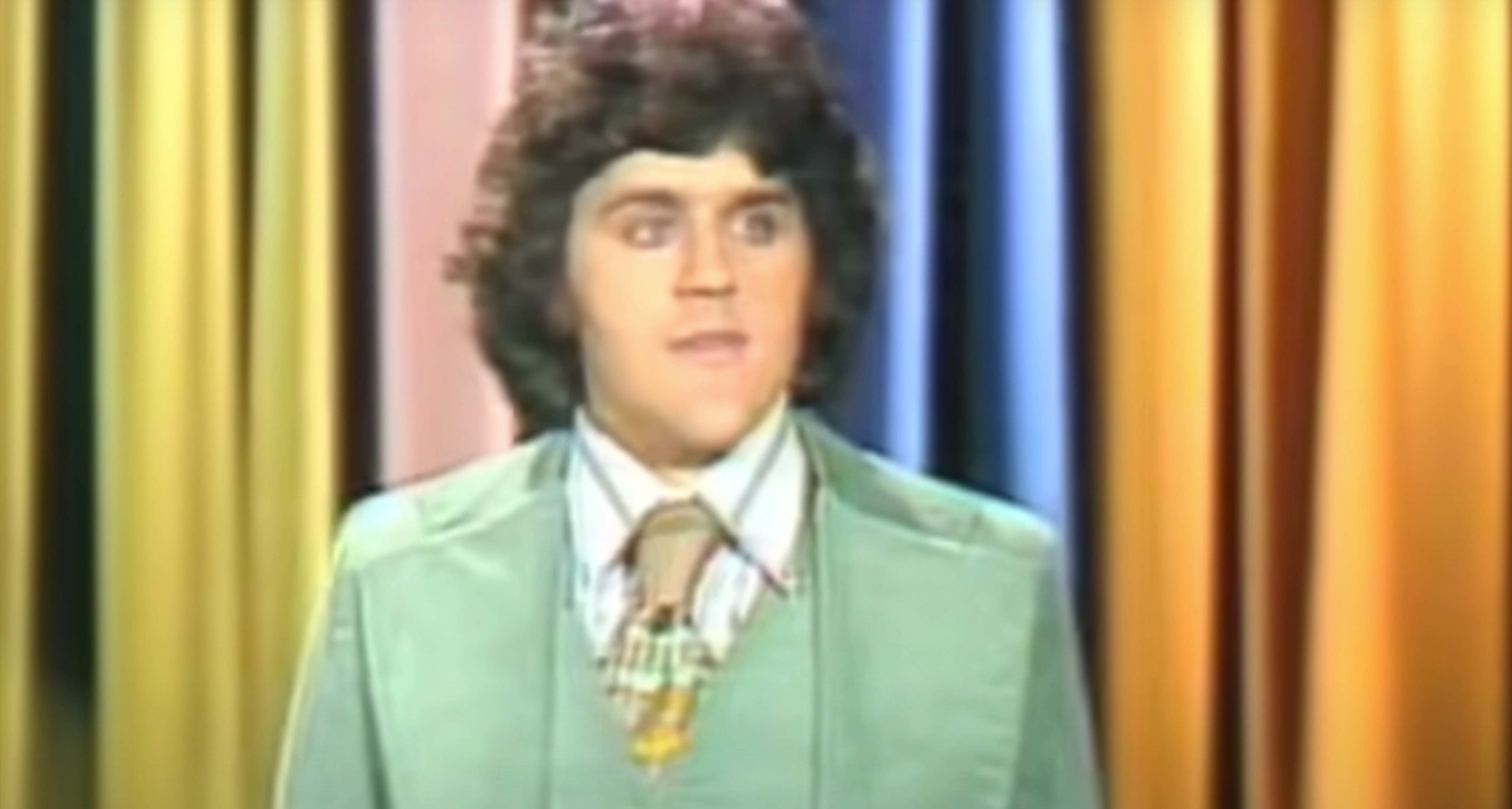 After graduating with a Bachelor of Arts degree in speech therapy from the Emerson College in Boston in 1973, Leno traveled from Boston to New York where he auditioned as a comedian.
Eventually, he landed gigs in Boston before moving to the West Coast to write for the television series Good Times.
Once he established himself as a prominent comedian, Leno appeared in a number of shows, including Late Night. Then, in 1987 he became the host of The Tonight Show after Johnny Carson retired.
Speaking of his beginnings as a host, Leno told Parade, "When I first began hosting The Tonight Show, the audience didn't exactly love me.
"I used to pack up my things every night and take them home – I didn't know if the show would be mine the next day. I worked hard, I put my nose to the grindstone, and it was fun when we were able to turn the show around. When I finished, we were No. 1."
NBC's former Vice President, Rick Ludwin, spoke of the decision to chose Leno over David Letterman for the spot.
"Jay Leno had just signed a new deal that guaranteed Jay The Tonight Show, whenever Johnny [Carson] stepped down," he told People.
"Dealing with Dave had become bothersome and draining, and he could be unnecessarily rude to network people — not just me. So did that factor into my decision as to go with Jay Leno over Dave Letterman? You bet it did."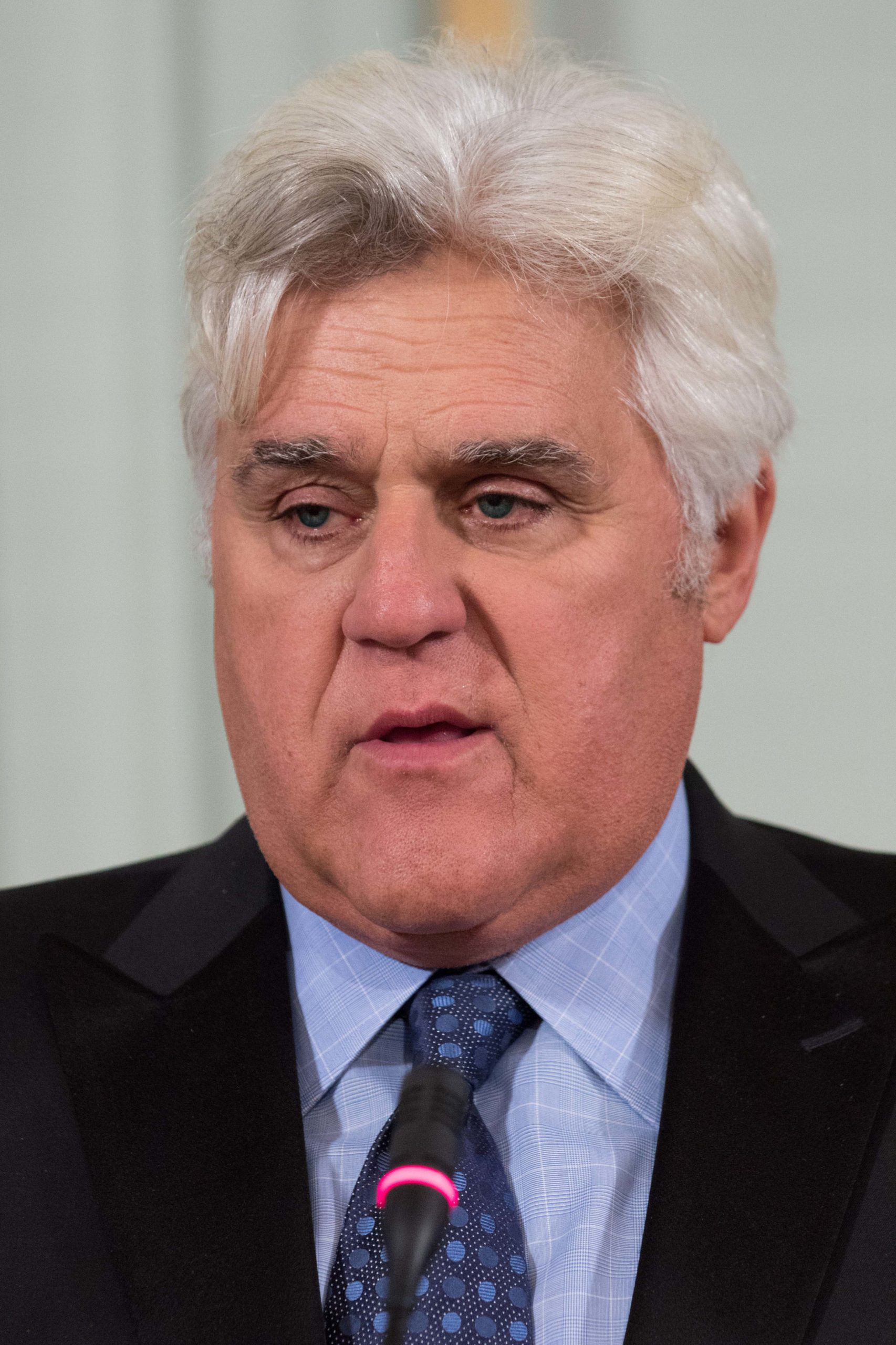 Leno's determination to succeed brought him to the top. Over the years, he made a net worth of $540 million, as per Celebrity Net Worth, before he decided to retire and focus on his private life.
Today, Leno is doing comedy again and is running charities. He has strong passion for cars and motorcycles, which led to his series Jay Leno's Garage.
When it comes to his private life, it's far from turbulent. Leno has been together with his wife Mavis Leno for over 40 years, and they are still going strong.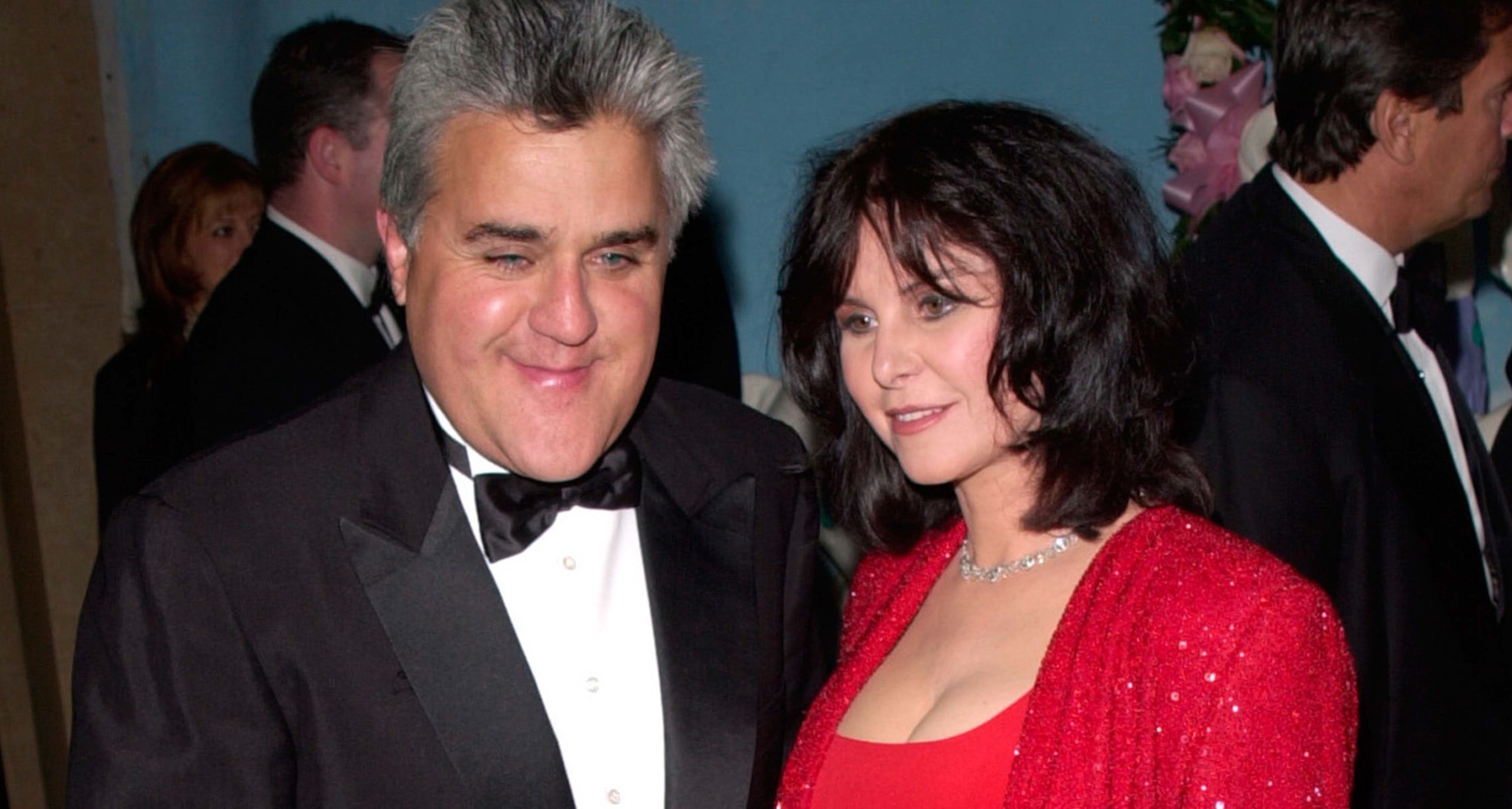 Speaking of the time the two first met, Mavis shared with Los Angeles Times, "I don't remember the day. But at the time I thought, "Holy s–t! That comedian is gorgeous.'
"I had gone to the Comedy Store with my girlfriend because I was writing comedy with some partners. Friends kept saying, 'You have to hang out at the Comedy Store and The Improv you'll meet people who can give you jobs. The first time I went, they sat us front row center that means you're this far from the comic. And there was Jay."
Mavis is involved with several charities.
"I always tell people that you should marry the person you wish you could have been. That's a pretty good goal," Leno said about his wife in a Wall Street Journal Q&A. "The secret to a long marriage is realizing there's nothing really worth fighting about."
Speaking to Today, the host added, "I'm in show business, which is a selfish profession, so I married a woman that works very hard for women's rights and other issues like that and it balances out."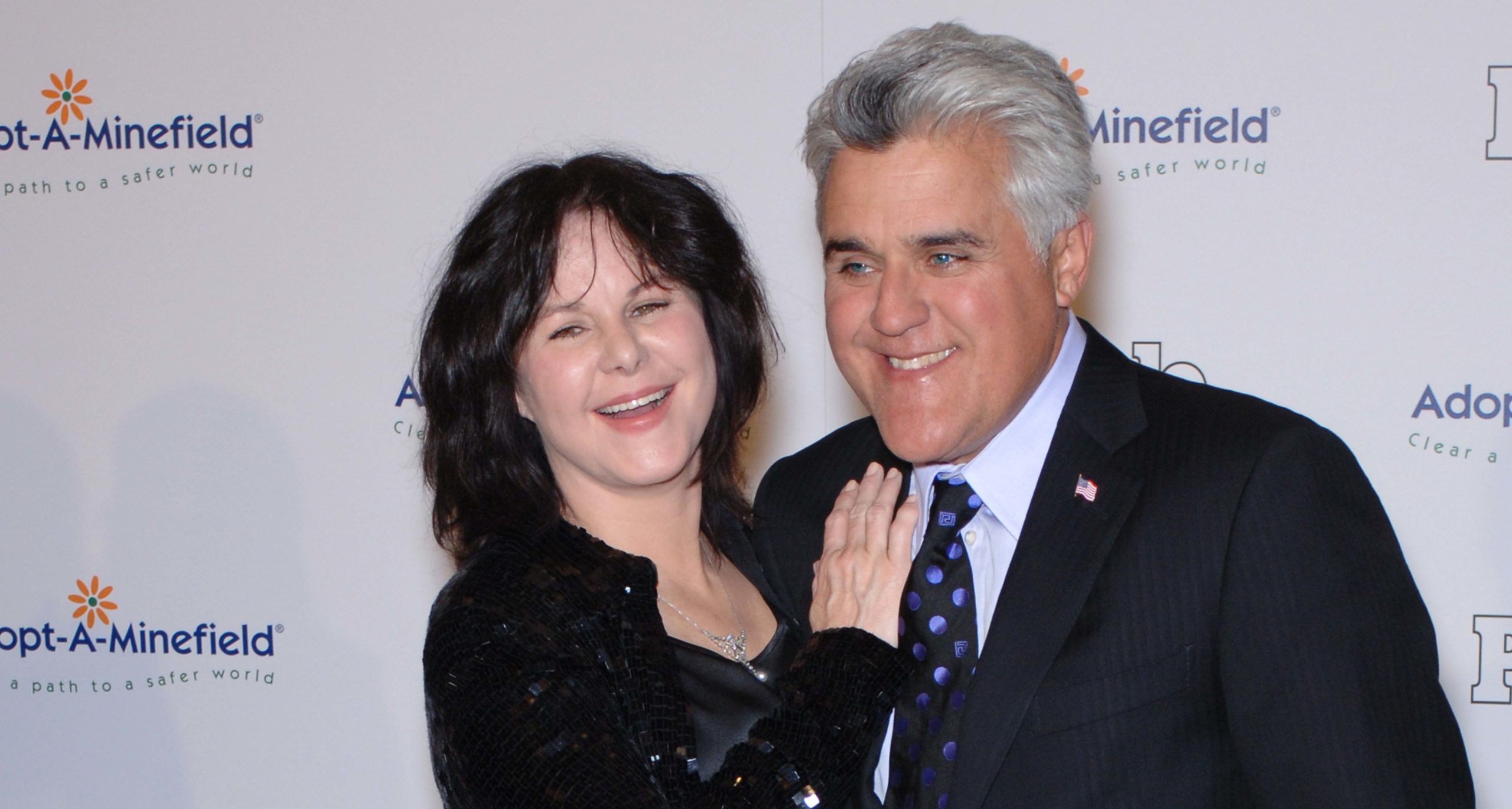 Jay Leno doesn't have any children, and it looks like he made this decision because he chose to prioritize his relationship with his wife, who didn't want to have children, over having any.
Mavis spoke to The Washington Post and explained that the show The Honeymooners had a lot to do with her perception of her future.
"I would see a young woman who was very attractive and a thousand times smarter, and she's living in this little tenement hovel with her husband, Ralph, and then this Ed Norton, who has an even hotter wife," she said.
"These men spend all their time talking about what a drag the wives are and asking how can they get away from them. It's perfectly obvious the women are the ones trapped."
We are glad that Jay Leno and his wife are able to find mutual understanding when it comes to making major life decisions. They are very much in love and enjoy each others' company every single day.