Who doesn't remember dear Aunt Bee who was well known for her incredible cooking skills and delicious home-made meals everyone in the fictional town of Mayberry loved? Portrayed by incredible actress Frances Bavier, Aunt Bee, the aunt of sheriff Andy Taylor played by Andy Griffith became a symbol of home and security, and the show, The Andy Griffith Show, promoted the strict, moral code of the 1950s and 1960s.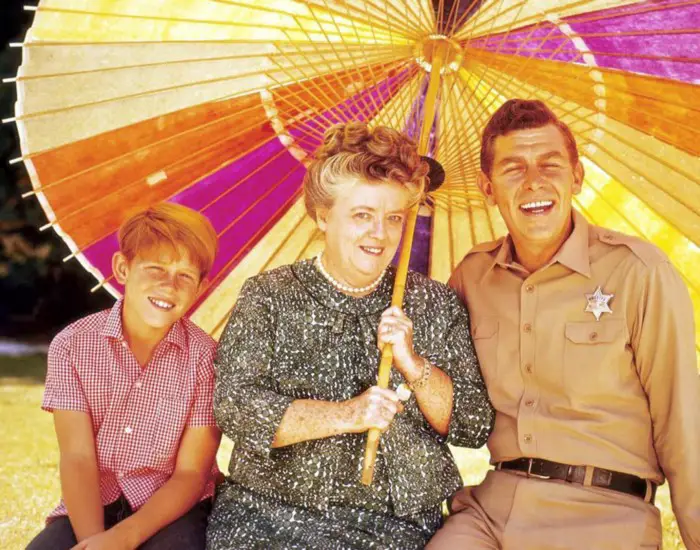 Contrary to the character she played in the famous series, Bavier was described by her colleagues as somewhat rude and as someone who didn't like the language used behind the scenes and the jokes made by the rest of the acting crew. Some even say that she hated the role of the famous aunt which earned her an Emmy Award because it lead for her to lose her identity and made her feel like she was trapped in the character.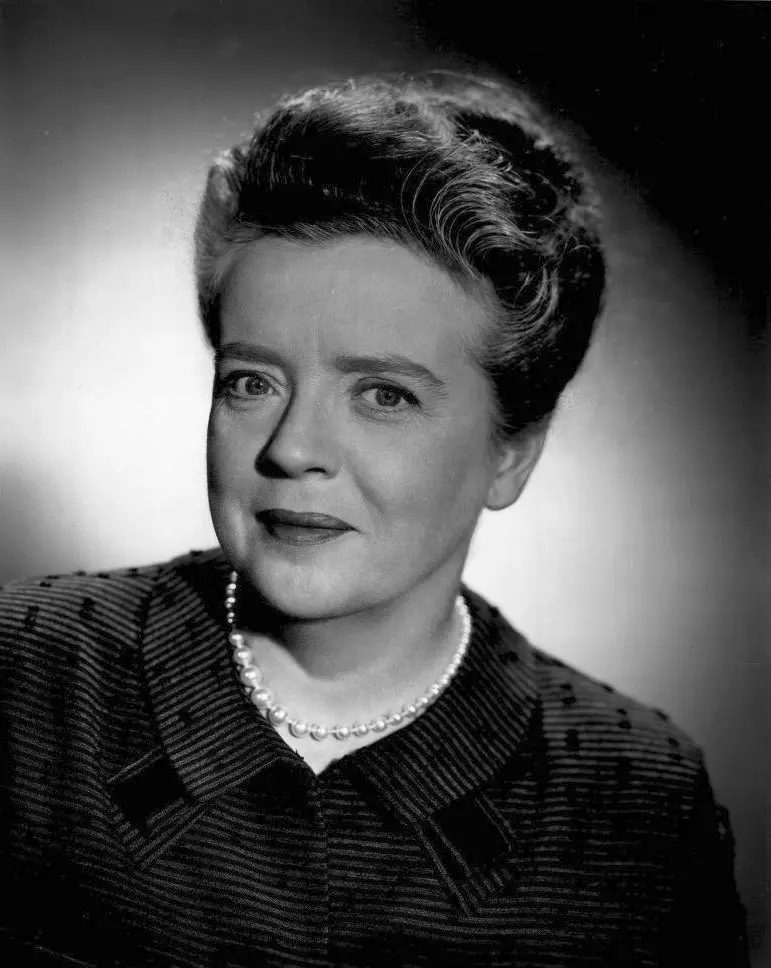 In an interview with Bill Ballard, Baviar was reported saying, "It is very difficult for an actress … to create a role and to be so identified that you as a person no longer exist and all the recognition you get is for a part that is created on the screen."
Despite this, she also confessed that she was flattered when people recognized her from the show.
Back in 1961, she told The Charlotte News, "Whenever I feel lonely out here, I just go out shopping in a supermarket. Somebody will always look at me, smile and say, 'Why hello, you're Aunt Bee."
"[She] was a rather remote lady. Highly professional and a fine comedienne, fine actress with very individual character. She was rather self-contained and was not part of the general hi-jinks that centered upon Andy on the set," producer Sheldon Leonard said in The Andy Griffith Show Book.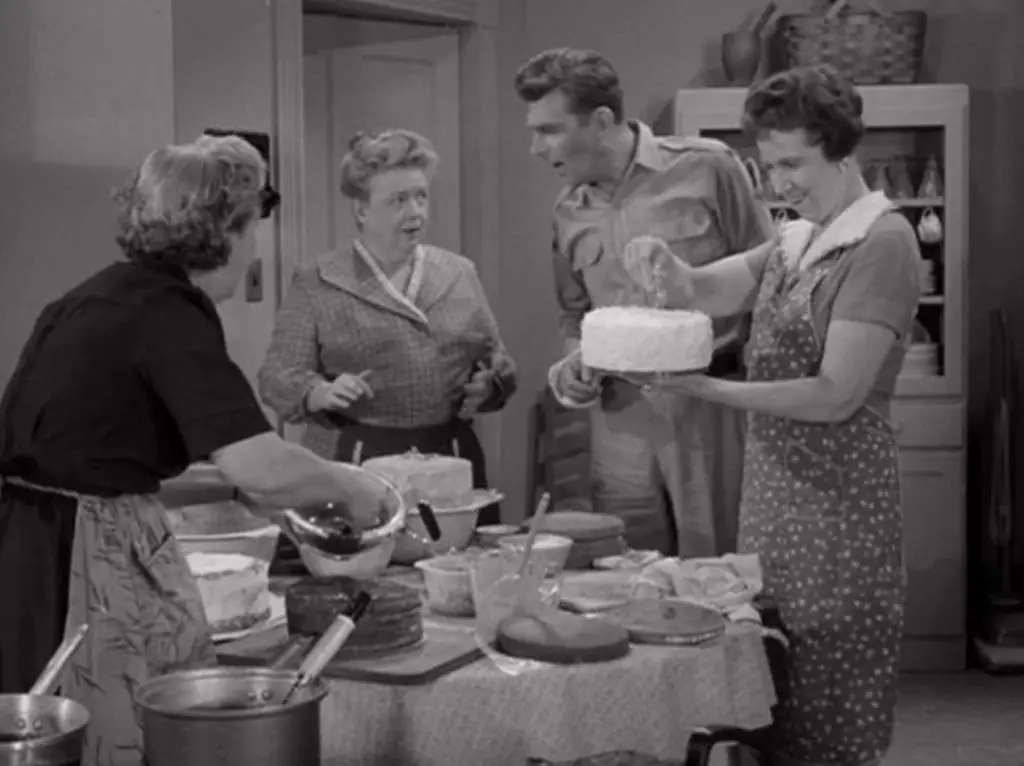 Bavier didn't always know that she wanted to become an actress.
In fact, she dreamed of becoming a teacher one day so she enrolled at the Columbia University. However, not long after that, she realized that she was very bad there and that teaching wasn't her calling. Instead, she enrolled at the American Academy of Dramatic Arts, according to The Charlotte News. She graduated in 1925 and was part of the Broadway production of "On Borrowed Time." Bavier had her television debut after the war was over in the crime drama series "Racket Squad" which aired in 1952.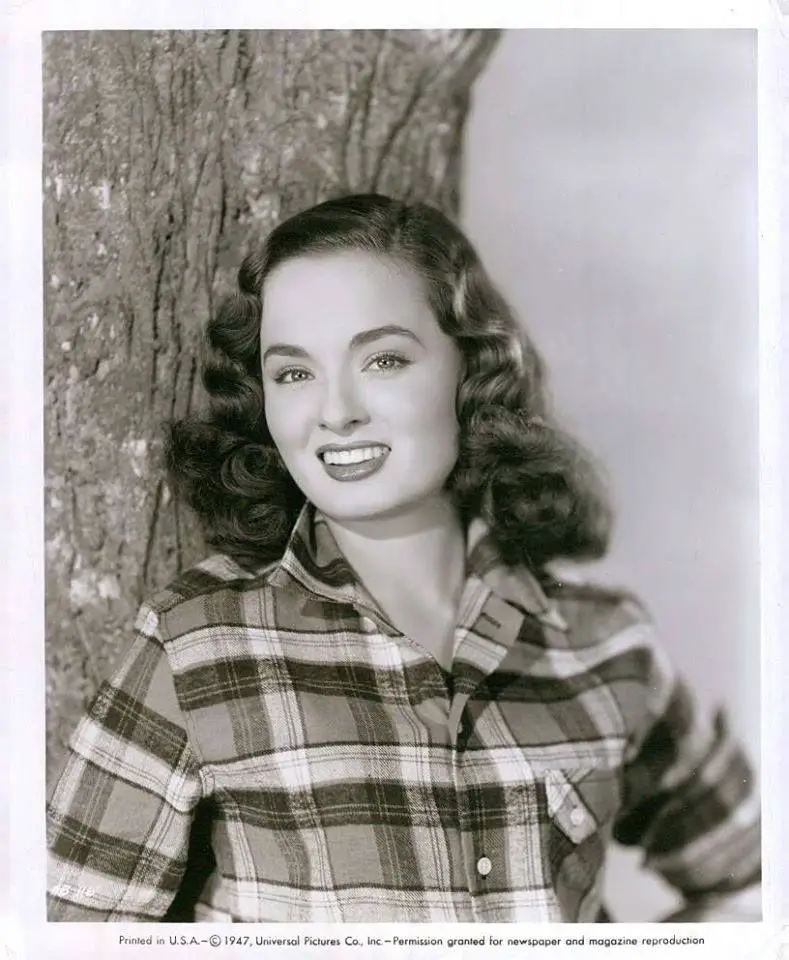 She didn't speak of her private life a lot but there were speculations that she was married from 1928 to 1933 to a military man named Russel Carpenter.
Although no one can confirm this to be true, according to CloserWeekly, Bavier did speak of her marriage in a 1964 interview with the Star-Gazette of Elmira, New York. "I married a man who was charming in every way, except that, being non-professional, he had little patience with my dedication to acting. I wanted to be both wife and actress, but learned quickly that this is impossible, at least in my specific case. To paraphrase Shakespeare, it was not that I loved him less, but I loved acting more. I know that many psychologists, particularly women psychologists, hold that a woman can have both a home and a career. But that is generally not the husband's point of view and I sympathize entirely with the man who wants his wife to be completely devoted to him and their children," she was reported to had said.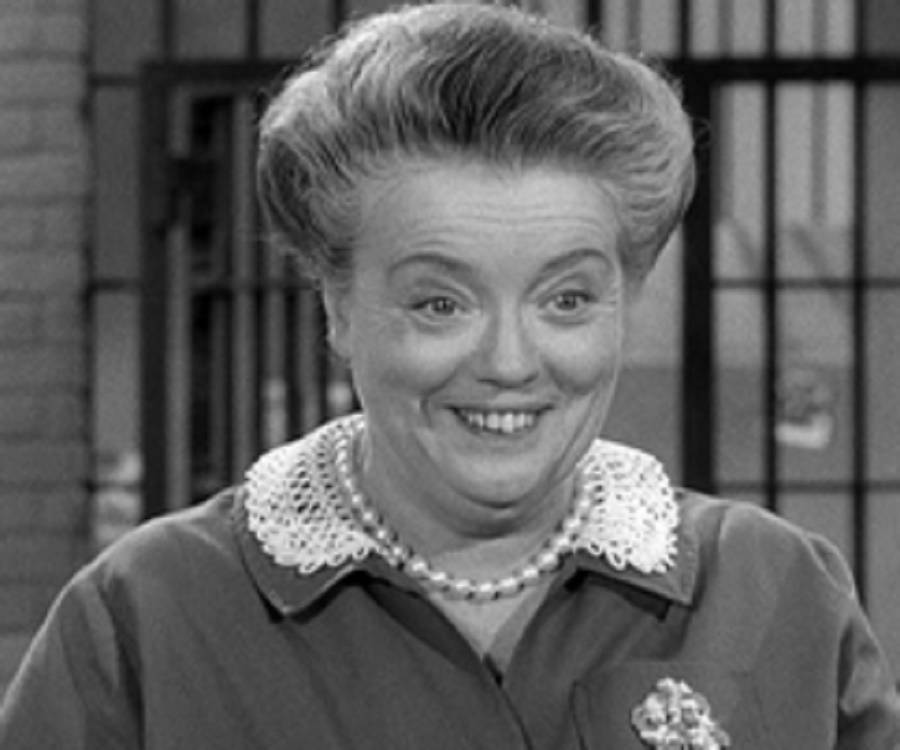 Bravier, who was born in Manhattan, New York, in 1902, found it a bit hard to settle down in the small and quiet town of Siler City, North Carolina. She believed her neighbors described her as "a 70-year-old lady that probably wants to be alone and they're having a problem with trying to be friendly and show their friendliness, and at the same time not intrude. That makes it very difficult for them. Living here has been a difficult adjustment for me. I have a great deal to learn from Siler City and North Carolina. It's an entirely different and new way of life."
Bravier passed away in 1989, just eight days before her 87th birthday. Four months before her death, she called Andy Griffith and "apologized for being difficult on the set of the show," the actor said in an interview with Larry King Live in 1998.
Barvier left her money to the local police community and her estate was donated to a hospital foundation and that speaks of her heart of gold.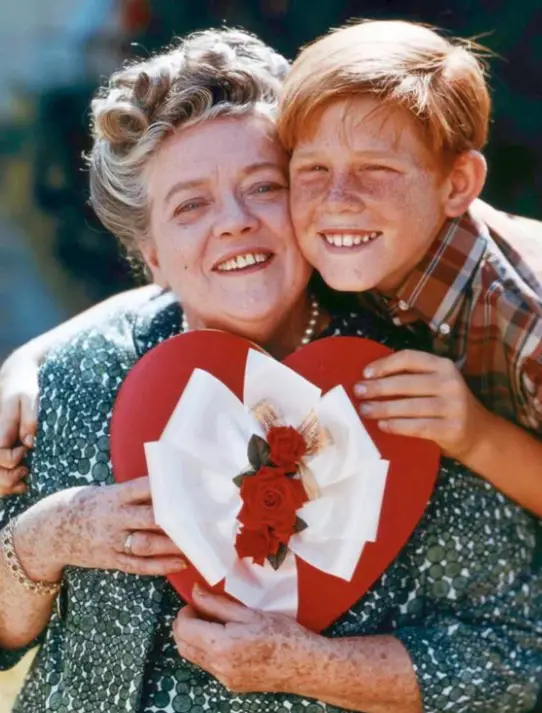 She will always be remembered as someone who made our days fun with her impressive acting skills and the iconic role of Aunt Bee.