Over the years, a number of incredible actors and actresses who were part of the movie industry helped shape it. No matter how big or small their parts in certain films were, some roles remain iconic, just like that of Barber Floyd in what is considered one of the most warmly remembered comedies ever, The Andy Griffith Show.
The beloved barber was played by actor Howard McNear who had a long career on radio before he turned to films. He first found fame with a role on the radio program Speed Gibson of the International Secret Police, where he voiced Clint, an ace operator and Speed Gibson's uncle.
In 1942, McNear enlisted as a private in the U.S Army Air Corps and after serving, he took the role of Doc Charles Adams in the CBS Radio show Gunsmoke. Over the years, he played a number of roles, including congressmen, hotel managers, and even villains.
However, he had his major breakthrough starring alongside some of the greatest names of the time, among which Andy Griffith.
Floyd, the barber he played, became a crucial Mayberry character fans couldn't imagine the series without.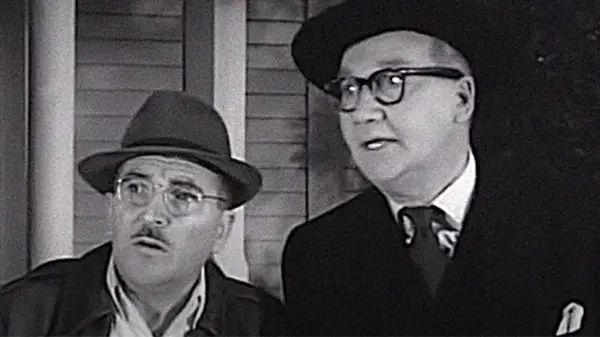 Many believe that the character of Floyd "The Barber" Lawson was based on the barber who cut Griffith's hair, a man named Russell Hiatt. However, Jim Clark, co-author of The Andy Griffith Show Book, said: "No one can know for sure at this point. I've heard Russell tell folks that he remembered cutting Andy's hair during the time frame of his trips home during college, which circa 1944 would fit."
During the show's run, McNear suffered a stroke which limited the motor function of the left side of his body. He took some time off, but it was Andy himself who did his best to get McNear back to the show. After his return, he was often portrayed sitting in a chair and when he needed to stand "it was with the aid of a special jig the men in the crew built for him."
Two years after the stroke, McNear suffered another one, and sadly, he passed away in 1969 at the age of 63.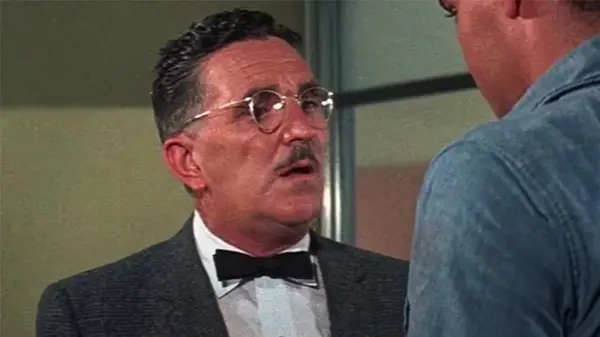 Speaking of the impact and influence McNear had on The Andy Griffith Show, pop culture historian Geoffrey Mark told Closer: "If you watch all the episodes like I have hundreds of times, Floyd the Barber really permeates Mayberry. A lot of Mayberry's attitudes get revealed through him, because that barbershop was kind of the center of town for the men to gossip in. And there were almost as many scenes in the barbershop as there were in Andy's office.
"People just hung out there, so whenever anything happened in town, any storyline where something was going on, there was always a scene at Floyd's where they discussed it."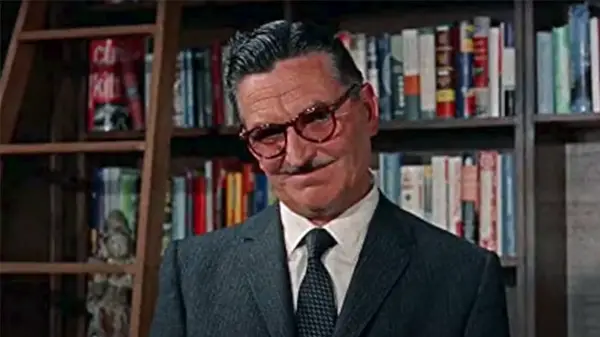 Rest in peace Howard McNear.