Celebrities are often portrayed as individuals with flawless skin and amazing posture and that sets up unrealistic beauty standards for the ordinary people. The truth is, however, that famous people do pay a lot of attention and put much effort to the way they look, either by going under the knife or following strict diets, working out and use plenty of beauty products.
Cher, the 'Goddess of Pop,' who is 76 years old, is one of those celebrities who defy age. Regardless her age, she looks as stunning as ever and is even dating someone who is 40 years her junior. For this woman, age is definitely just a number.
Recently, she opened up about her lifestyle and said that her stunning looks has to do with the way she eats and how active she is.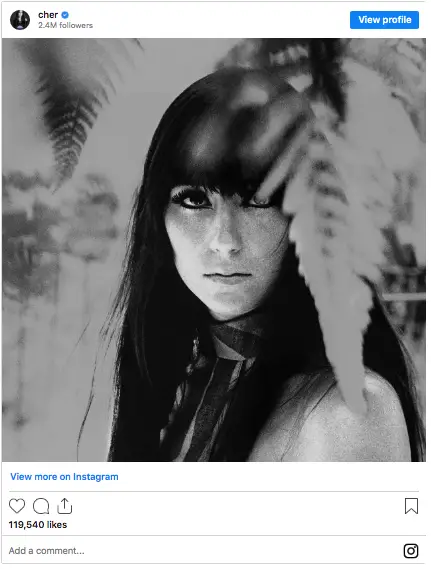 It turns out Cher's diet is plant-based and dairy free. She avoids alcohol and takes great care of her skin.
"I exercise about five times a week because it's something I've always done and I just enjoy it," she said. She says she works out as twice as others but that doesn't bother her because she is dedicated to keeping a thinner shape. "When I was young I was a tomboy. I played sports. And I'm learning to surf right now. I like that kind of stuff, thank God."
In her book Cher Forever Fit: The Lifetime Plan for Health, Fitness, and Beauty, the icon wrote that she tries to avoid food with high fat content and doesn't eat meat or cheese.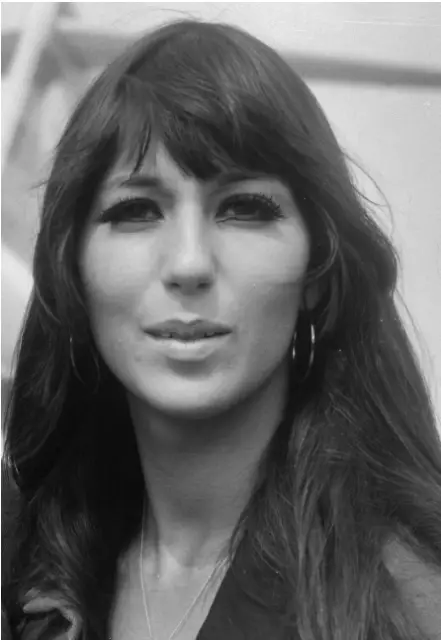 When it comes to alcohol, smoking, and drugs, Cher stays keeps herself away from it.
"There are things I don't like that are unhealthy, like drugs and drinking, so I never got into them to begin with," she commented in 2013 and added: "I smoked cigarettes for a while and I'd have done drugs had I liked them, but they didn't agree with me. I'll only drink three of four times a year too."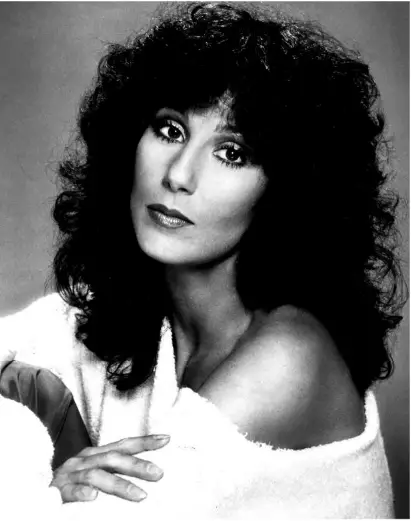 When it comes to the skin routine she practices, Cher says she doesn't have one product that's her go-to.
"My skincare routine is very eclectic. I don't stick to one particular product, I just have things that I love from different people," said. "I have a friend, her name is Dr. Barbara Sturm, and she makes an eye cream and face wash that I love. I love Jan Marini products too. I also have Proactiv products that I love."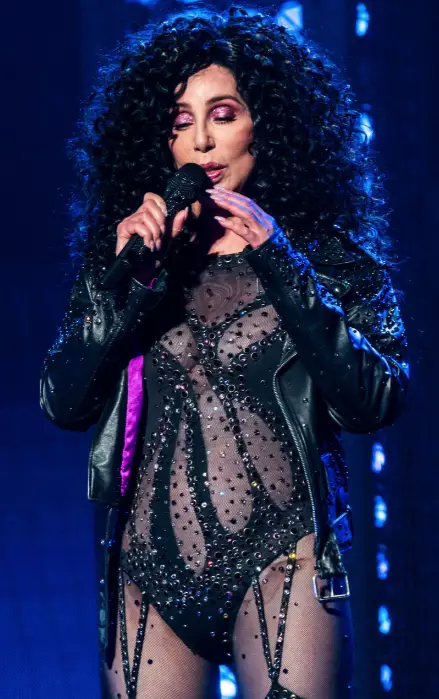 One thing is certain, Cher is still one of the most amazing singers and one of the most beautiful women in the world of music.
Please SHARE this article with your family and friends on Facebook.
Bored Daddy
Love and Peace