Going through life without a parent by your side can be truly harsh, especially when you are young. The parents are those people who have our back no matter what and whose guidance make everything easier, so not having them around to share the joys with them can be devastating.
One teen with special needs lost his mom in 2010 and he was left to fight his battles without her love and support. However, no matter the challenges, he managed to graduate from high school.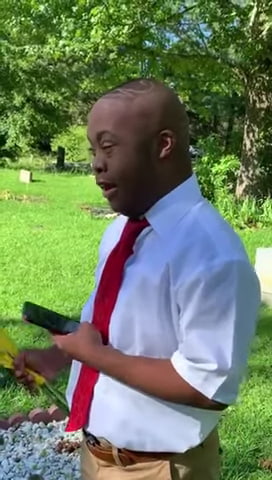 Wanting to share the happiness of reaching such an important milestone in life, he dressed nicely, bought a bouquet of beautiful flowers and visited her grave on the day of graduation. "I did it, I graduated today and I know you'd be so proud of me and so happy and I love you so much," he said on his mother's grave.
The video touched many hearts. People congratulated him on his huge achievement and wished him all the best. "This young man is lovely, I bet your mother was cheering you on from heaven buddy. You did great, congratulations on your graduation," one person wrote.
We are sure your mother is watching over you from heaven young man, and she's smiling for raising such a loving boy.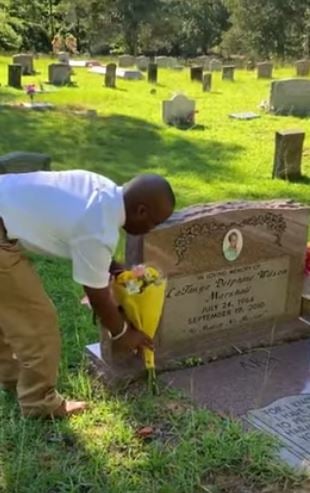 What a bittersweet moment this must have been. Take a look at how he honored his mom in the video below.
Please SHARE this with your family and friends on Facebook!
Bored Daddy
Love and Peace