First-ever visit of Wales turned into an unforgettable experience for a 17-year-old boy named Connor Telford from Dundee, Scotland.
As he was taking a trip to the Penllergare Valley Woods, he noticed a dog trapped in the water. Without thinking twice, Connor jumped inside the water to save the 7-year-old Shih-Tzu named Charlie.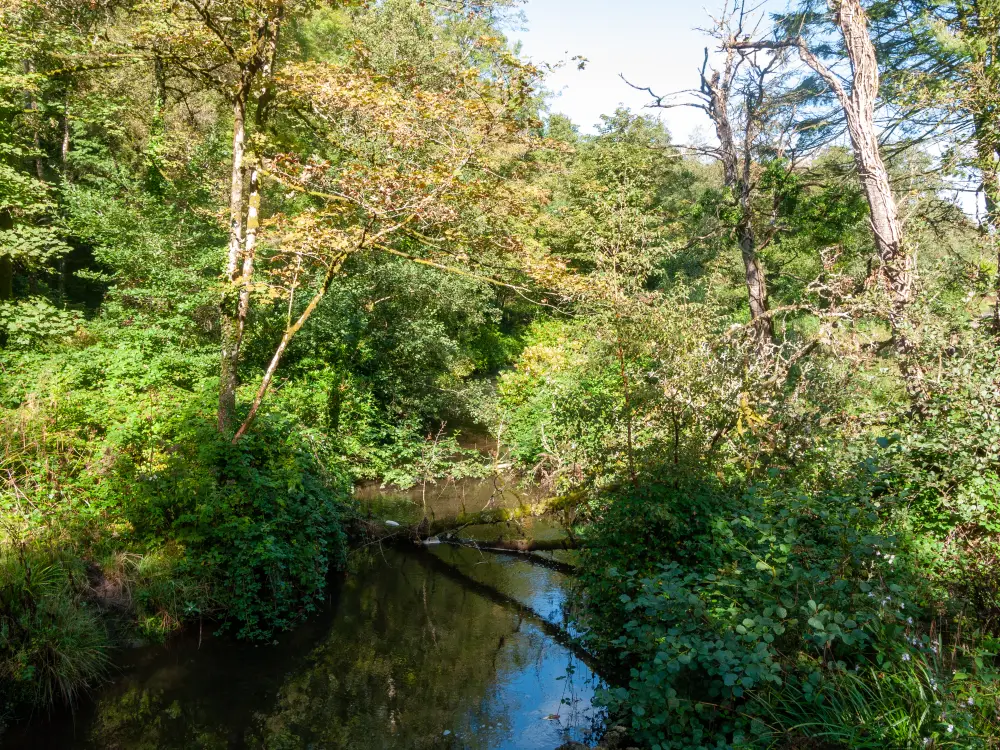 The story was shared online by Charlie's owner, Jane Warner, who explained the turn of events and was trying to reach Connor, whom she dubbed her "Scottish hero!"
As it turned out, Charlie was after some ducks and landed into the water by accident. Jane couldn't go after him and was fearing the worst. "I'm disabled, so there was no way I could've swum out to get him. Which just left me standing there helpless on the bank thinking, 'What the hell do I do now'?"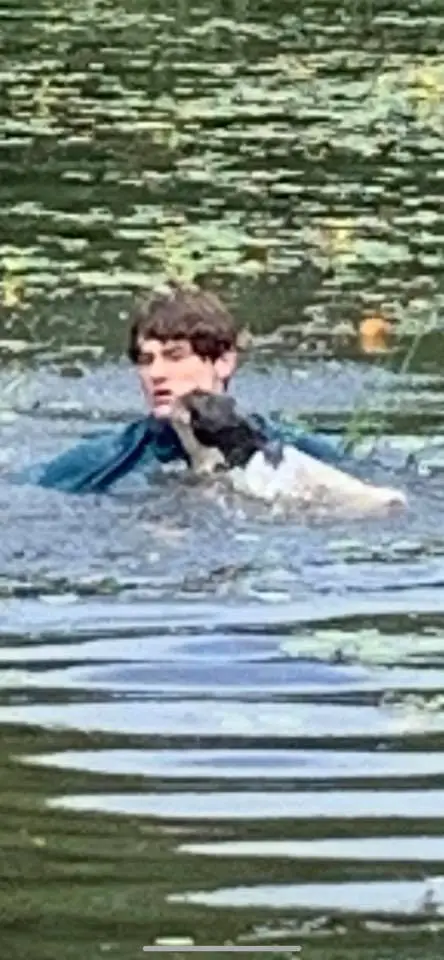 Suddenly, she saw the young man getting inside the water and rescuing her furry baby.
"The poor lad himself was also quite shaken up afterwards," Jane said. "I think it had been a tougher swim than he'd expected and I'm really grateful to him for risking his own safety the way he did."
Speaking to Wales Online, the grateful owner added that she didn't have any doubts that if it wasn't for Connor, Charlie would certainly die.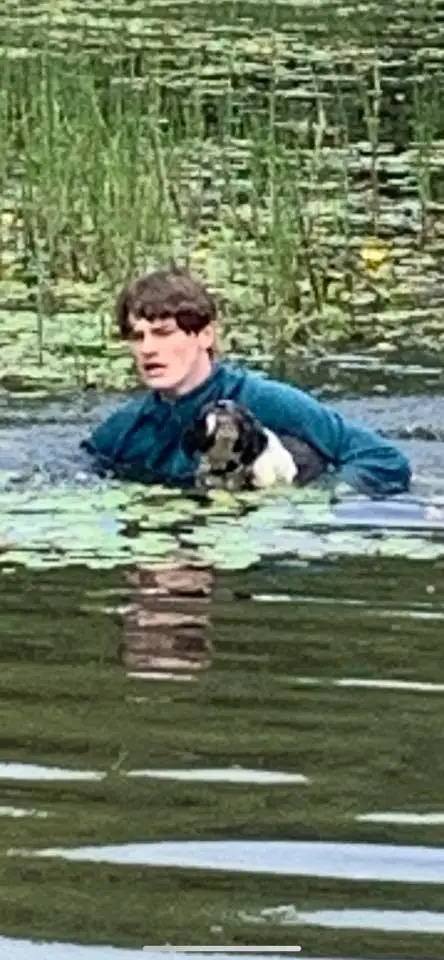 In her post, Jane wrote: "This young Scottish lad is my hero!" Soon after, she heard from some of Connor's family who said: "He's not a strong swimmer but launched himself headfirst into the lake with no thought for his own safety. He came out bedraggled, visibly shaken and was physically sick – but he's recovering well from his ordeal."
"Without this lad and you all clapping and cheering him to keep him fighting then I'd be telling a very different story," Jane ended her post.
Thank you, Connor. You truly are a hero!