Ted Cruz has had quite a career in politics.
He was born in Canada on December 22, 1970, but his family soon moved to Houston, Texas.
As a young child and during his teenage years, Cruz wasn't one of the popular kids. Instead, he was interested in fields which made others dub him a nerd. Among the rest, he was a member of the Constitutional Corroborators – a five-strong "unit" of high-achieving, politically-minded students, was involved in the drama club and the public speaking team.
Soon after, however, he developed a more likable personality, got rid of the glasses, and got involved into sports.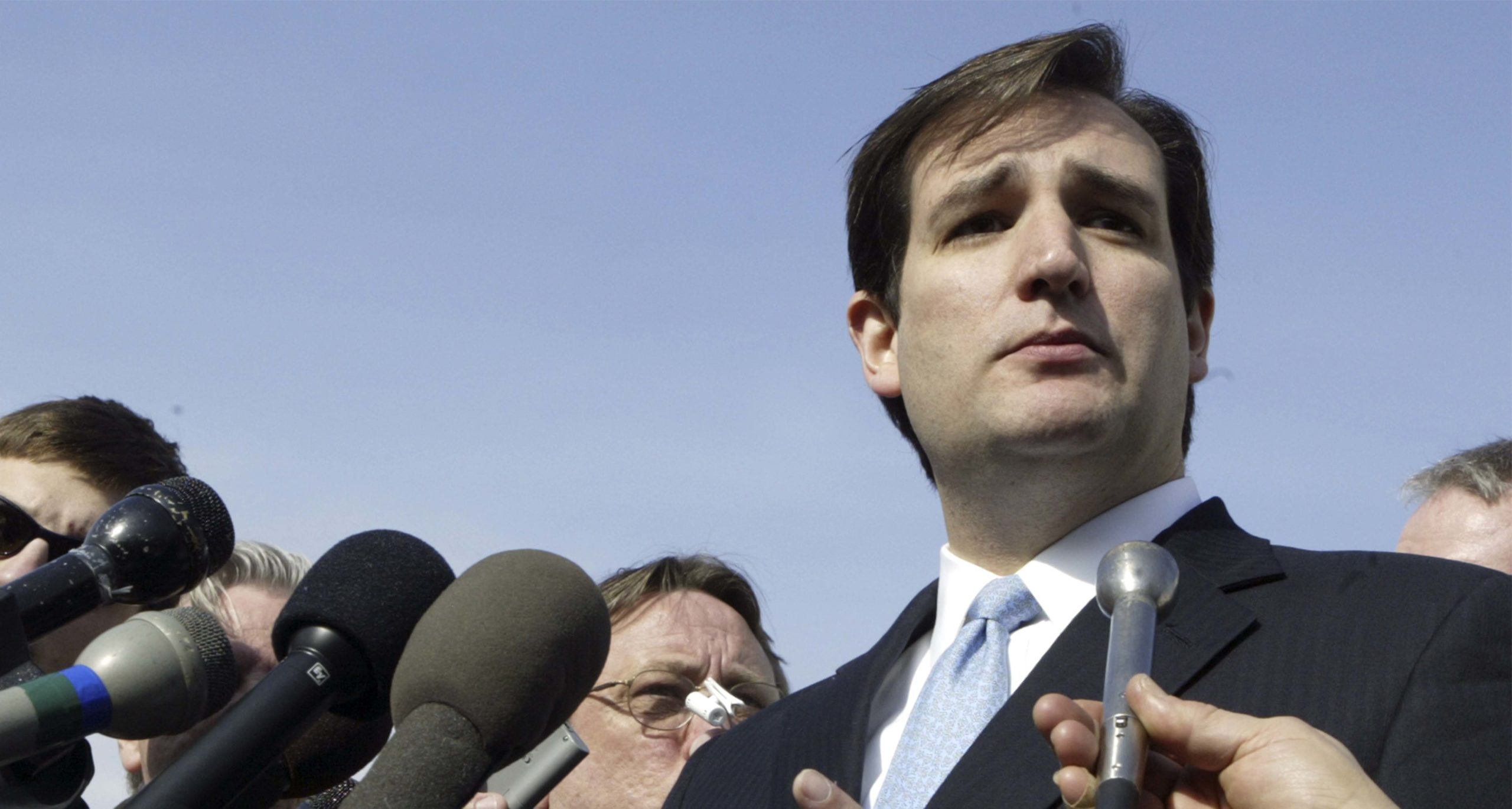 One of the teachers at Second Baptist School, Elsa Jean Looser, who taught English and drama, described the Senator as a "dream student" interested in history and government.
"We all knew he had political ambitions simply because of the direction he was taking. He wanted to do well in all his classes, which he did, he wanted to go to fine schools, he wanted to build a good resumé," Looser shared with The Guardian.
"He was a tremendous debater. His whole life was just being directed that way. There was no question he was aspiring to be a lawyer and then move into the political arena," she added.
"He gets bad press, which is so sad because he's just doing what he said he would do."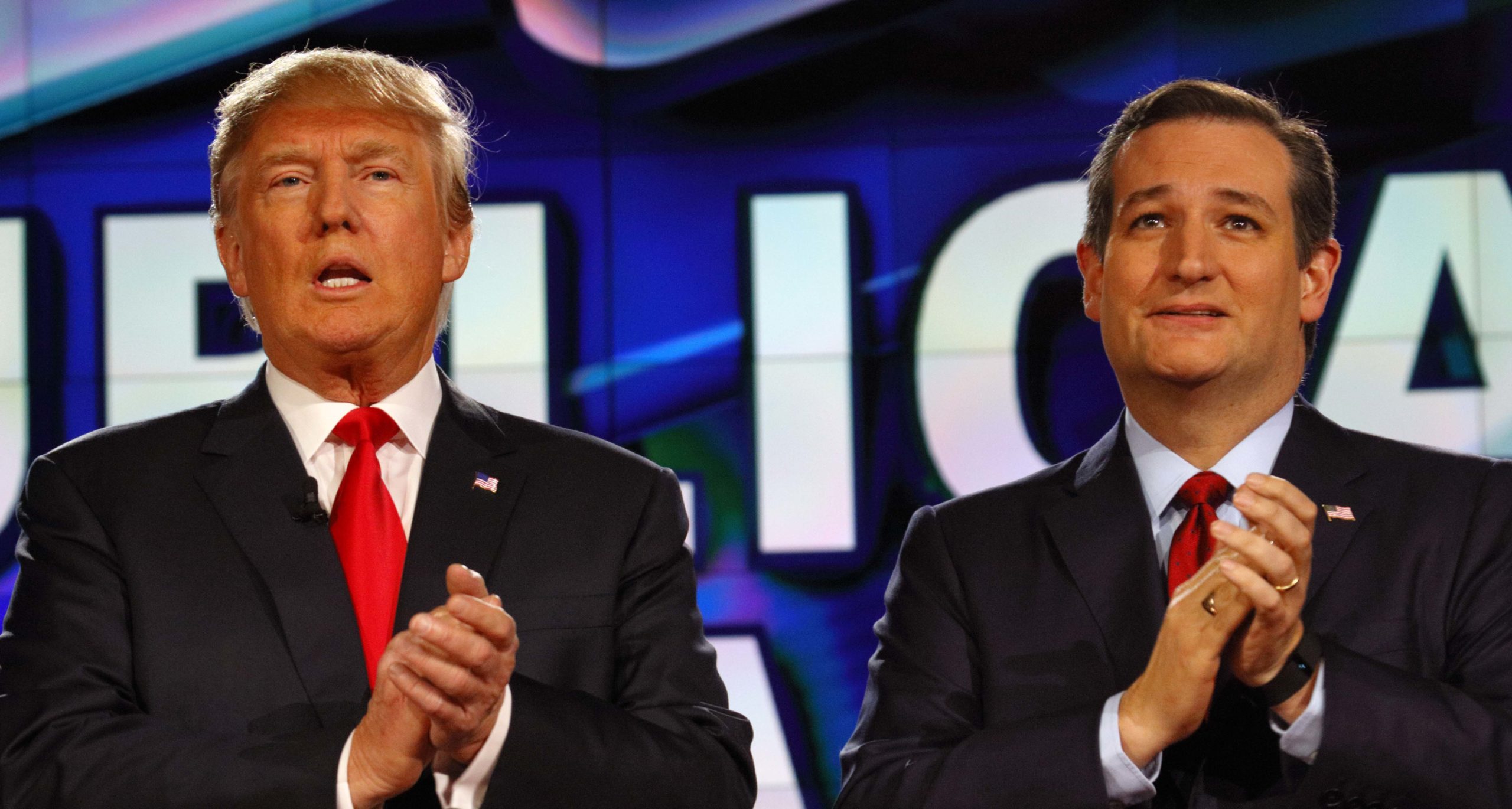 After earning an undergraduate degree from Princeton University, Cruz earned a law degree at Harvard Law School and became a clerk for Chief Justice Rehnquist, before moving to work in private practice.
Being interested in politics ever since he was still young, Cruz embarked on a journey into that world as a policy advisor in the George W. Bush administration before serving as Solicitor General of Texas from 2003 to 2008.
While working on Bush's presidential campaign in Austin, Texas, Cruz met his future wife, Heidi, who recalled him being "super-smart," "really funny," and looking like "a 1950s movie star."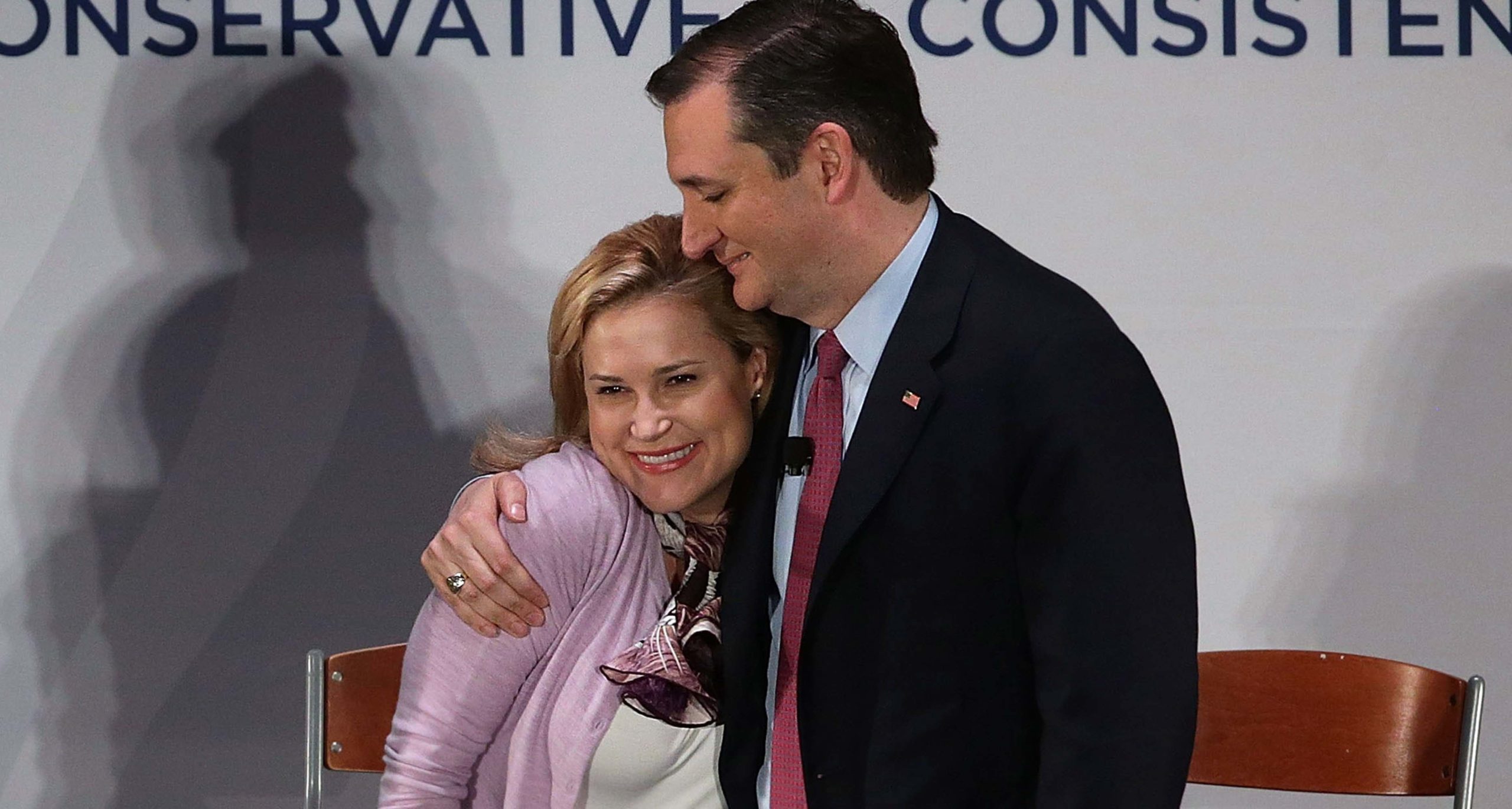 "It was love at first sight," she added, speaking to The Atlantic.
After some time, he gathered the courage to ask her out and they went to a bar named The Bitter End. He wanted to know everything about her, which she found a bit awkward at the time.
"I found Ted very compelling," Heidi said.
"He is a warm person, he's friendly, he is someone who's clearly smart, and an incredibly sharp mind, very articulate, but he's also a guy that likes to have fun.
"We sat down and just had a really, really in-depth, long conversation," she added. "He wanted to know all about my family, our background — what my interests and goals were."
He then asked her about her 10-year-plan and 20-year-plan.
The two married just a year and a half later, and they are still together. The couple has two children together, daughters Caroline Camille Cruz and Catherine Christiane Cruz.
At one point in their life, they worked at different places. Cruz became the solicitor general of Texas in 2003 and moved to Austin, Texas, while Heidi remained in Washington. They seemed to be doing fine at first, but shortly after, they both realized that long-distant relationship didn't fit either of them.
"And then it wasn't just that," Heidi said of that period. "It was, like, all of this – like, 'Why am I here? And by the way, I gave up living where my family is to come here, so that I could sit on [the] 290 freeway every week to go work for a company that's actually headquartered in New York, and I could be in headquarters if I wasn't here with you.'"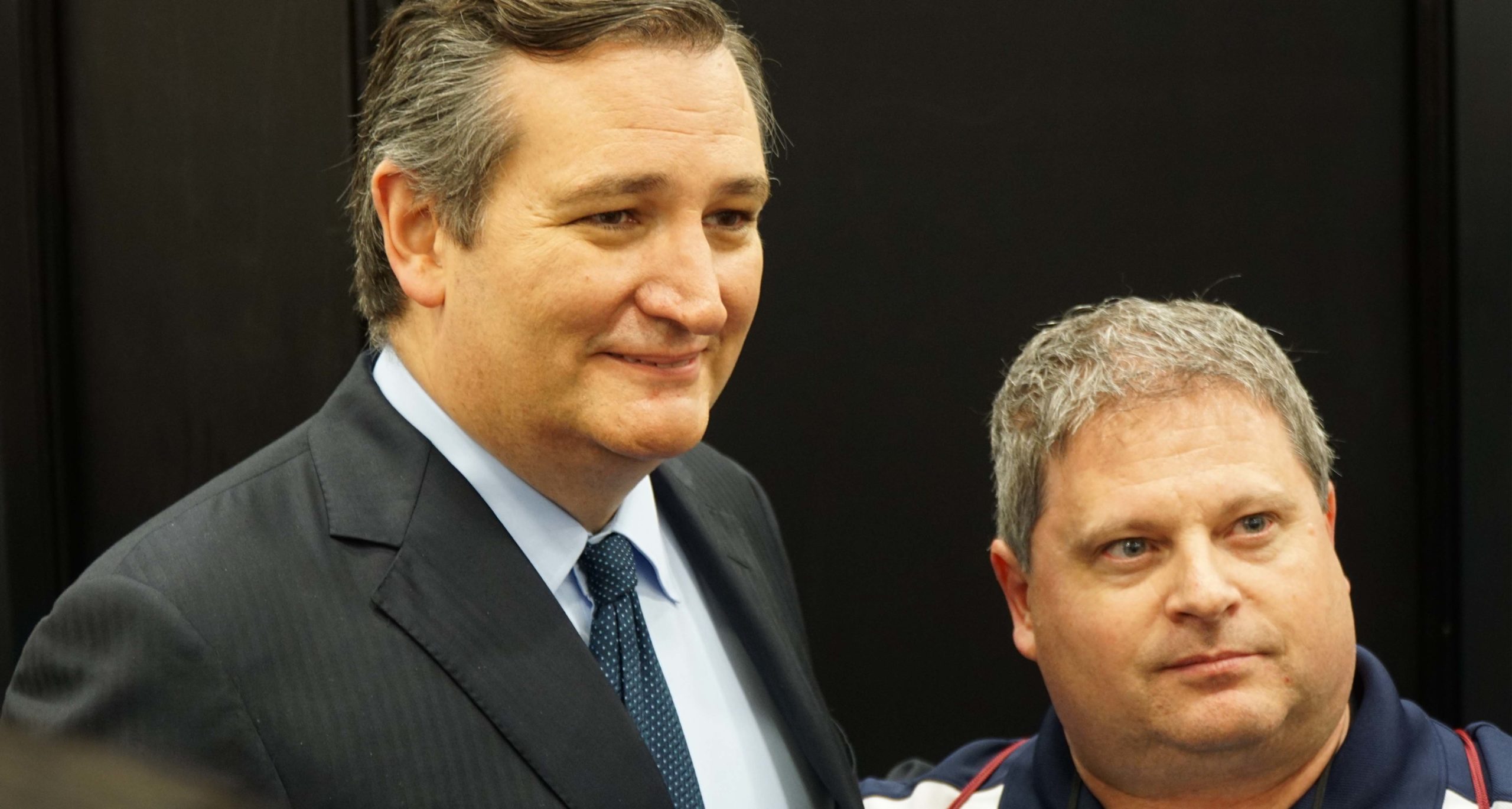 Even today, these two are very much in love with one another. "Ted is the easiest person to live with. He's very even-tempered. He's totally unflappable. He never gets mad. And you've seen that publicly. There have been a lot of names that Ted has been called. There are a lot of things that his Senate colleagues have said about him. It's because they feel threatened by the truth that has been his political career, and by what he is trying to do. Ted never responds in kind."
According to Celebrity Net Worth, Ted Cruz has a net worth of around $4 million
Please SHARE this article with your family and friends on Facebook!
Bored Daddy
Love and Peace