Why we are so "obsessed" with the story line of our favorite series "Little House on the Prairie" is probably because the Ingalls family stood for honestly, love, and true values. Something that we don't see that often nowadays.
If you were a fan as well, you definitely remember the cutest little girl with enchanting green eyes, Cassandra Cooper Ingalls. She starred in seasons 7 and 8 after the Ingalls adopted her after her parents died in an accident.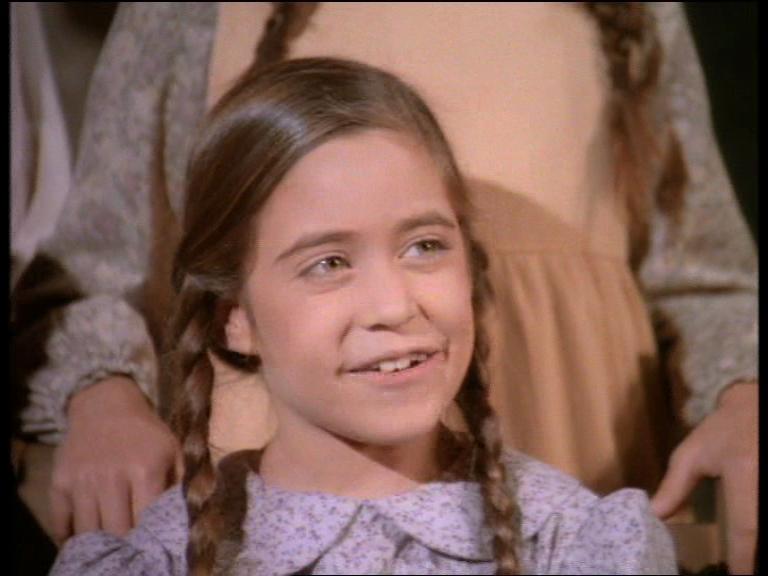 Cassandra was played by actress Melissa "Missy" Francis who now looks as beautiful as in her old days. What's most, she's very successful at what she does today.
Melissa's career didn't start with the series, but way earlier than that. At only six months old, she shot a commercial for a shampoo and everyone somehow knew she belonged in front of the camera.
However, it was the role of Cassandra who opened her the doors to Hollywood, which she later left in order to pursue a career in another industry.
Although she was very young back then, she clearly recalls her first encounter with the "Little House on the Prairie" producer, director and writer, Michael Landon.
"I didn't know who he was, but you could tell by the energy in the room that he was an important person. He electrified the audition the moment he laughed at my wide eyes, framed by long ropes of brown braids.
"So, you're Missy?" he boomed with a wide grin. Remember, I still had no idea exactly who he was, but suddenly that room felt like Christmas and that man was clearly Santa", she wrote in her book "Lessons from the Prairie".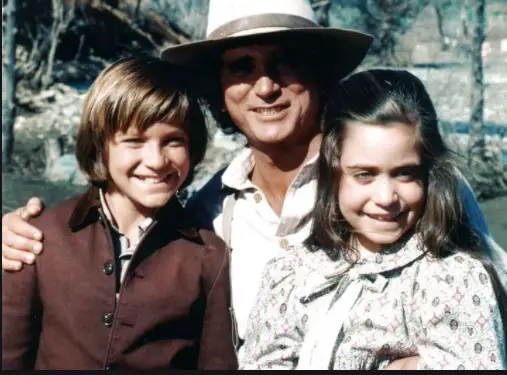 In fact, Melissa says she owes a lot to Landon. He was the person who installed work ethics in her and the rest of the cast of the series, and as a result, all of them turned into decent human beings who succeeded a lot in their lives. She even says that it was Landon who taught her how to overcome difficulties and challenges, which later helped her cope with her mother whom she blamed for her sister's death.
Melissa's sister Tiffany died in 2002 after a long period of alcohol abuse.
Their complicated relationship with their mother who was always angry affected Tiffany a great deal. Melissa says Tiffany let their mother's words touch her and that resulted in her turning to the alcohol.
"The "Little House" experience taught me, among other things, how to turn disaster into golden opportunity; that the good guys really do win in the end, even though they may not always lead at the turn; to identify and chase my passion without letting myself be distracted by fear; and to believe in miracles," she says.
In 2012, she decided to end up the relationship with her mom and they haven't spoken ever since.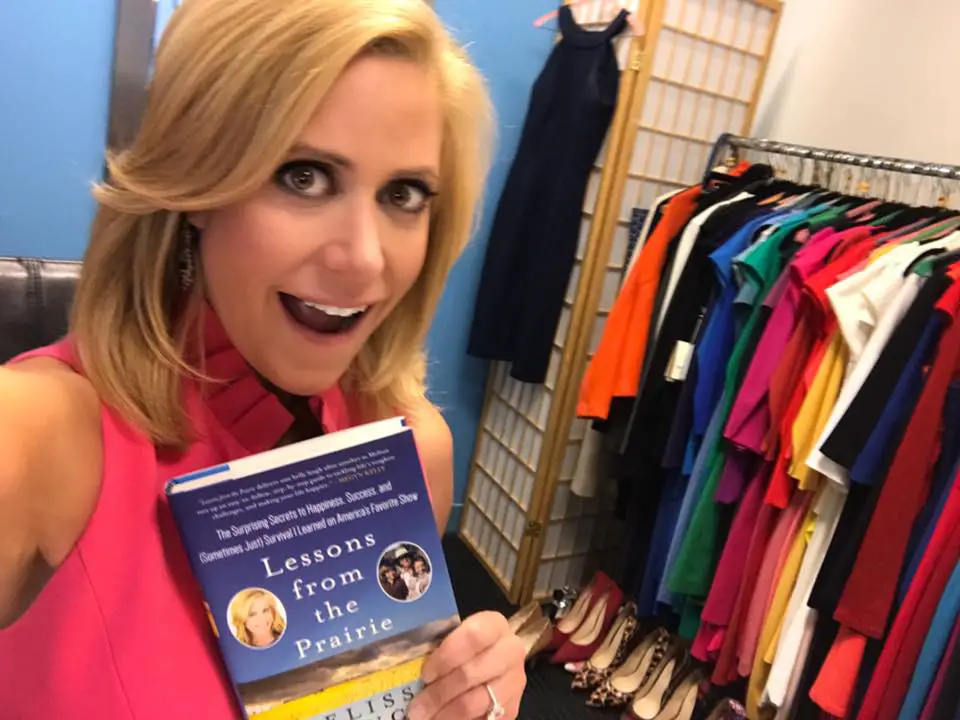 After taking part in several movies, Melissa quit from acting and earned a degree in economics from the Harvard University. However, as time passed by, she realized she missed being in front of the camera and took a job as a television reporter.
"My very first live shot, I looked like a deer in headlights. I just totally froze when the anchor tossed it to me … I had a rough time learning to be live on television and I almost think it was harder, because I was just so used to being so rehearsed," she said.
Today, she hosts shows on the Fox Business Network and the Fox News Channel.
Melissa is married to husband Wray Thorn with whom she has three children; sons Greyson and Thompson, and daughter Gemma.
During giving birth to her sons, Melissa nearly died each time and was diagnosed with a hereditary condition known as Factor V Leiden.
She and Tony wanted a third child but because doctors advised her not to get pregnant again they got sweet Gemma via surrogacy.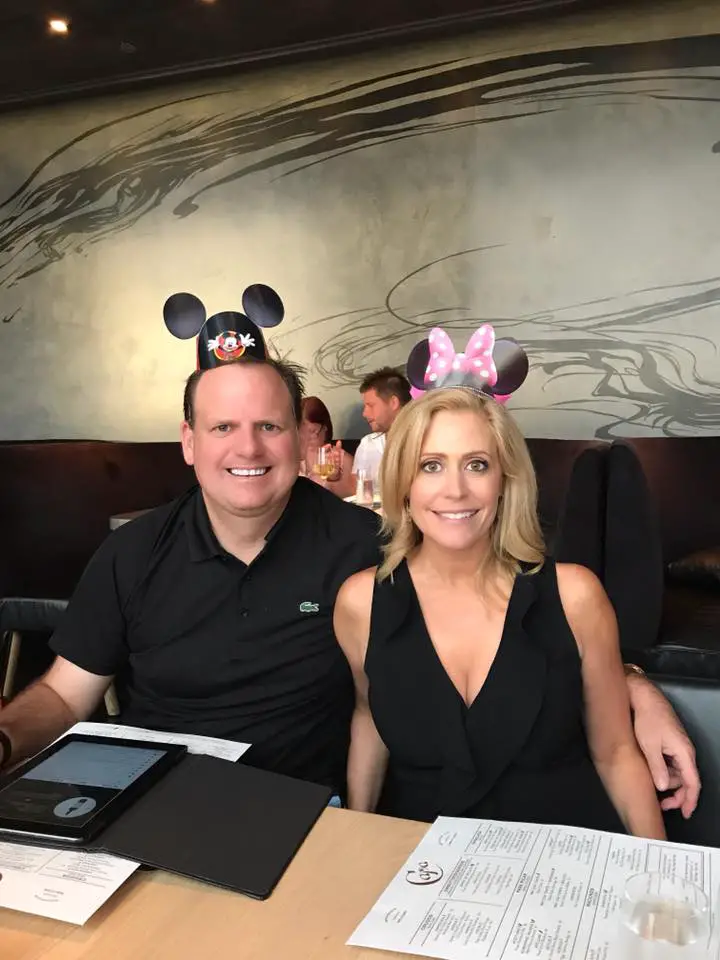 We are so glad things turned great for this incredibly beautiful woman.