Not only known for her acting and successful career, but for her eternal beauty too, Italian-born actress Sophia Loren embodied the glitz and glamour of Hollywood's Golden Age like no other person has.
Today, at the age of 88, she still looks stunning and she hasn't lost even a bit of her charm and style.
Until this very day, Loren is believed to be one of the most beautiful actresses who have ever graced the silver screen, and her eldest granddaughter, Lucia, who was born on May 12, 2006, may not be following into her famous grandma's footsteps but she has definitely inherited her beauty.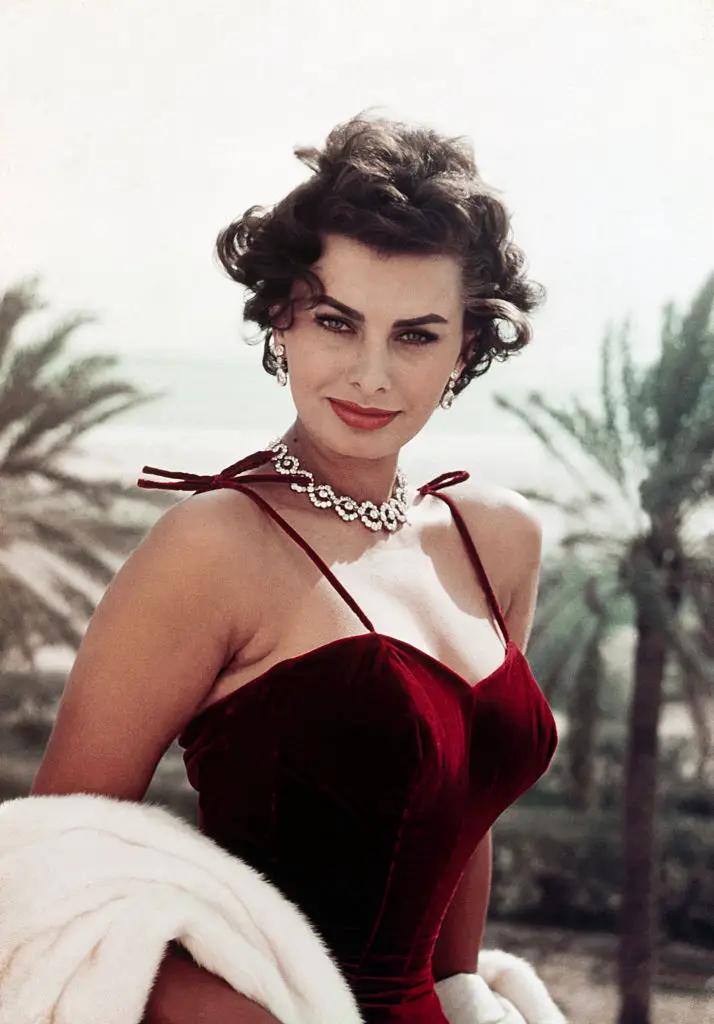 Lucia is the daughter of Loren's son Edoardo Ponti. Loren also has another son, Carlo Ponti Jr. She married director Ponti Sr., the father of her children, in 1966 and the two stayed together until his passing in 2007.
Loren always says that her family is the most important thing to her. During an interview with Al Roker on Today, the actress said, "I live for my family. I have the most beautiful grandchildren that I've ever seen in my life. I'm happy! I live a wonderful life."
She is very supportive of her sons and grandchildren and she is very proud of them.
Lucia, who will be 17 soon, not only has a famous grandma and a father who is in the show business too, but her mother, Sasha Alexander, is also an actress. She might be familiar to you from productions like Rizzoli & Isles.
In fact, it is Sasha who often shares photos of Lucia on the social media. When Lucia turned 15 years old she posted a sweet picture of the mother and daughter duo, along with a caption that read, "Happy Birthday to our Lucia! 15 today! She is taller than me, definitely more organized, a thinker, a dancer, and a super funny human. What a difficult year it has been for all kids, but I must say I learned so much from Lucia and how she joyfully moved through it all. Bravo our love! Keep doing what you're doing and never stop calling me girly pop."
From what we can see, Lucia resembles her famous grandma a lot.
Please SHARE this article with your family and friends on Facebook.
Bored Daddy
Love and Peace