Among the rest, Simon Cowell is known as one of the strictest judges on one of the most popular music shows, X Factor, and impressing him isn't an easy thing to do.
When Brendan Murray took the stage in hopes of becoming a star, he didn't know his performance would trigger such strong emotions at the judges, the audience, and the huge number of people watching the show from the comfort of their homes.
Before he let his voice loose, Brendan first turned to the rest of the contestants who had already taken their seats on the stage during the six chairs challenge.
He performed Everybody Hurts, a song written and recorded by the hit band R.E.M.
Once he started singing, the judges were stunned and completely taken aback by his vocal abilities while the rest of the contestants felt threatened because they were somehow aware some of them won't be on that stage for long.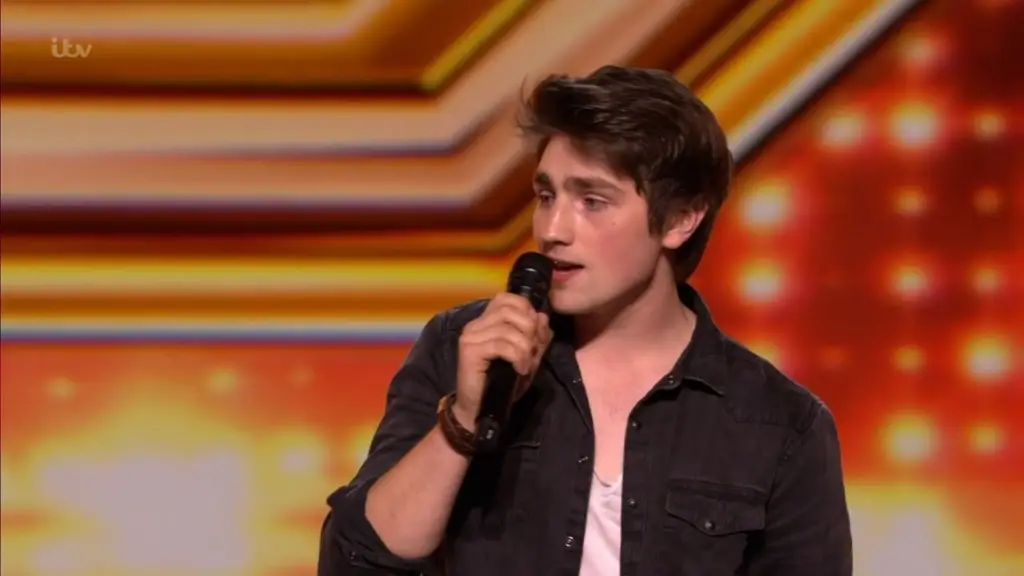 Following his stunningly beautiful performance, he received a standing ovation from the audience. He couldn't believe the amount of support he received so he collapsed in a squat on the stage, looking as if he is was in tears of joy.
This was one of the very few times judge Simon was in awe by a contestant. He told Brendan that he belonged to a different category than the rest of the contestants and that was enough assurance that he would move on in the competition. Simon told Brendan that the most charming thing about him was that he wasn't even aware how good he was.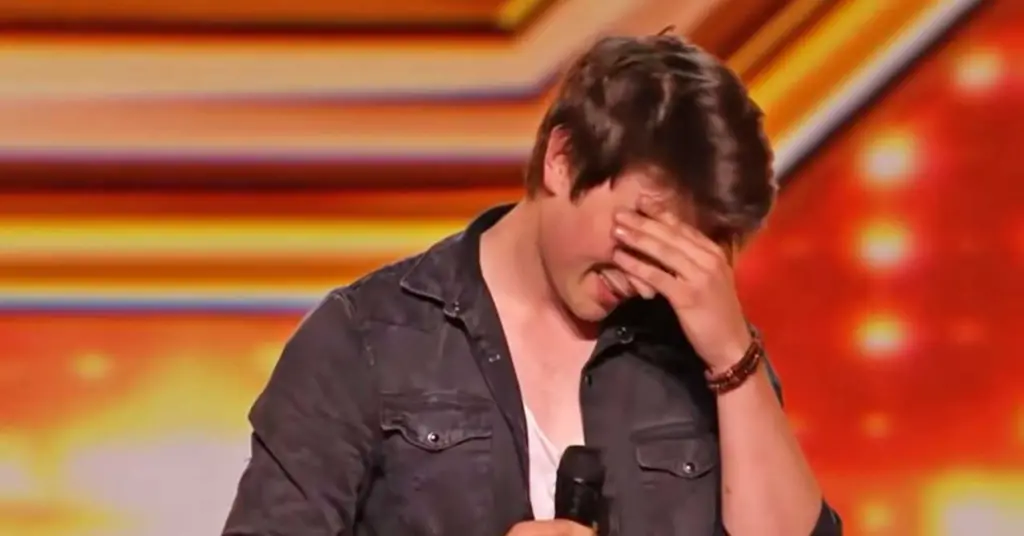 While Brendan was overjoyed by the feedback he got, those listening to him were as excited to listen to him perform again.
Please SHARE this article with your family and friends on Facebook.
Bored Daddy
Love and Peace