Grandfather of massive shooter Salvador Ramos, who opened fire at the Robb Elementary School in Uvalde, Texas, and took the lives of 19 young students and two teachers, claims that the family was unaware his grandson had two legally bought guns.
Ramos, who was eventually shot dead by law enforcement officers, went on the shooting rampage before shooting his grandmother, Celia Martinez, in the head. He then took her vehicle and headed towards the school.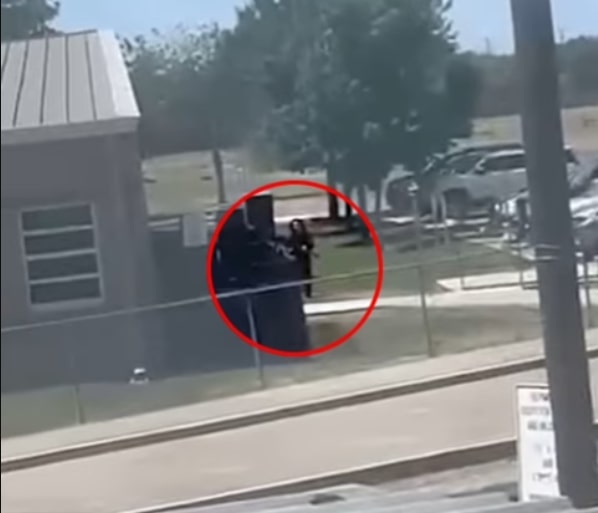 Ramos turned 18 on May 16 and that same day he allegedly purchased two AR-15s with three hundred rounds of gun ammunition from a store in Uvalde, the Oasis Outback.
The shooter moved in with his grandparents after an argument with his mother, who allegedly cut out the Wi-Fi. According to his grandfather, Rolando Reyes, nothing about his grandson spoke trouble. He said that on the day of his birthday, his wife Celia, who is now recovering at a hospital after being shot, took Ramos to Applebee's to celebrate his birthday. Reyes further claimed that neither he nor any other member of the family was aware that Ramos purchased the guns.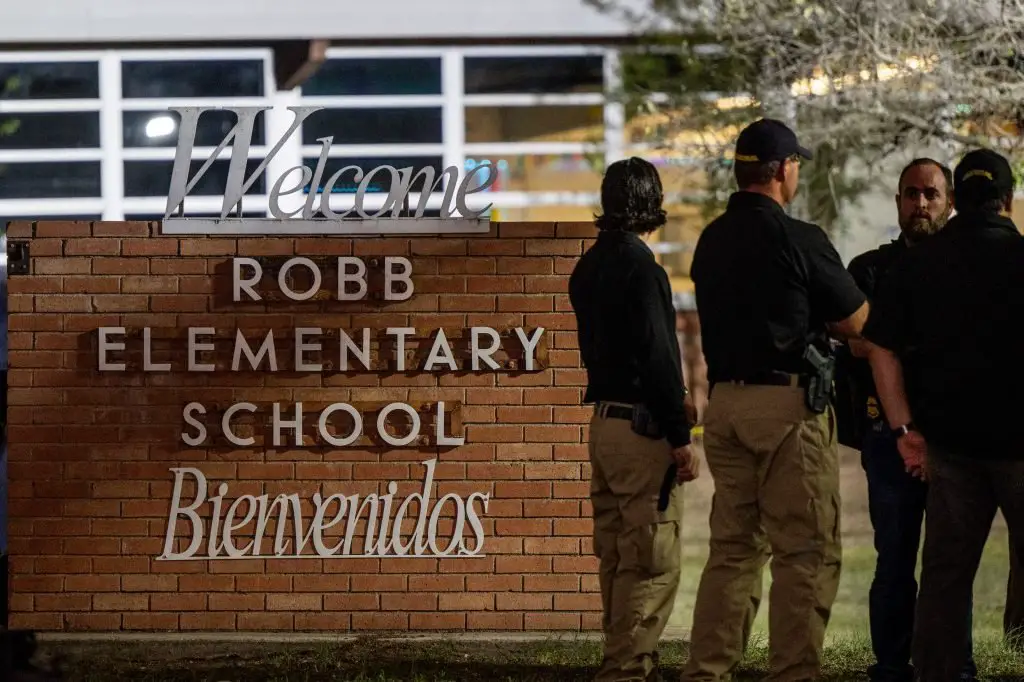 "I didn't know he had weapons. If I'd have known, I would have reported it." Reyes, 74, told ABC NEWS further revealing that his grandson was a quiet young man who sometimes worked with him. "Sometimes I'd take him to work with me. Not all the time, but sometimes.
"This past year he didn't go to school. He didn't graduate. You would try to tell him but kids nowadays think they know everything. He was very quiet, he didn't talk very much."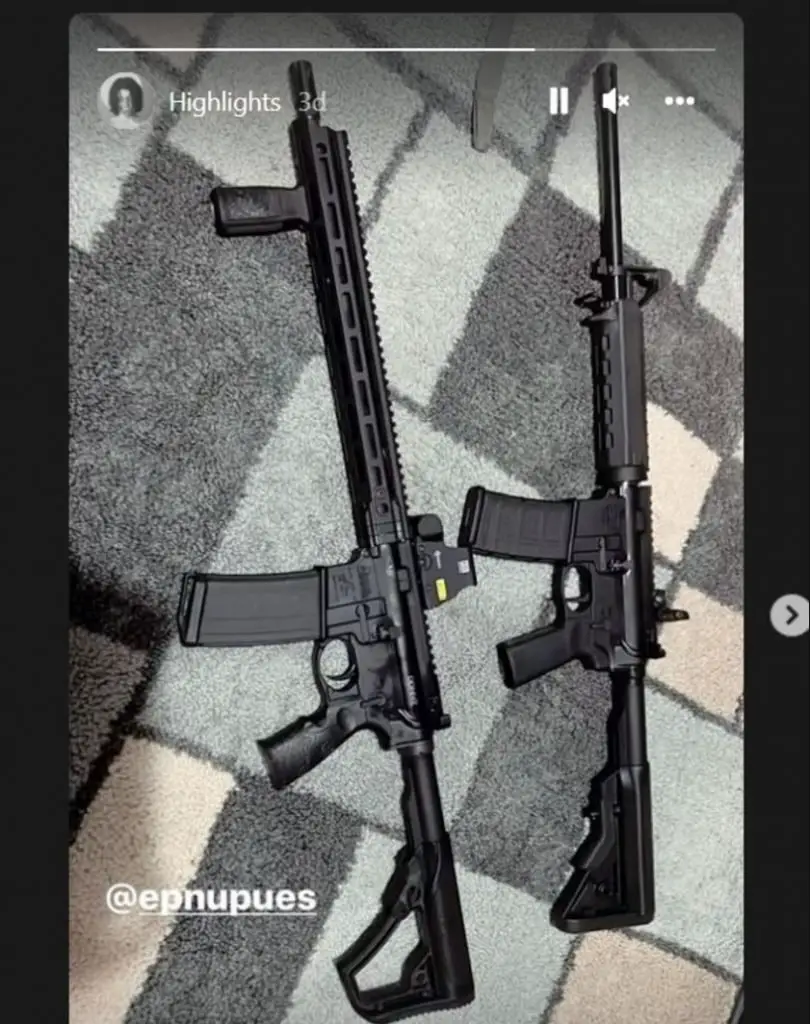 When Reyes' wife was shot, he got a call from a neighbor telling him they heard a gun shot coming from his house. The grandfather rushed home but his grandson was already gone.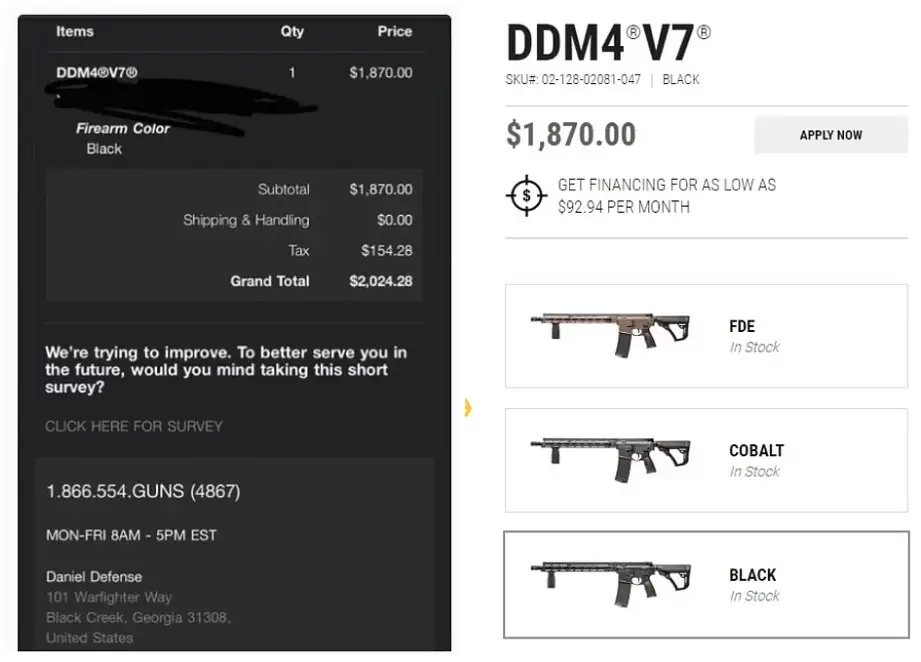 An Instagram friend of Ramos' said that the teenager had sent him a photo showing a receipt for a gun he bought from Daniel Defense, a gun manufacturer, reported The Daily Dot.
Bored Daddy